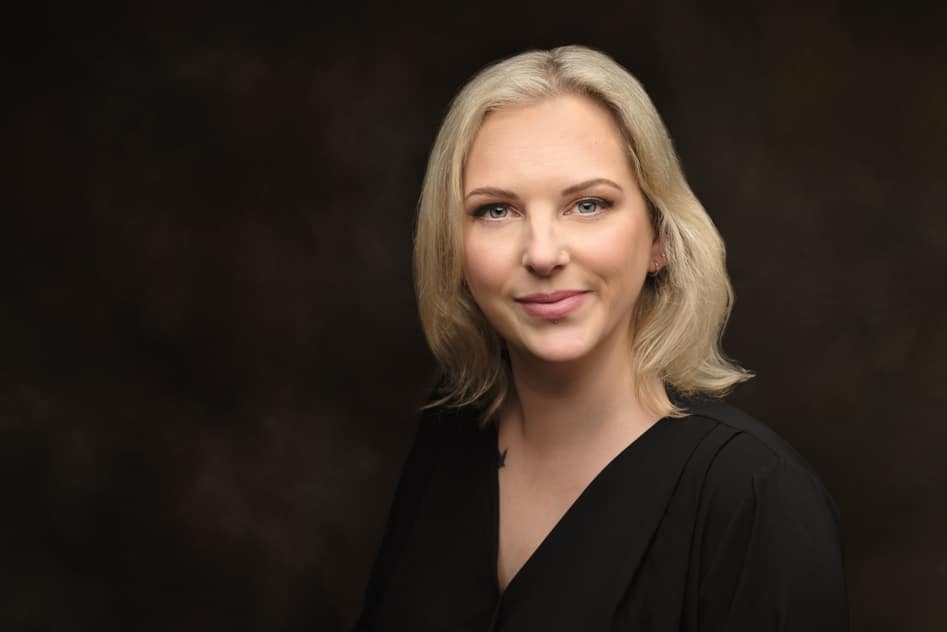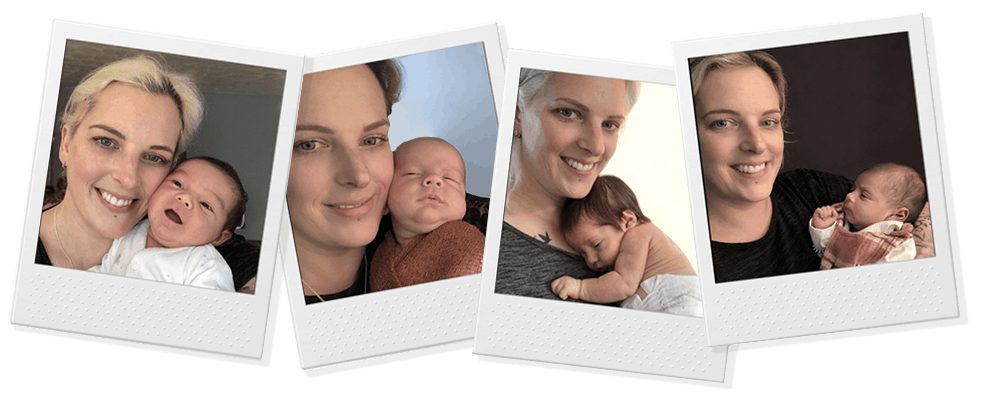 Hi, I'm Elli and I have the power to freeze time!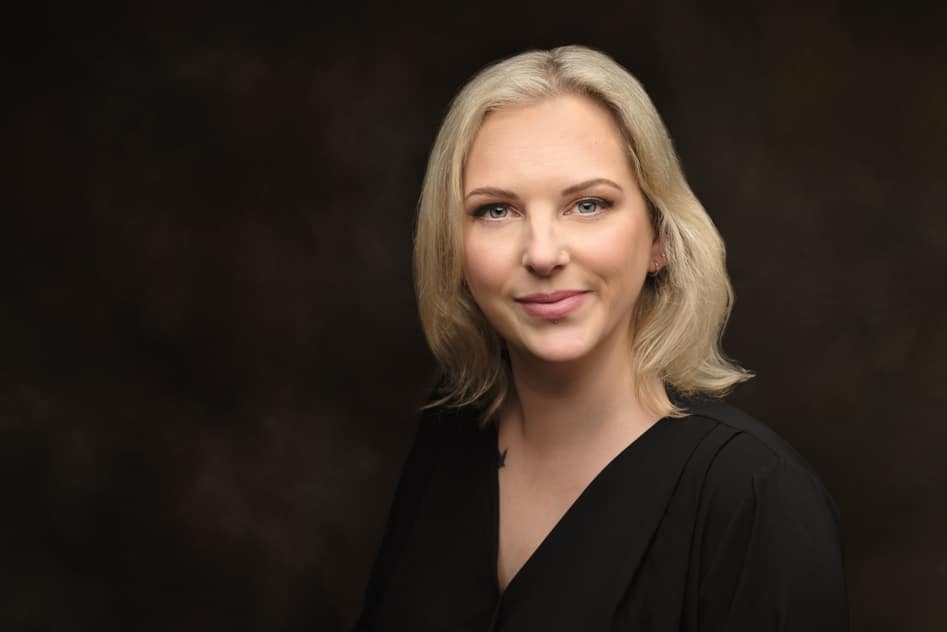 Gentle dawn light, as you slowly stroke down that little button nose, their furrowed brows relax under your touch. Instinctively reaching forward for their nearest hand, small yet powerful fingers curl in reply around your own. An overwhelming feeling of connection, of belonging spreads through you.
You never want this feeling to stop, you're excited to see them grow, yet desperately want to them to stay so tiny,  to absorb every detail.
Freeze.
This is where I can help you. With intimate newborn photography portraits that will help you recall your baby exactly as they are and bring you right back to the wonderful now.
By popular demand, I'm delighted to be able to cover your full story. Starting from your beautiful pregnancy bump right through to your children growing up, I can be your complete family photographer.
Over the years your children gain familiarity with both the studio and myself, creating sessions that flow with genuine friendships and ease. With complimenting products and growing wall galleries, it really is an exciting time!
FAMILY
Isla and Freya are my world and make me laugh everyday. Sometimes with them, sometimes at them… there is always craziness and laughter amongst the inevitable sisterly squabbles. Our home in the Lincolnshire Wolds is a lively one yet a loving one. I also had a beautiful son, Euan, and his short but oh so sweet life was the start of my photography business.
WORK
The photographic industry has recognised my newborn portrait work and has awarded me with various plaudits; I'm a Fujifilm X-photographer and an Elinchrom Lighting Ambassador amongst others. I'm lucky enough to travel the world teaching safe baby posing, along with business and lighting skills. If you're looking for more information on those courses please head to my photographers section.
YOU
I don't want to just take photographs of your growing family. I want to welcome you into our studio and give you an incredible time with your child, to share genuine moments within your portraits. To give you memories you can look back on over future decades and generations together.  Maybe you could start your story with a maternity session.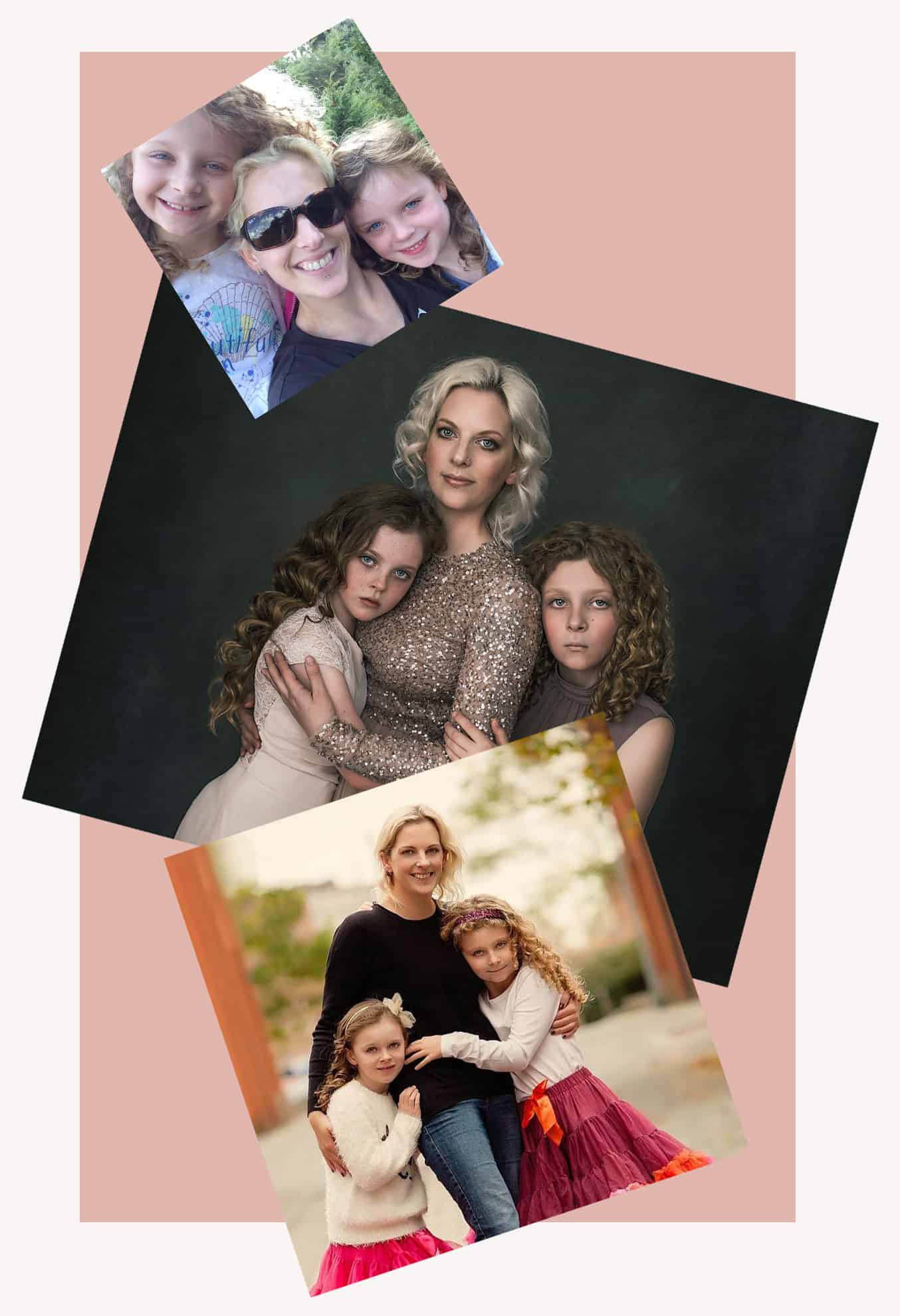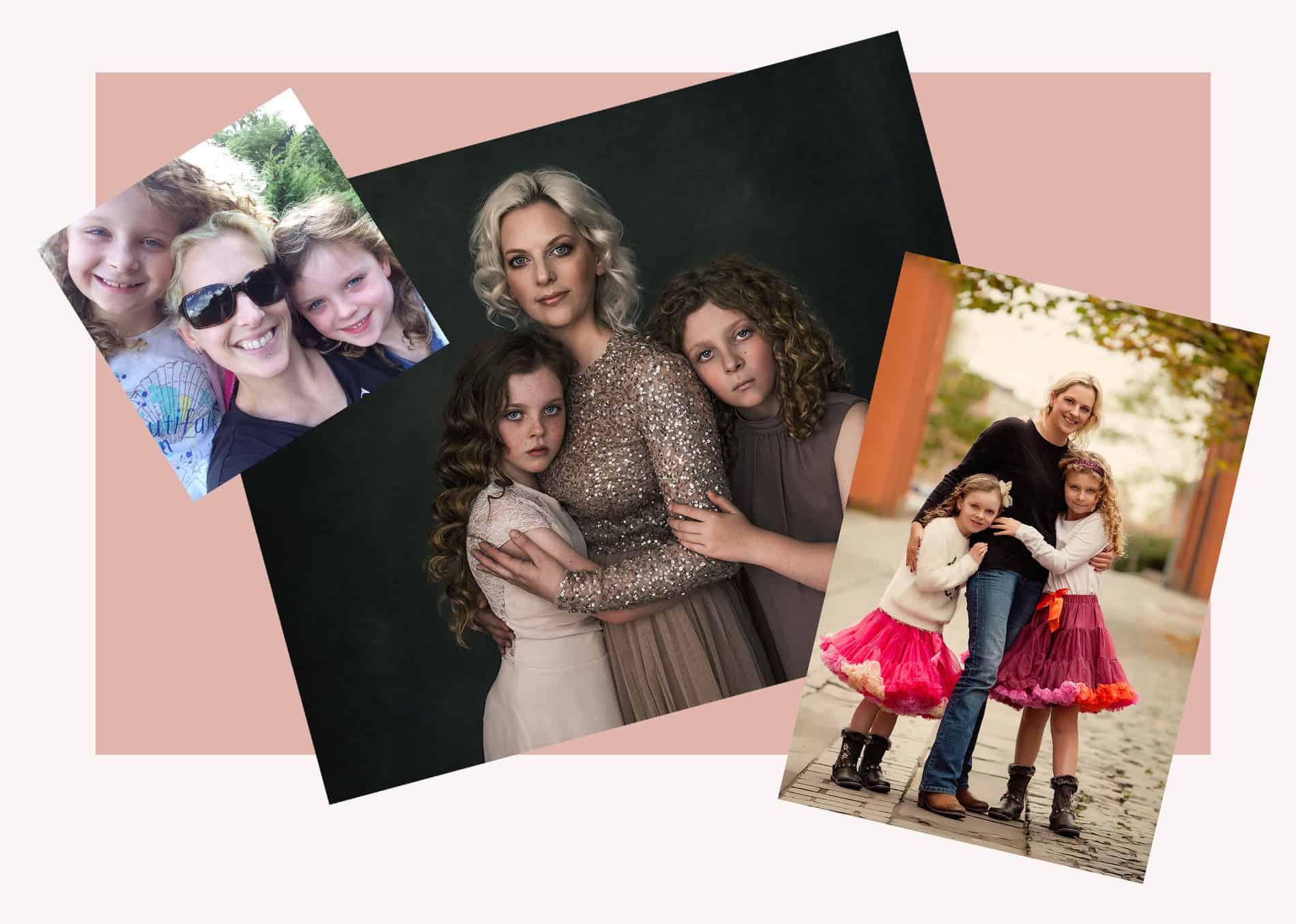 THANK YOU
WE WOULDN'T GO ANYWHERE ELSE!
Sarah Roberts & baby Katie