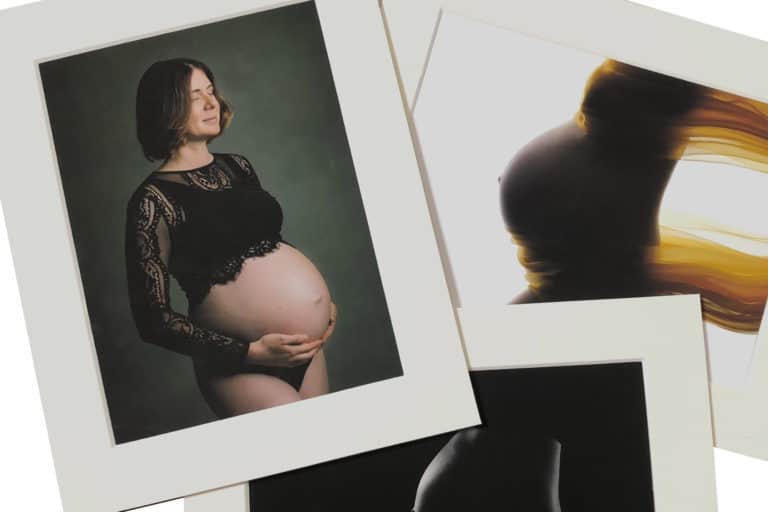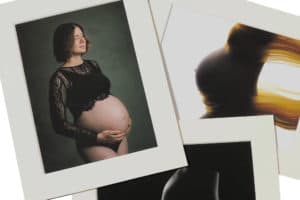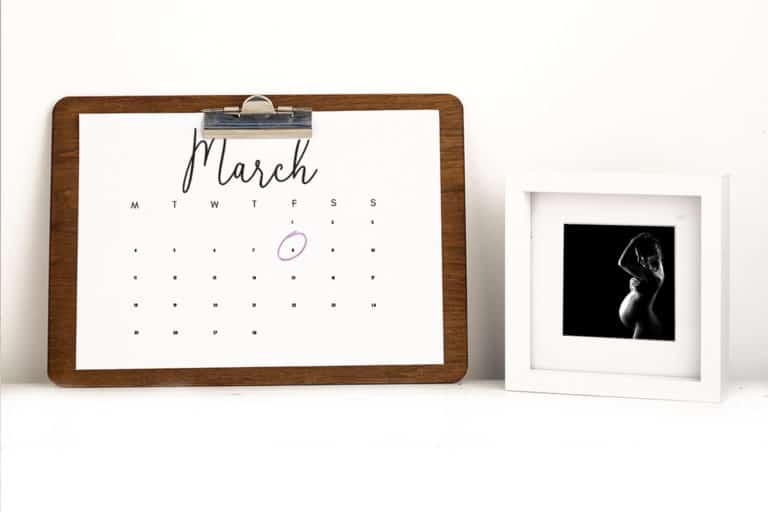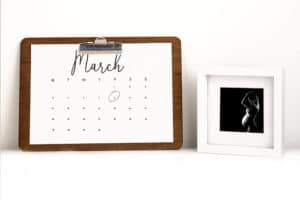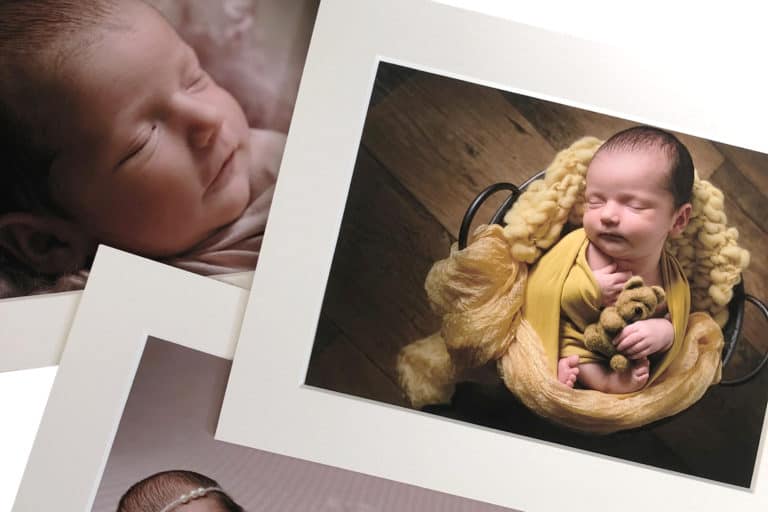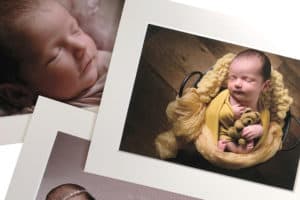 For your peace of mind we only book a set number of newborns each month so we can ensure to fit you in. To reserve your space just select your due date below and then sit back and relax. We'll arrange your actual session date once baby has arrived and you're enjoying those wonderful cuddles.
If you're booking a maternity, older baby or child session then please choose your preferred session date and time under the session type below. (If you want to book your  session further ahead than the availability shown please drop us a message and we'll create a date for you, otherwise options will be added here nearer the time).
A £49 session retainer is required to reserve your space, though this is then credited back to you against anything you order.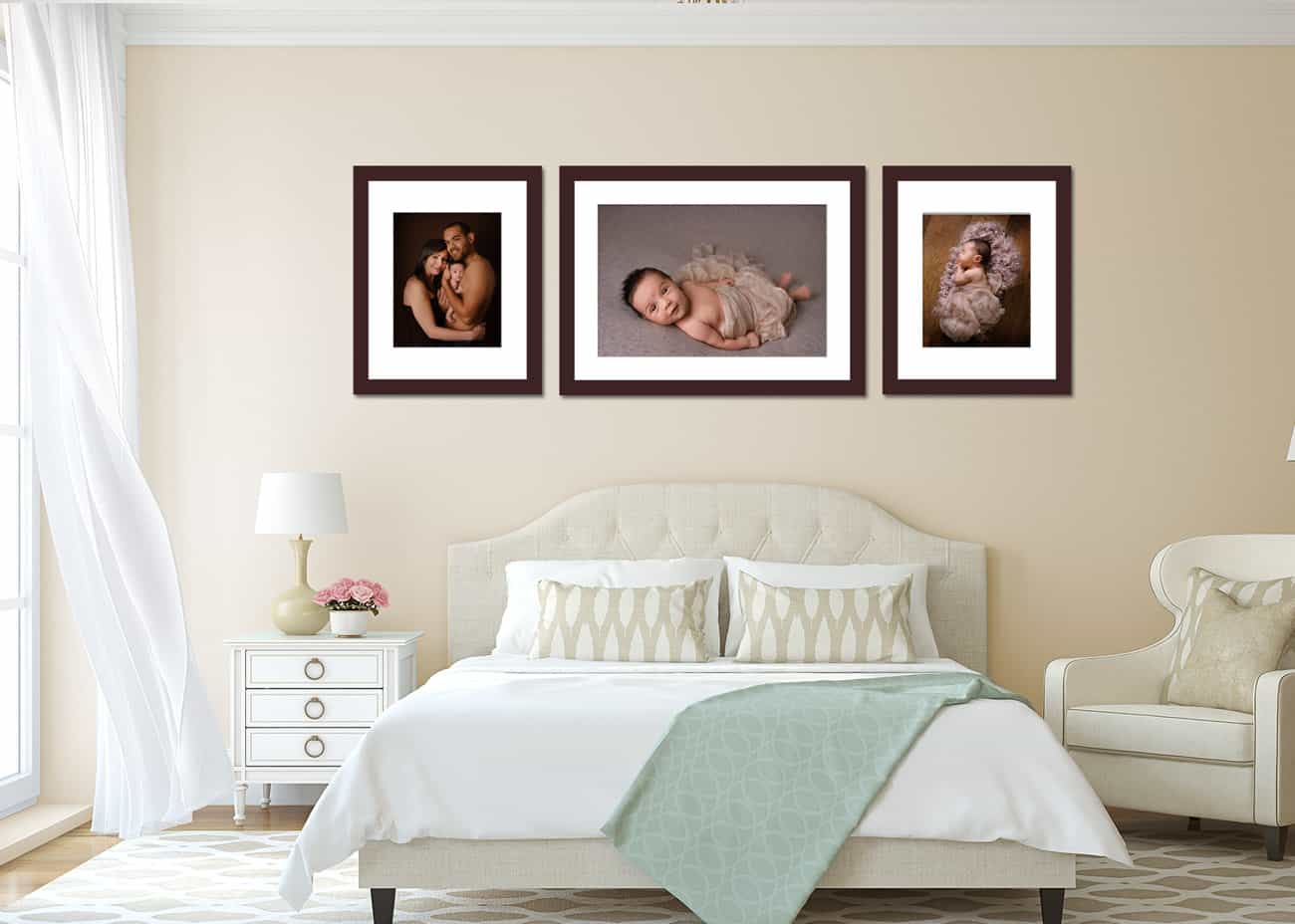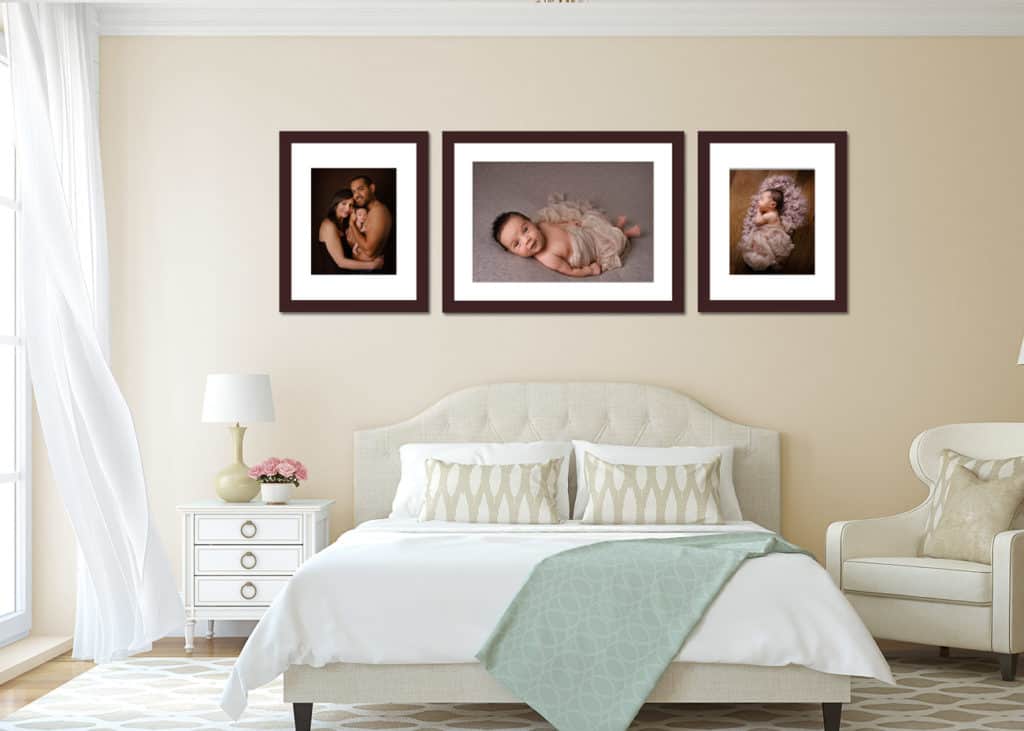 Please select your session type and preferred date below
For newborns: If your baby has already arrived, please select the session date you would like to book for.  If you are booking in advance and your baby has not yet been born (recommended) please select your baby's due date and we will arrange a session date once they have arrived.