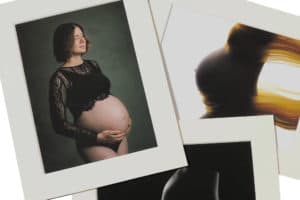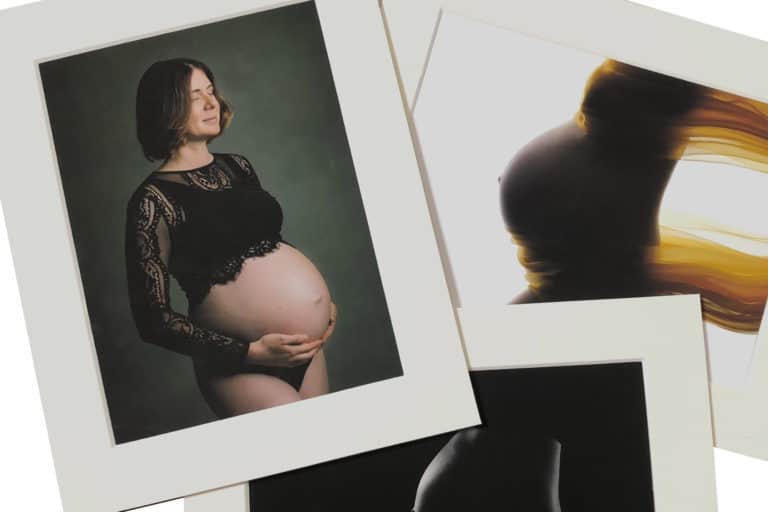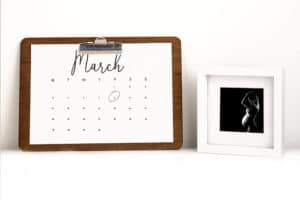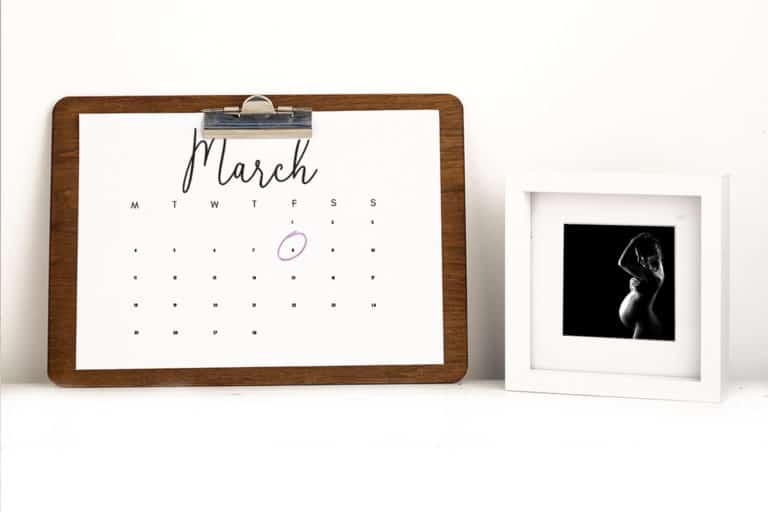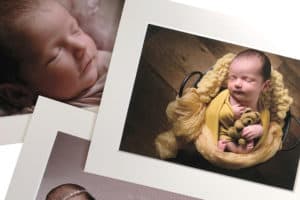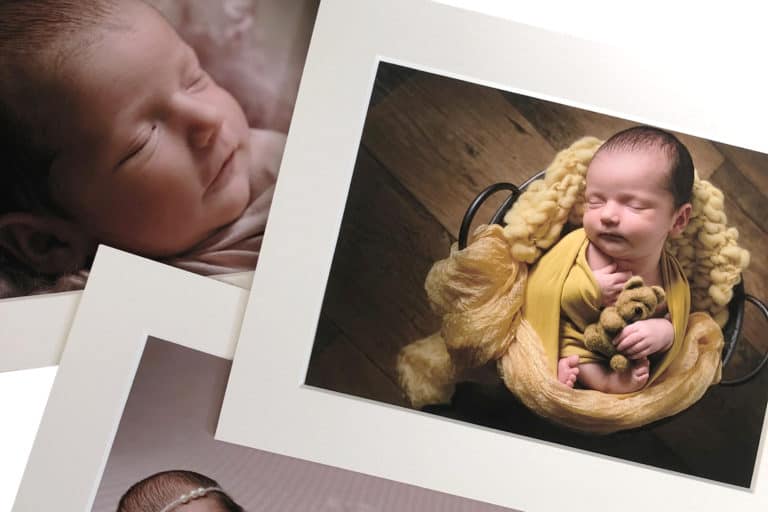 For your peace of mind we only book a set number of newborns each month so we can ensure to fit you in. To reserve your space just select your due date below and then sit back and relax. We'll arrange your actual session date once baby has arrived and you're enjoying those wonderful cuddles.
A £49 session retainer is required to reserve your space, though this is then credited back to you against anything you order.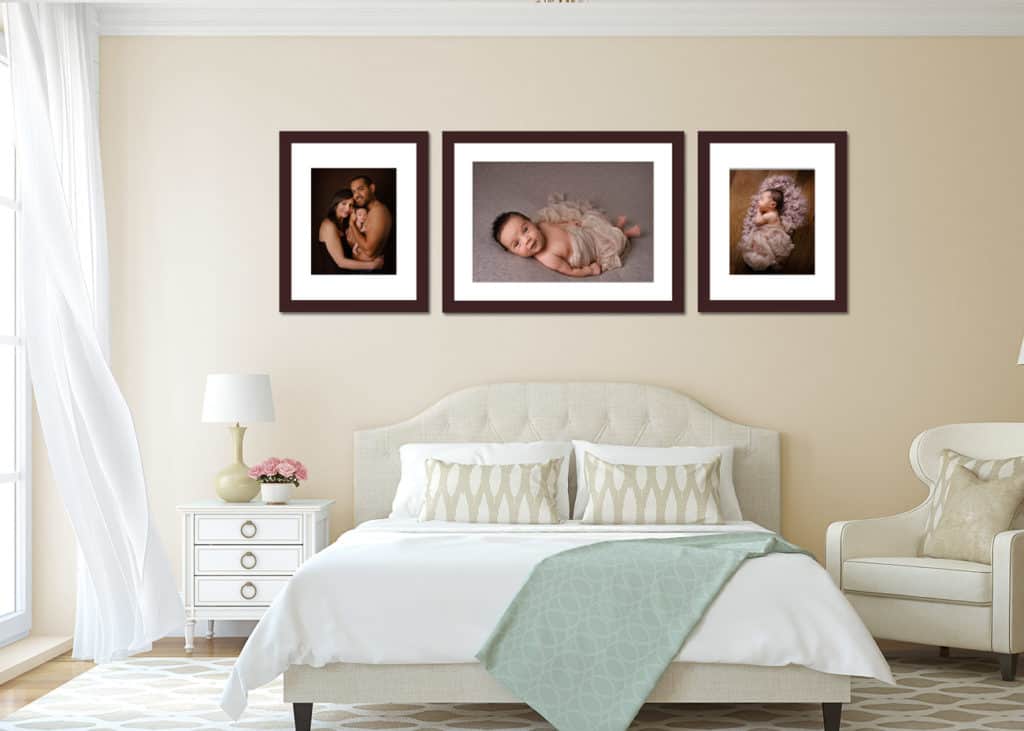 Select Your Due Date here
If your baby has already arrived, please select the next available date below and then enter your baby's date of birth on 'Your Info' section where prompted. (This is not your session date, but enables an online booking to be made, a further email will follow to select an appointment date).
Where possible we strongly recommend booking in advance to ensure we can fit you and your beautiful bump/baby in.