BUSINESS SUPPORT FOR PHOTOGRAPHERS WHO WANT SOME INDIVIDUAL CONSULTANCY
Do you have a particular issue or project that you would like a advice or support on? Or are you looking for some direction on what the next step for your business might be? Would you like help constructing an effective pricelist you can confidently stand behind?
These video calls are your chance to 'ask an expert' and see what we can come up with together, whether it's marketing, client experience, pricing or sales. (I'll warn you though I love love love sales so have a coffee or two ready and be prepared for some intense learning!)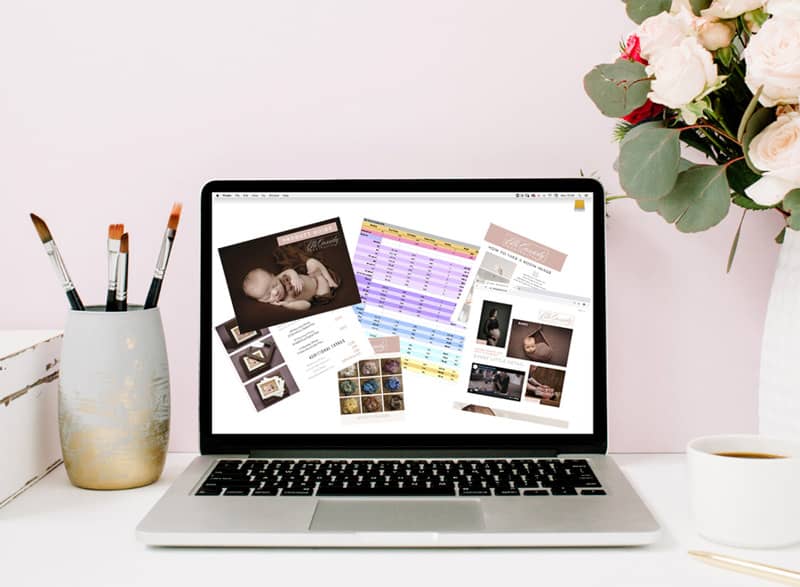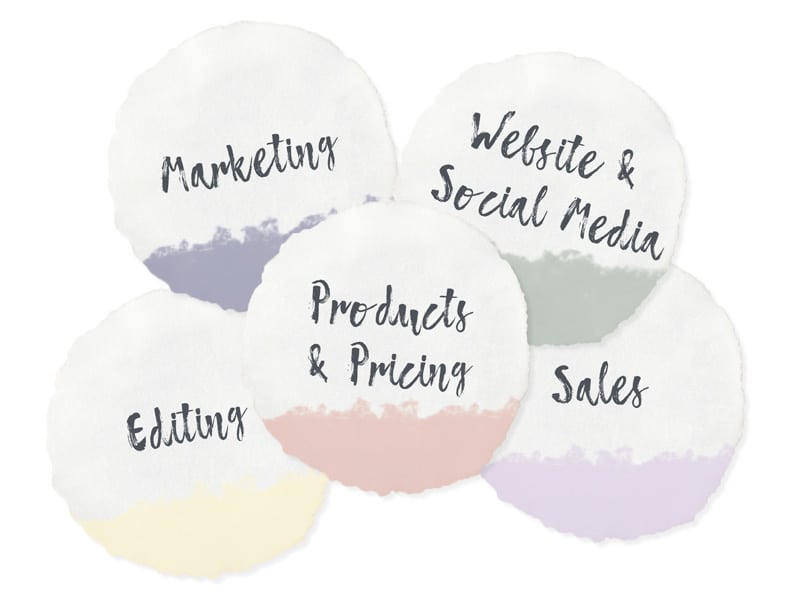 I'll send you a link to a private online meeting room where we can have an indepth chat on all things business.
Everything is kept in the strictest confidence so you can talk real issues and numbers knowing you will get some honest help and support.
Sugar coating isn't something that comes with these particular business bytes, however, great recipes and tested ingredients definitely do.
There's no restriction on the content we cover, spend a little time planning ahead on the areas you'd like to discuss to best benefit our time together.
Depending upon the topics we cover, there may be some prepwork (often for me too) and homework given to maximise your business byte.
After our time together you'll be sent a video recording for you to refer back to at your convenience.
LETS WORK TOGETHER – Book Below
I've just had a £1200 sale on baby art, and wanted to say thanks again for all you taught us.'
'A whopping £9000 sale! I cannot believe it. Utterly gobsmacked. I don't think I'd have achieved anywhere near this amount without a clear pricing structure, price list and overall plan that you gave me – so thank you very much!!
Just wanted to tell you as I knew you'd be delighted for me!'
'THANK YOU! All the information you told us blew our minds, there is so much in there that is so unbelievably useful …We do in person sales and there were so many points that we couldn't believe we don't do…thank you for being so awesome today, we absolutely loved it and you have now managed to make two photographers very excited to sell and get back into work'