LIMITED CHILD PORTRAIT SPECIAL OFFER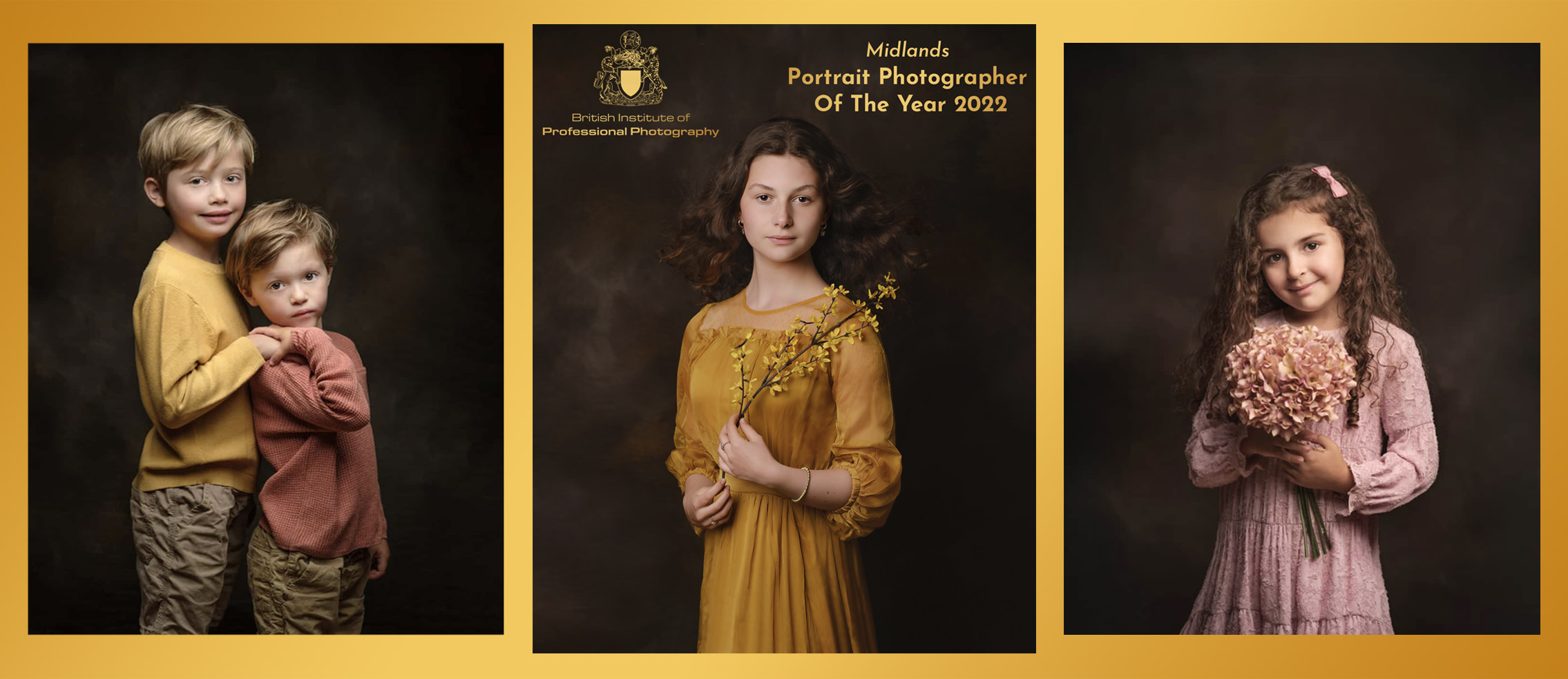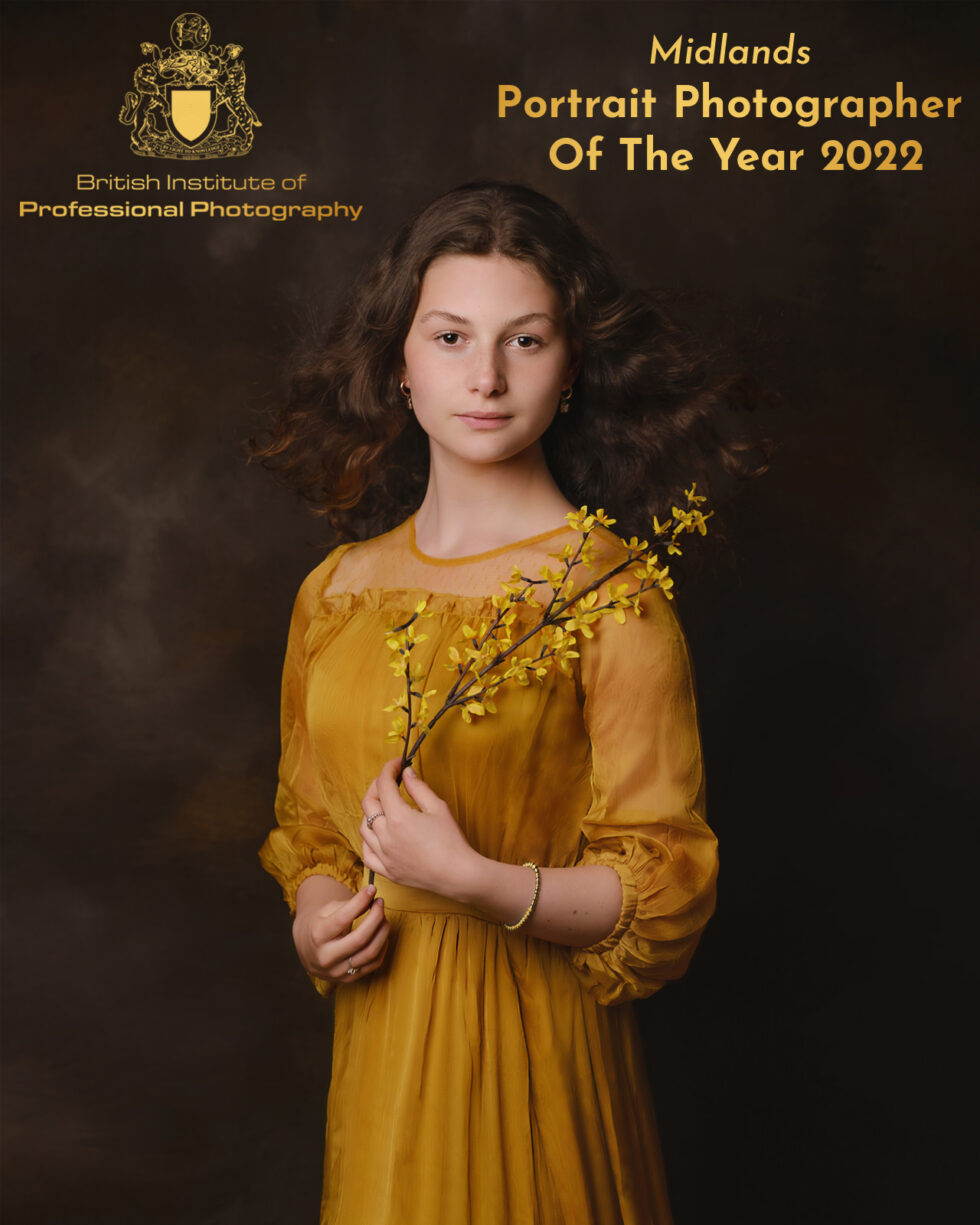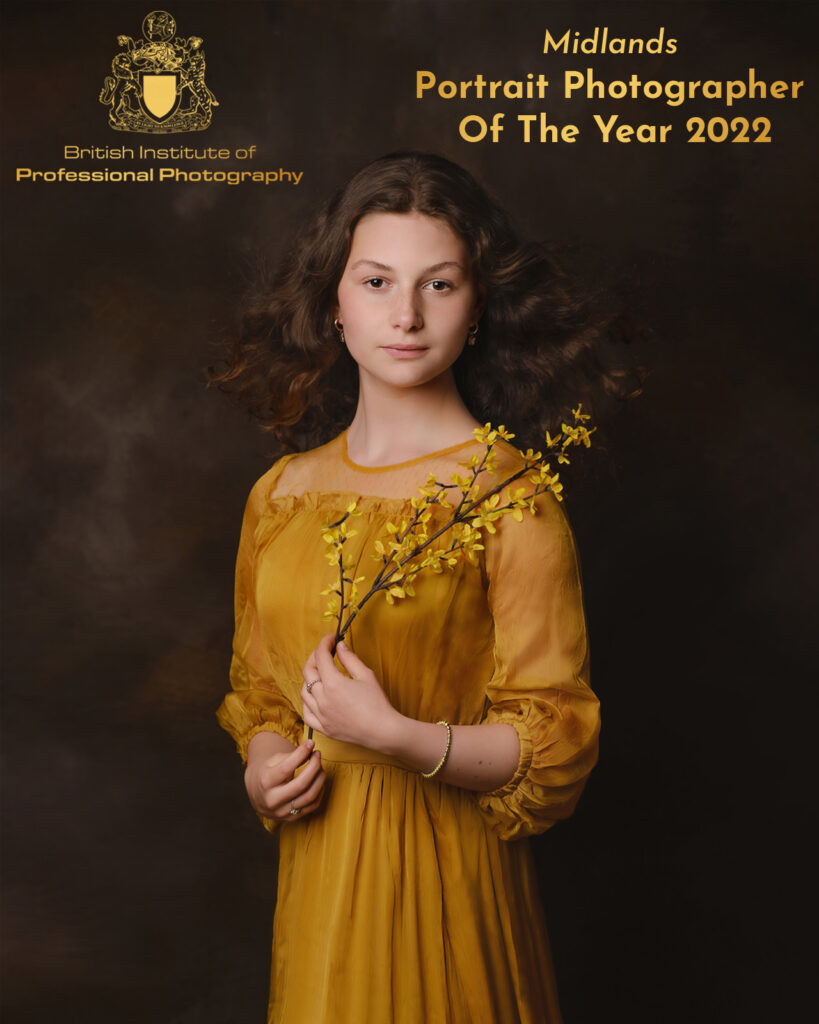 PORTRAIT PHOTOGRAPHER OF THE YEAR CELEBRATION!
To celebrate winning the Midlands Portrait Photographer Of The Year 2022
with the British Institute Of Professional Photography we are offering
10 Golden Ticket Sessions for just £49 each!
Each ticket is for a portrait experience and a stunning 10″ framed print worth £149!
(for children between 5 and 18 years old)
Your Golden Ticket includes:
– A fine art child photoshoot experience
–

Access to our studio wardrobe
– A personal cinematic viewing of your portraits
– A beautiful fully framed/finished portrait to cherish for a lifetime.
Book your spot on the calendar below, only 10 sessions available!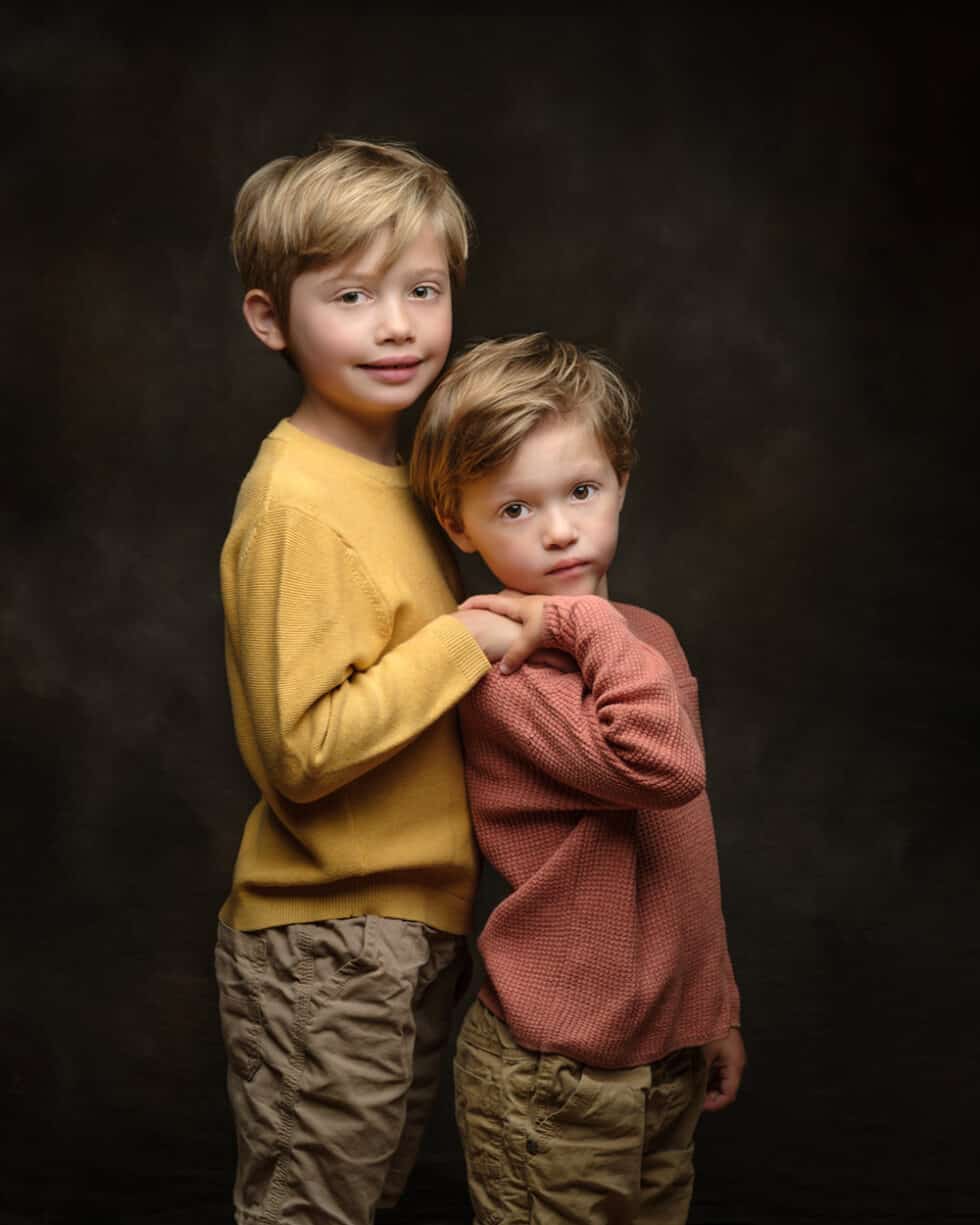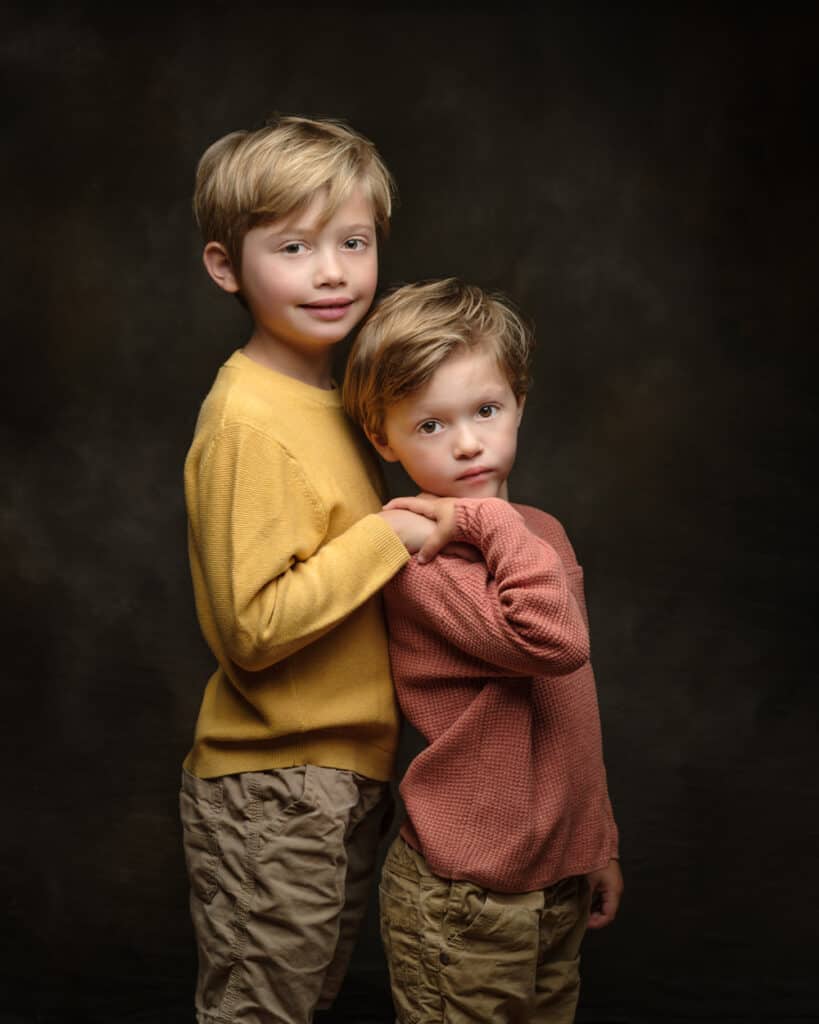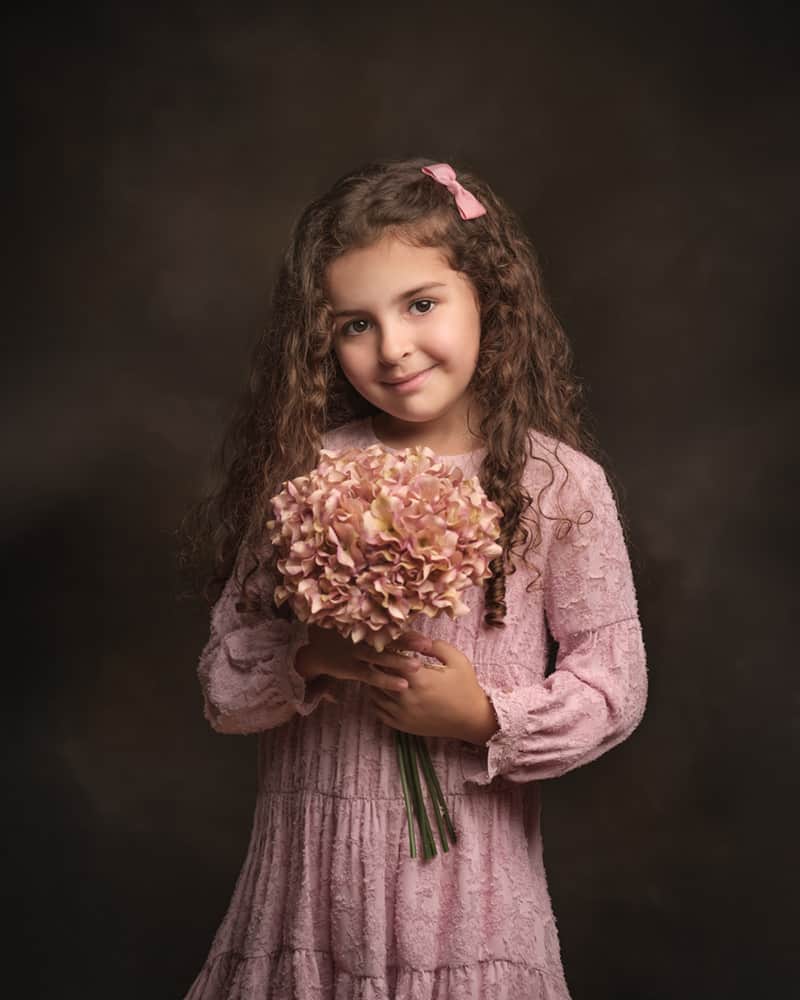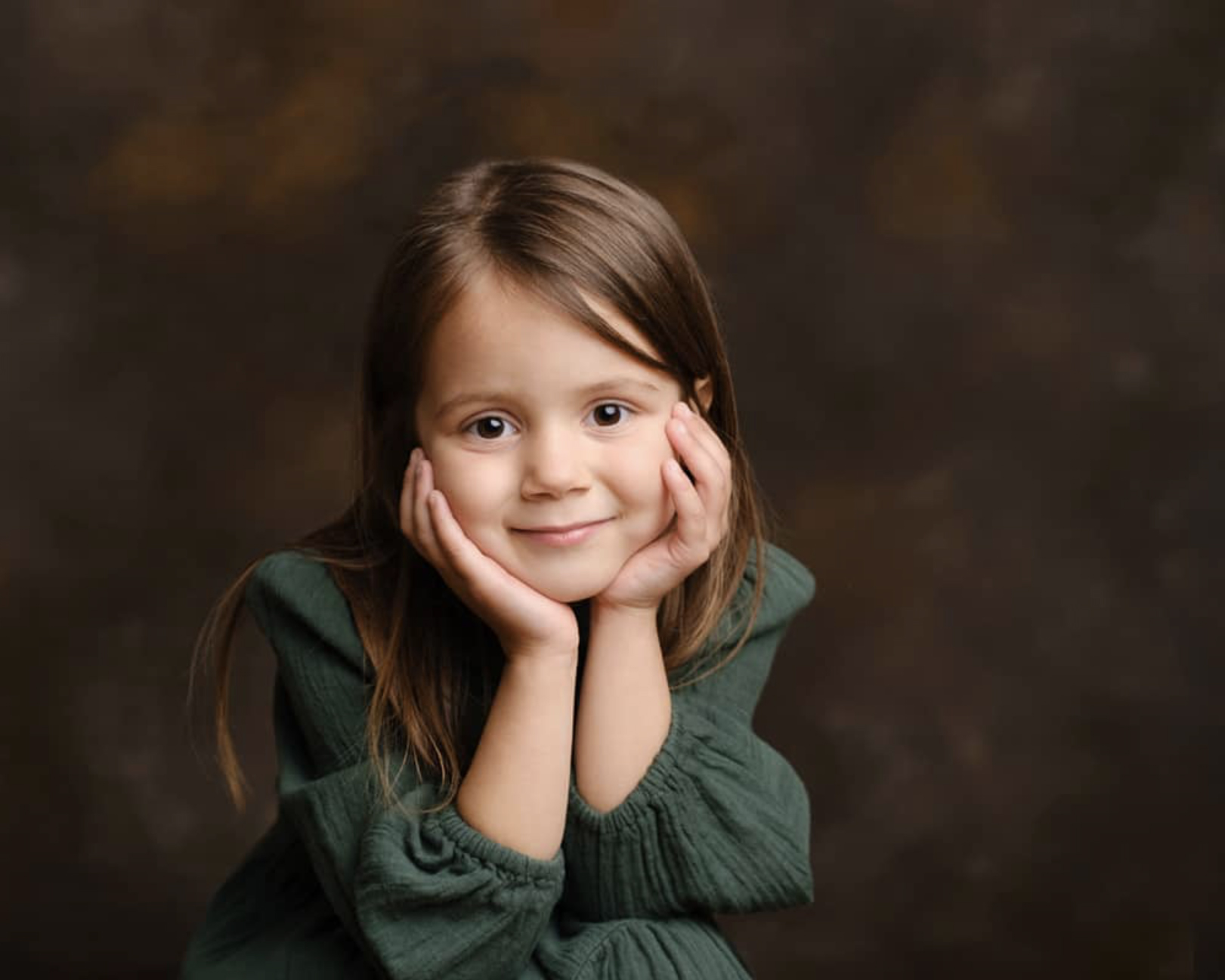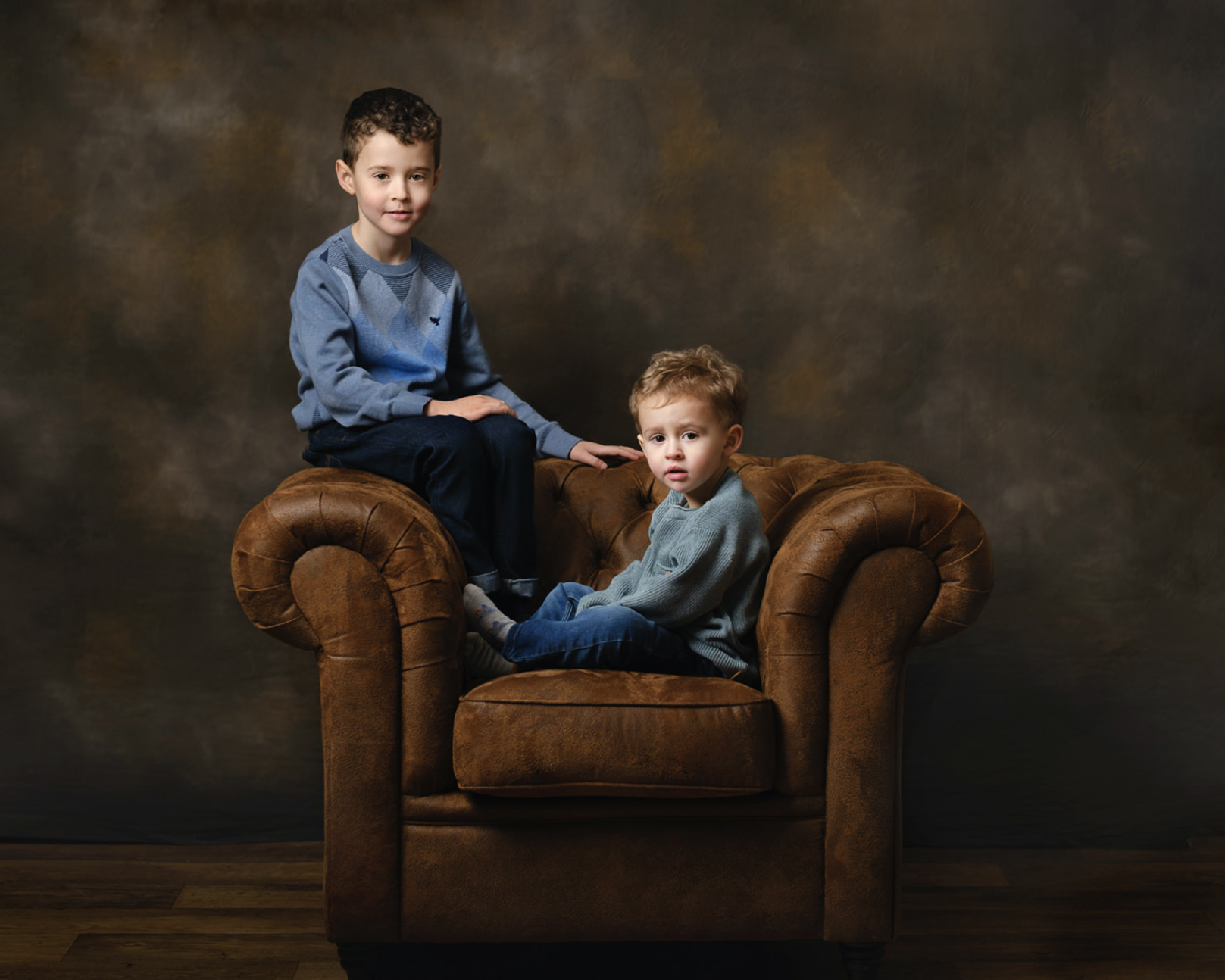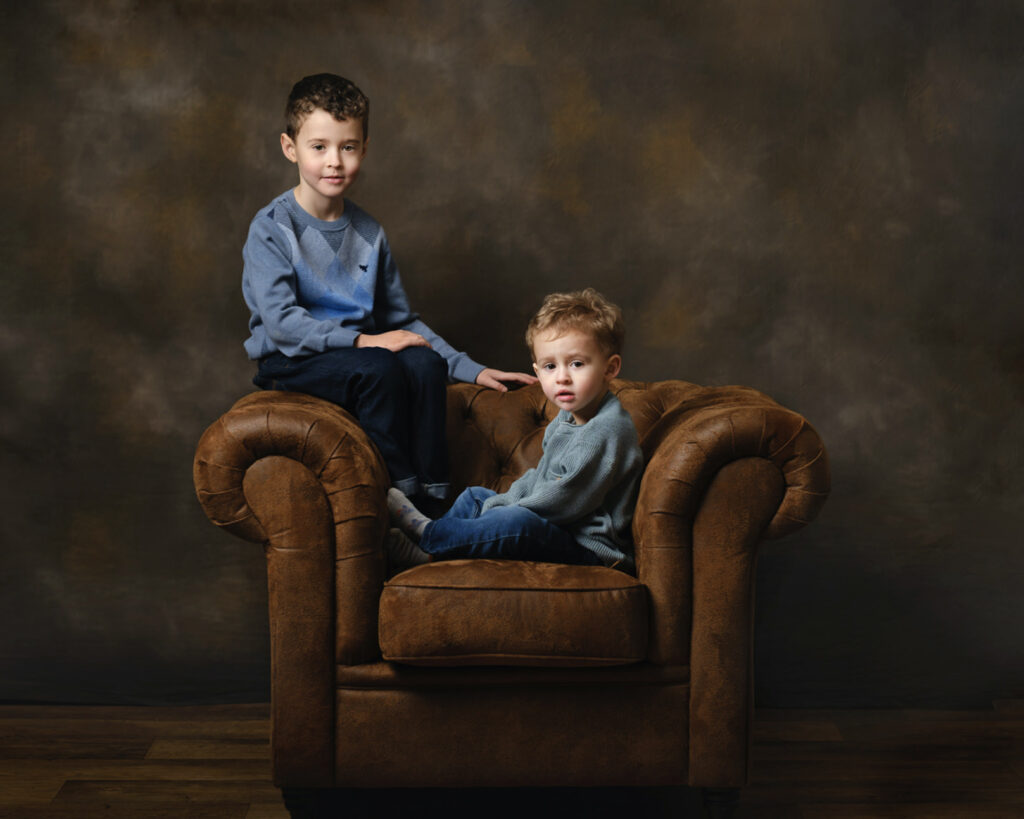 TERMS & CONDITIONS
​1. No purchase necessary at the viewing, but you can upgrade and buy additional photographs to treasure forever if you wish.
2. Each session can include up to 3 children from the same family. For 4+ children please book 2 back to back sessions.
4. Not to be used in conjunction with any other offer.
6. Sessions to be held at our studio in Swaby, Lincolnshire.