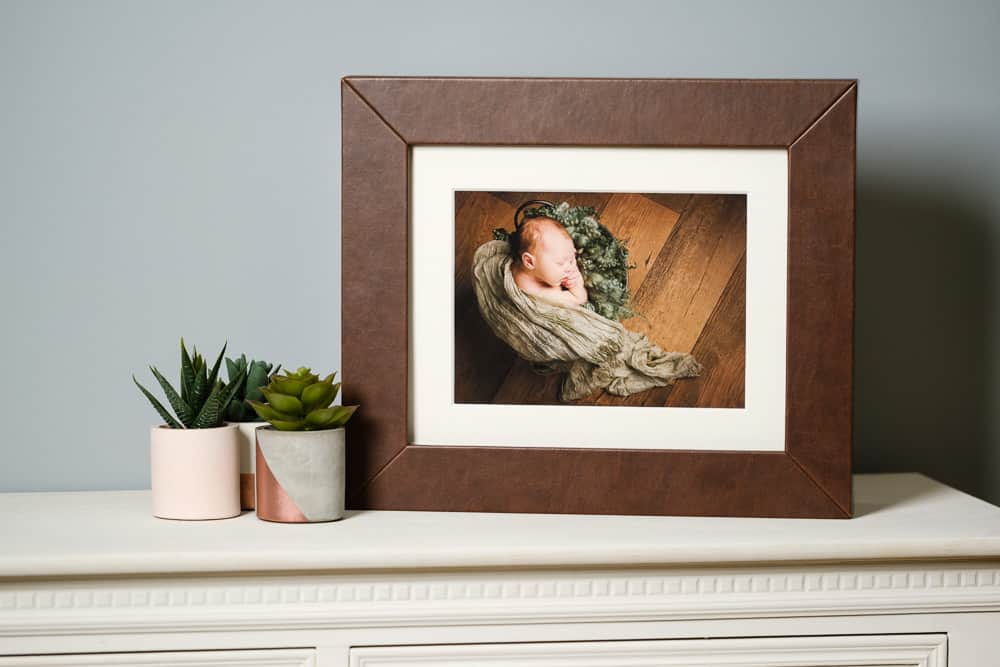 The Old Rectory Studios, Church Lane, 
Swaby, Lincs, LN13 0BQ
The studio is just off the A16 between Louth and Alford. If travelling south from Louth take the second turn into Swaby, if travelling north it's the first turn.
This will take you onto Church Lane, you'll pass some houses on the right and the studio driveway is then the first turn on the left. (Just before the farm with barns).
Follow the drive all the way around to the very top and you can park in the space at the top corner. The studio door is up the curved ramp facing you in the corner.
I'd love to hear from you…
To book your session, or just say hello and learn more about how we can work together, please call or drop a note on the contact form below.
01507 481048 / 07908 248532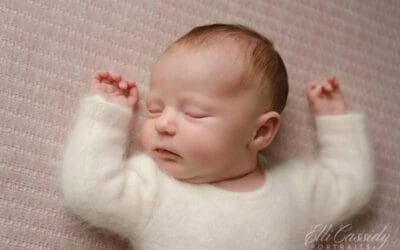 Your beautiful newborn baby is here, you're over the moon, but tired and exhausted and they just won't sleep! Try these tips and techniques…
read more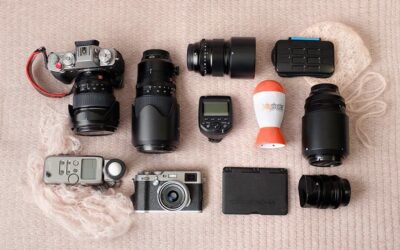 Whether you're a parent or curious photographer, here's the perfect newborn camera and lenses I choose to use for my portraits.
read more