IMAGINE YOUR NEWBORN IN PORTRAITS LIKE THESE…
LET US PHOTOGRAPH YOUR BABY JUST AS THEY ARE.
THEN RELAX.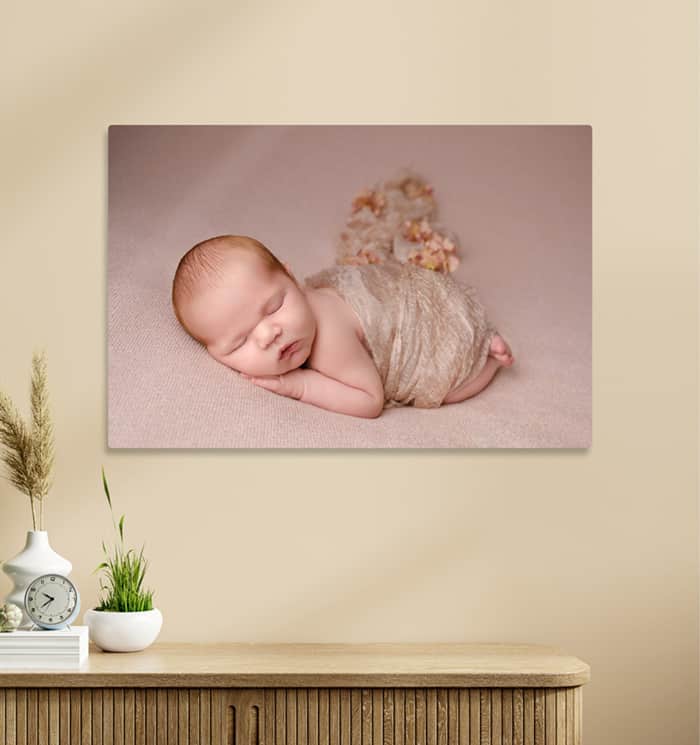 There's so many old expressions that you've probably heard 100 times already. 'Enjoy every moment', 'they grow so quick', 'blink and you miss it'…just to name a few.
Overwhelming love for your new baby, combined with hormone overload and sleepless nights… it's easy to understand why days seem to pass so quickly. We want to work our magic. To freeze that moment in time. Enabling you to just enjoy the here and now, knowing that we've created a tangible record of your precious child.
We'll preserve all the features of your tiny new baby so you can hold these memories forever. As bright and clear and beautiful as the day they were taken.
If you'd like to reserve your session you can do that on the calendar below. For any questions not on our FAQ section, please do get in touch for us to help you.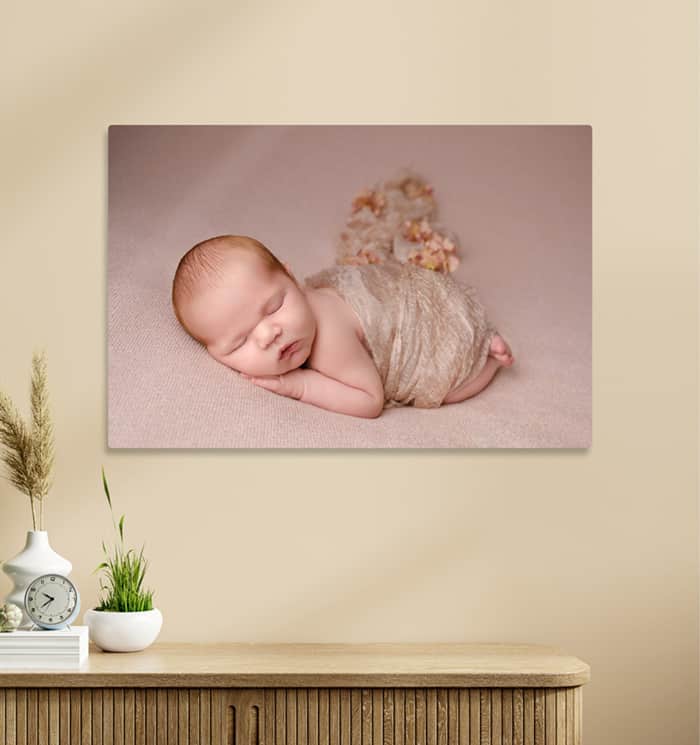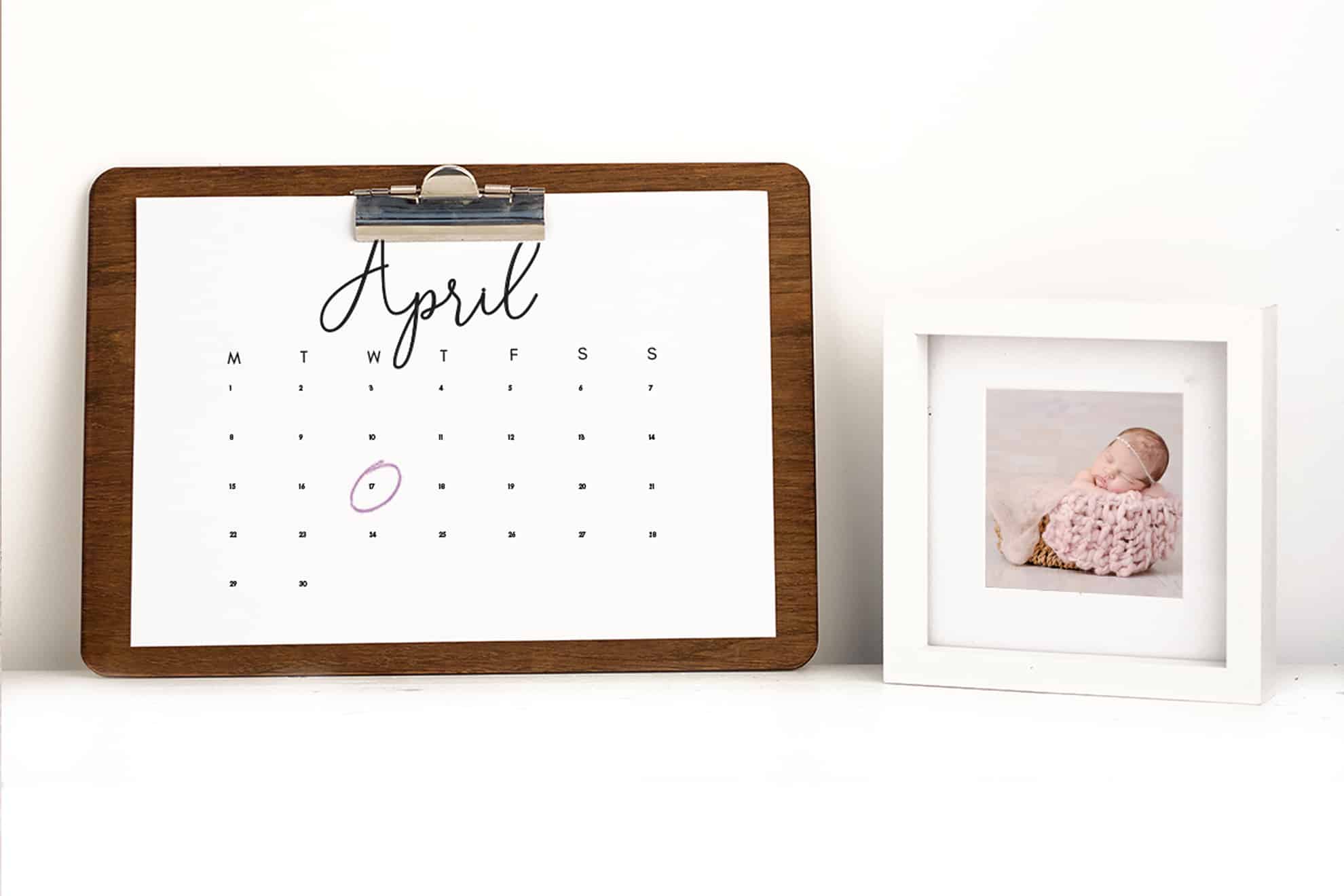 Booking your session reserves a space in the studio diary for you, once baby has arrived we can then schedule a date that works for you, ideally in the first few weeks to get those sleepy curled up poses.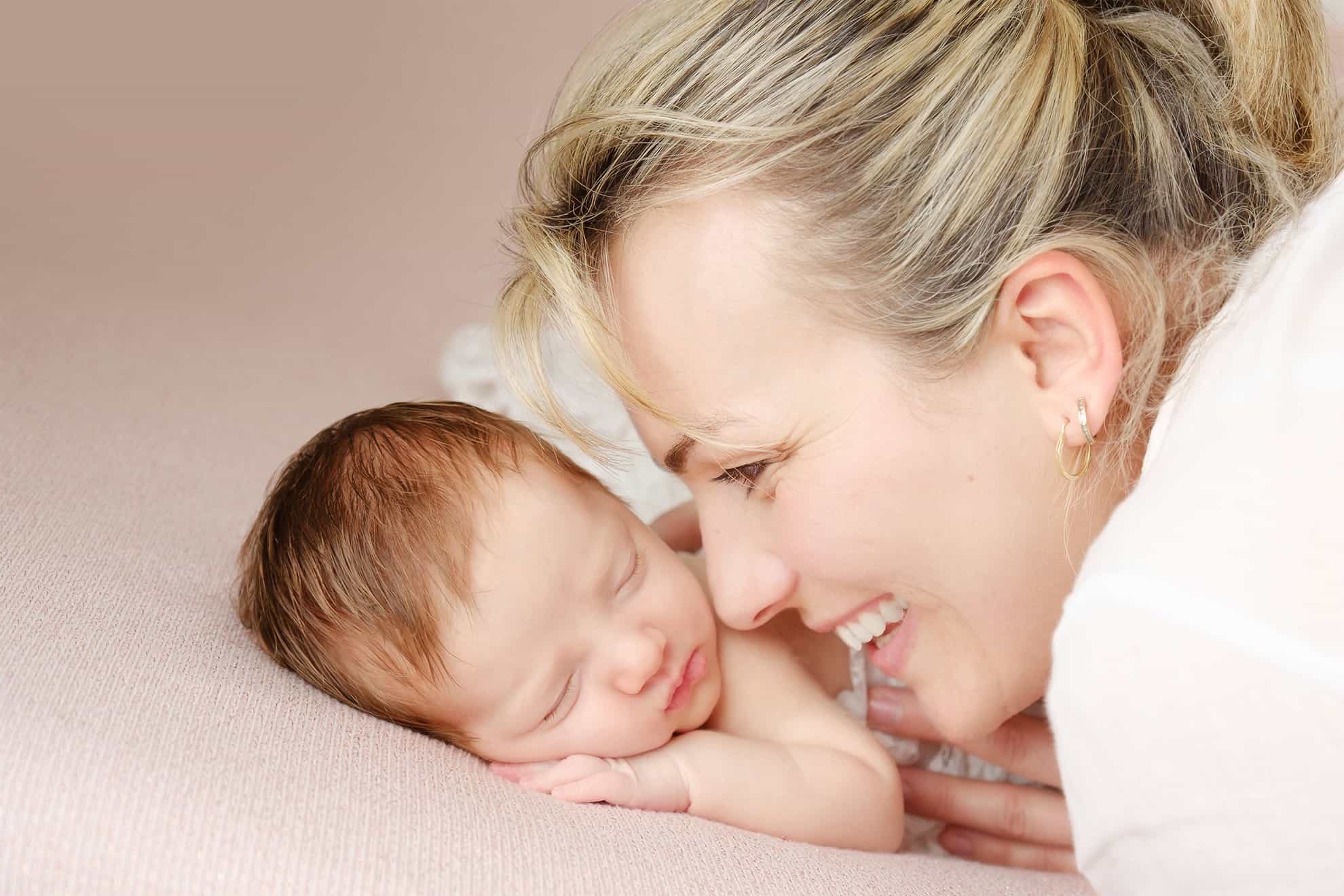 Held at our lovely newborn studio, it's a beautiful place to relax whilst we create gorgeous memories of your new baby.
These sessions are baby led and they can take up to 3 hours. There's an FAQ section below, but be reassured it's a wonderful experience.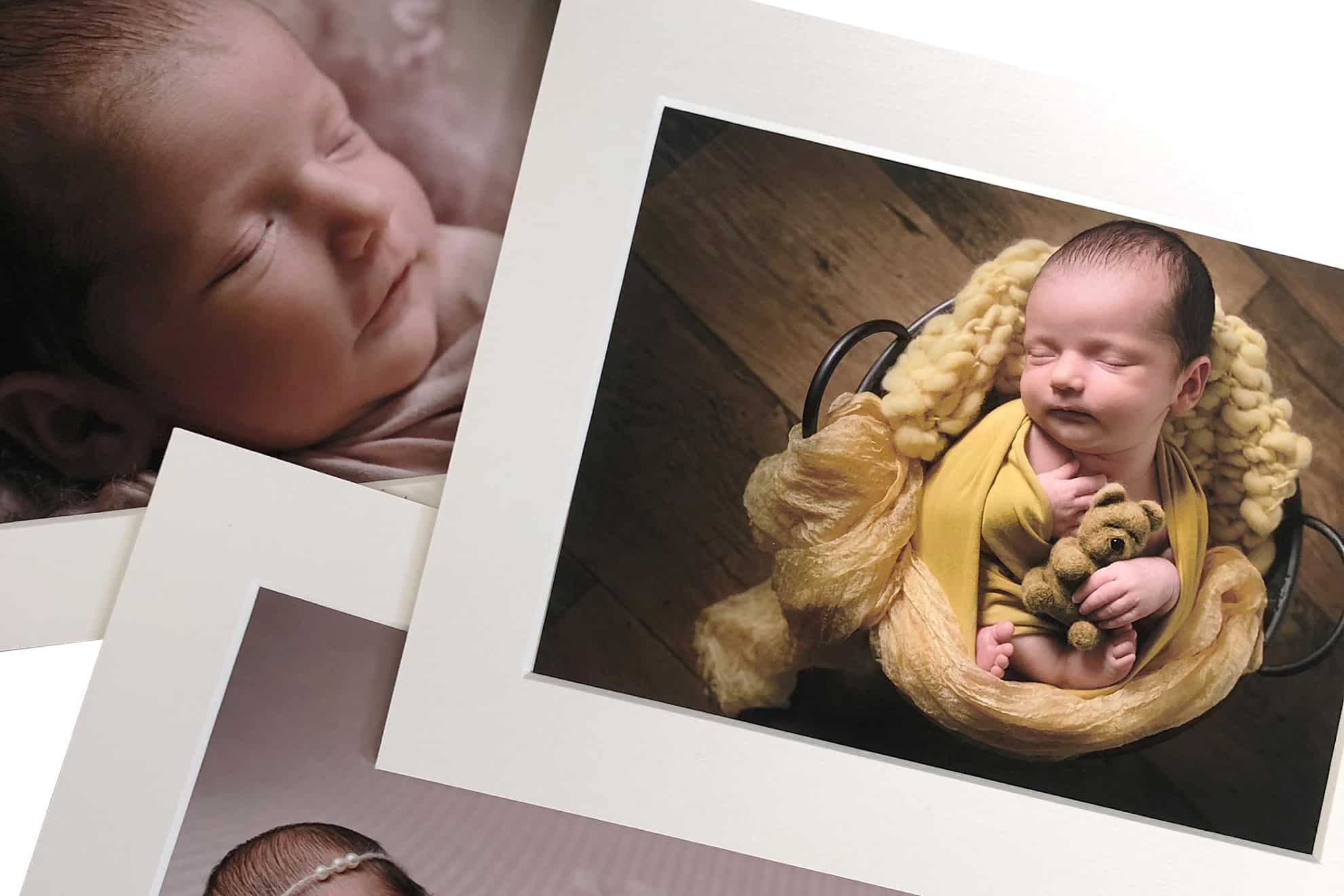 After your session we will invite you back to the studio to enjoy a beautiful presentation of your stunning portraits on our large screen.
It's a delightful and relaxed ordering session, what you fall in love with and choose to purchase is entirely up to you.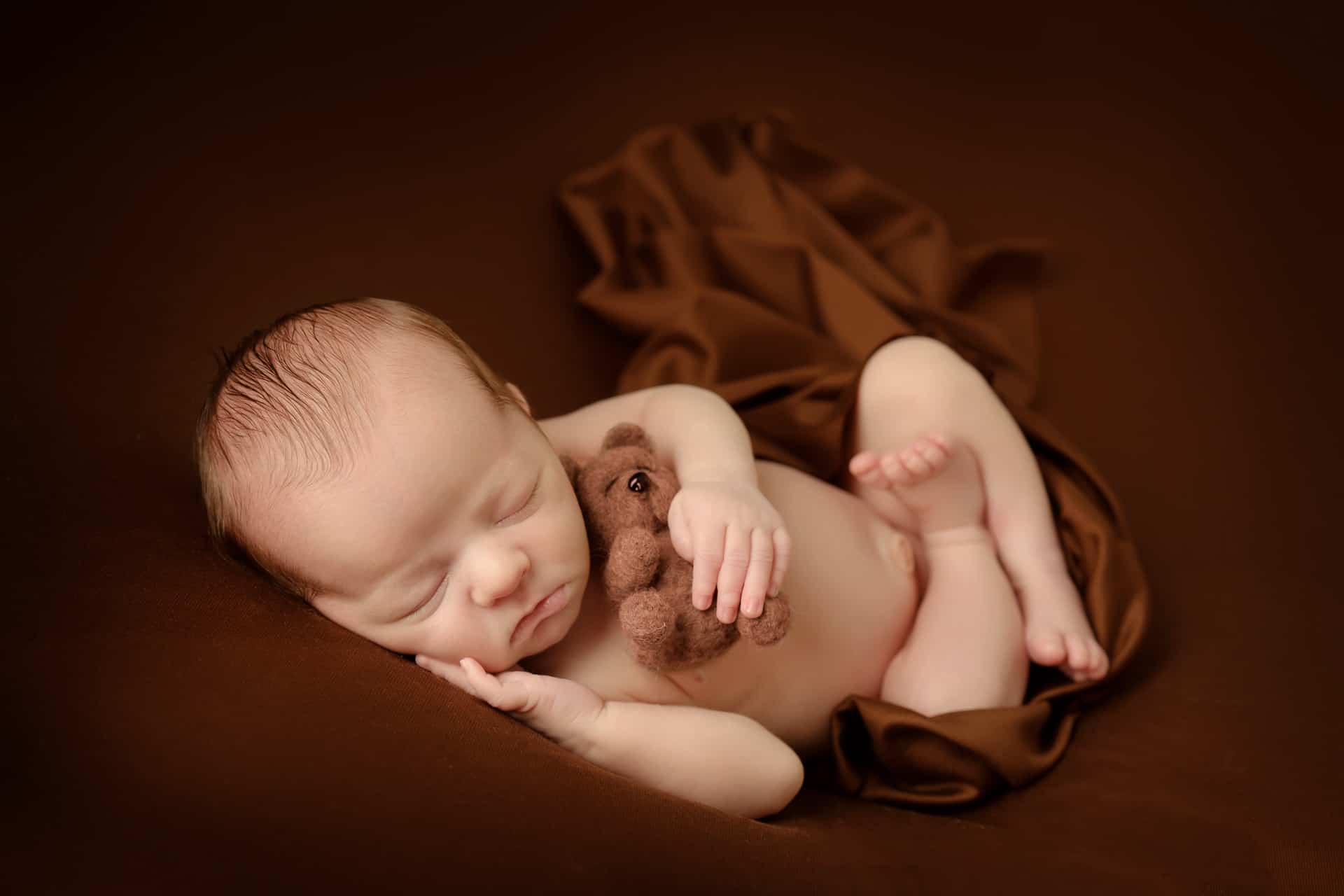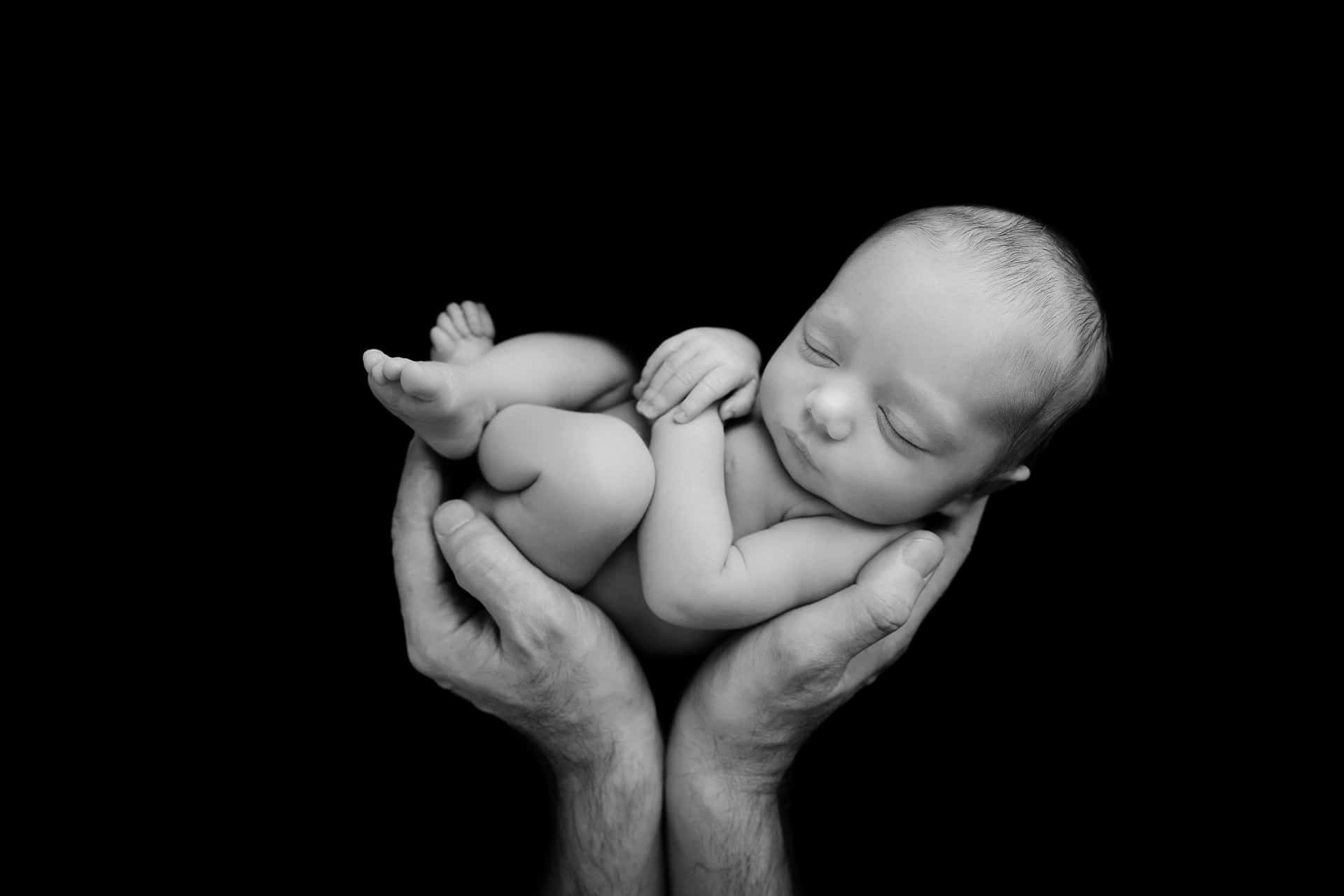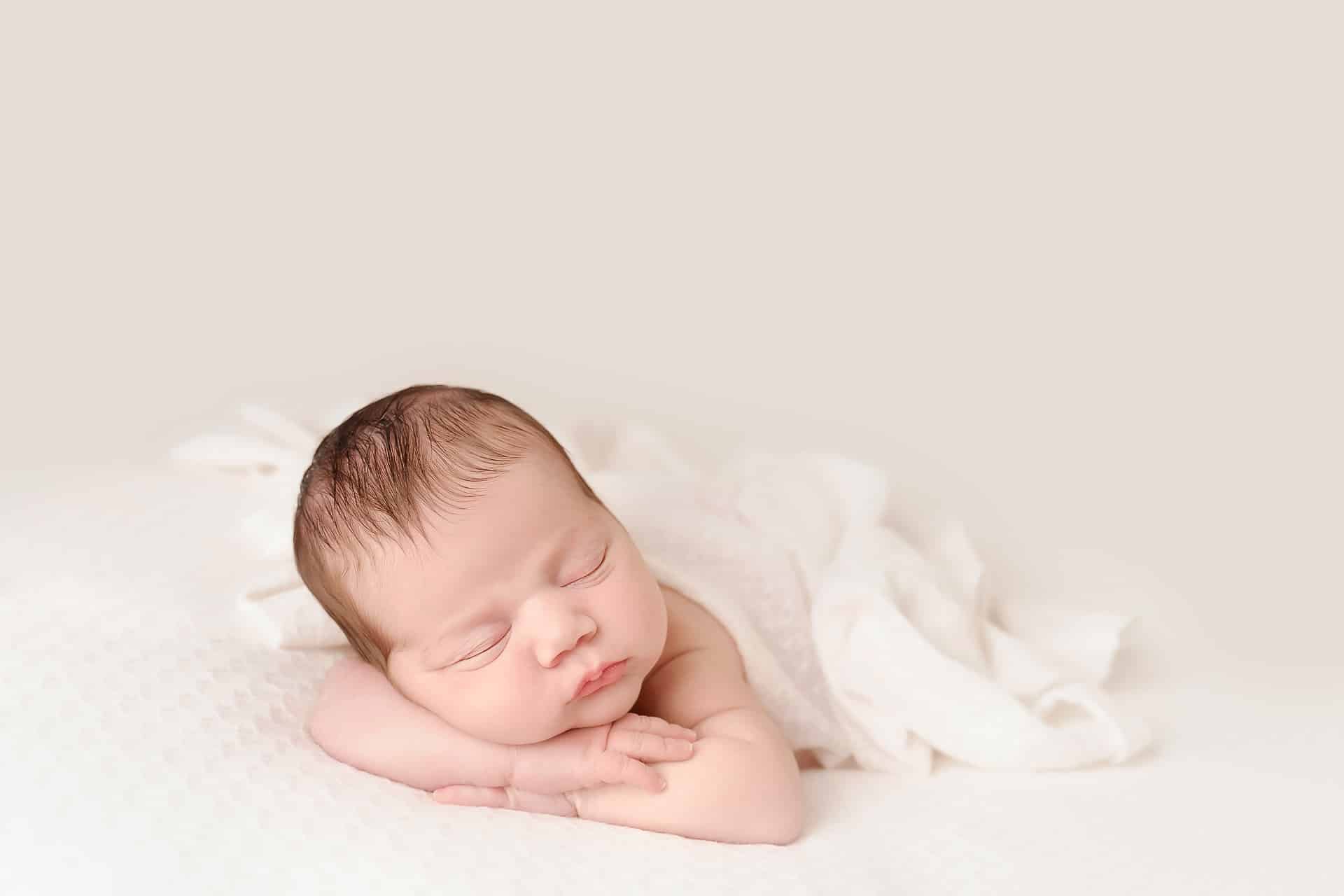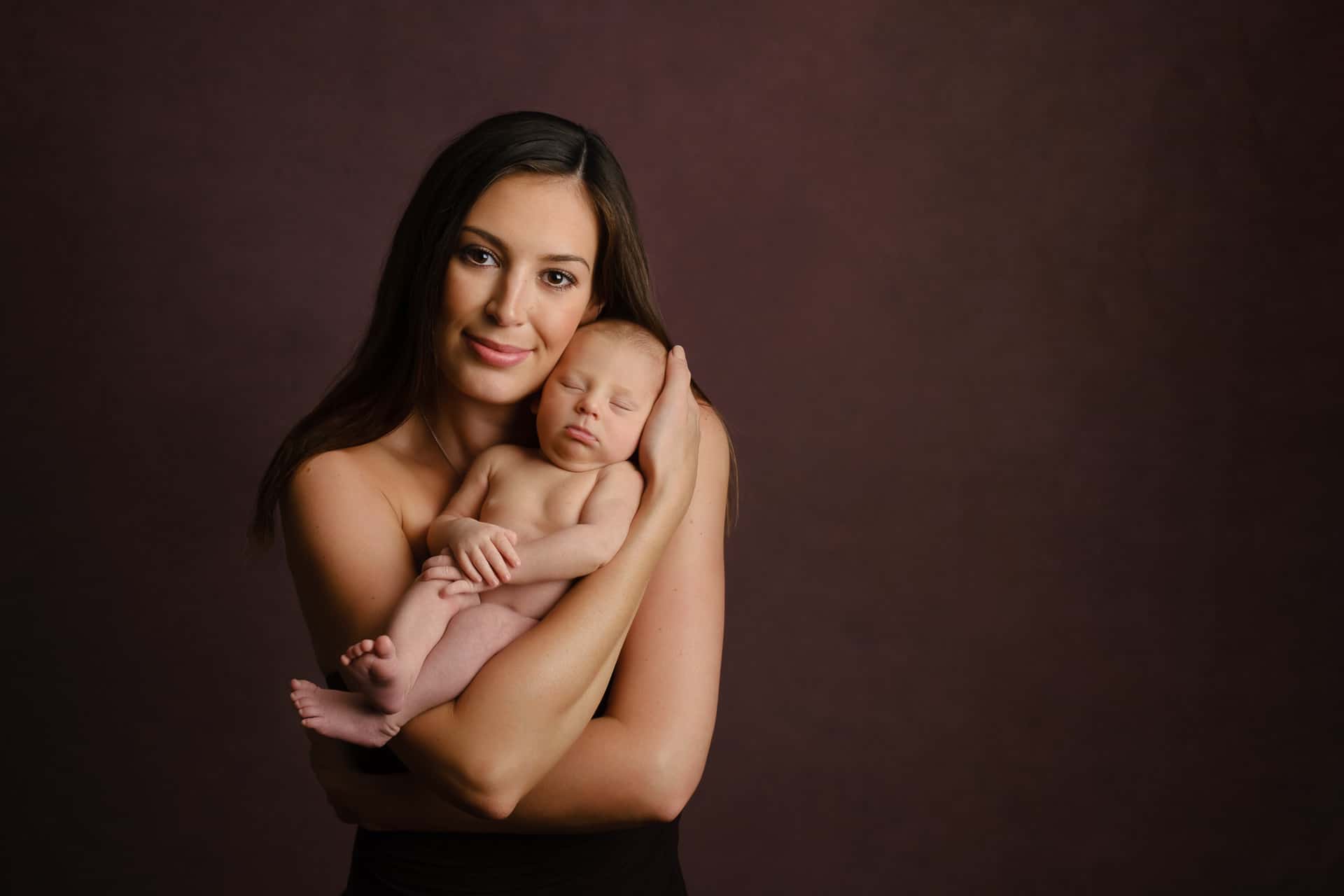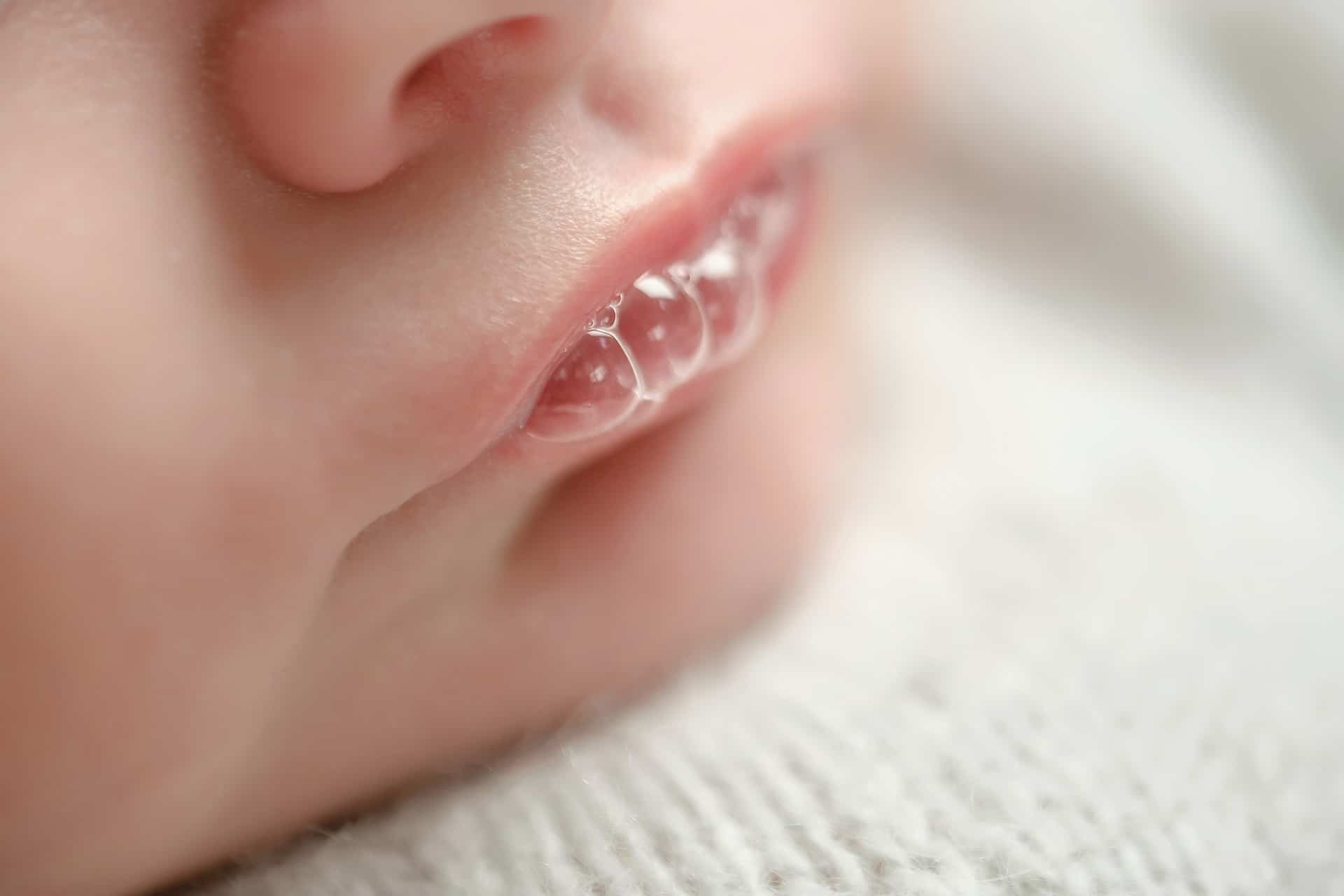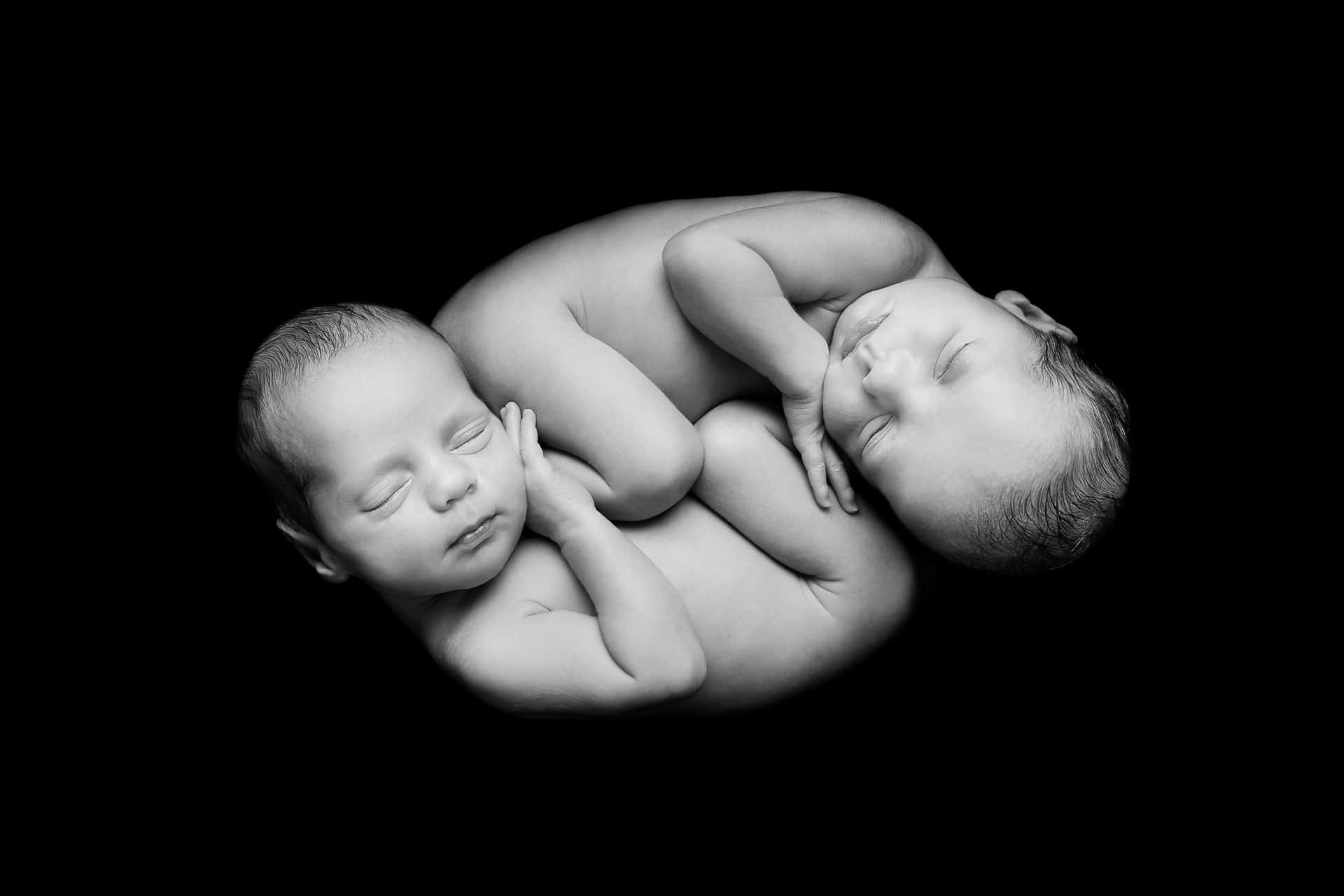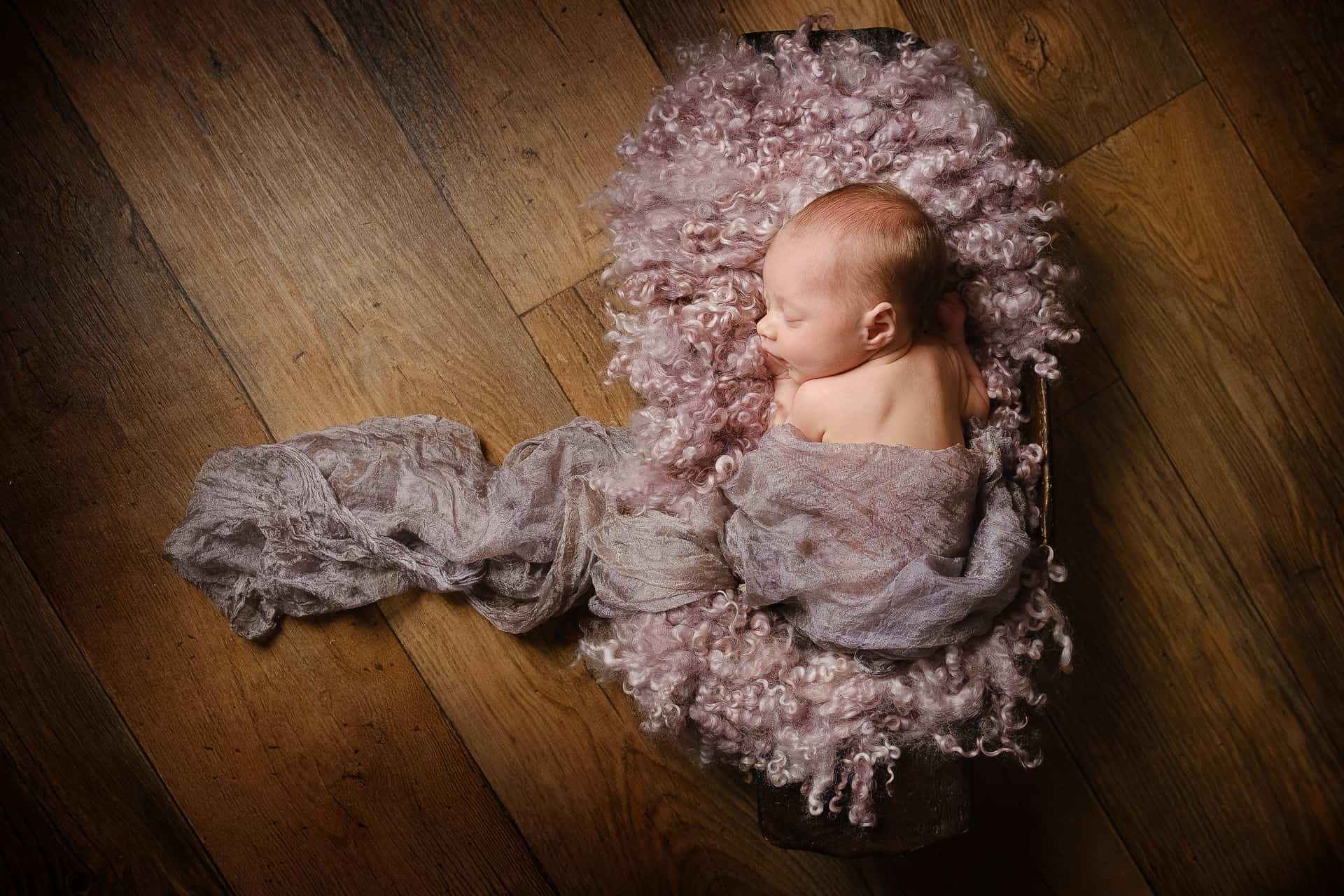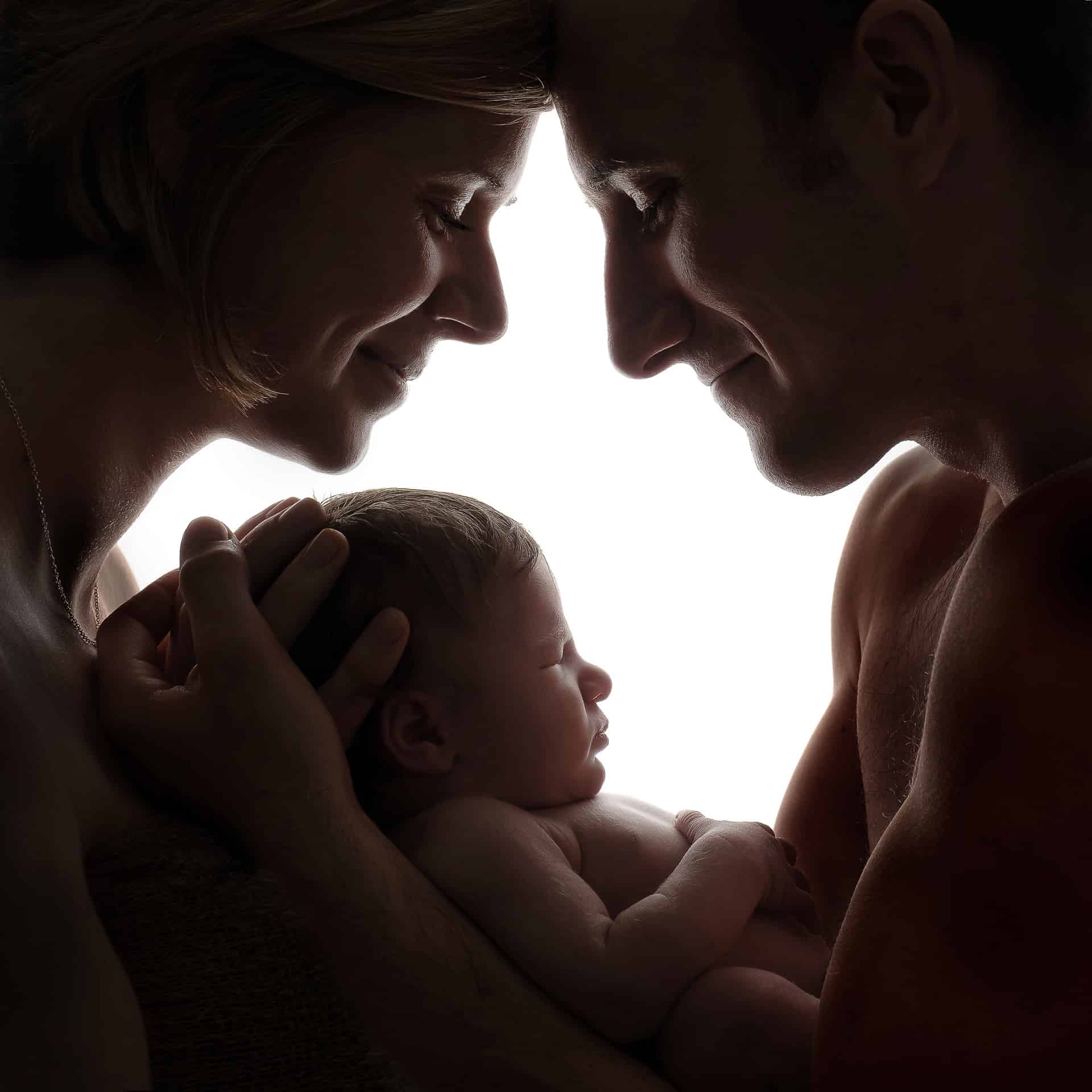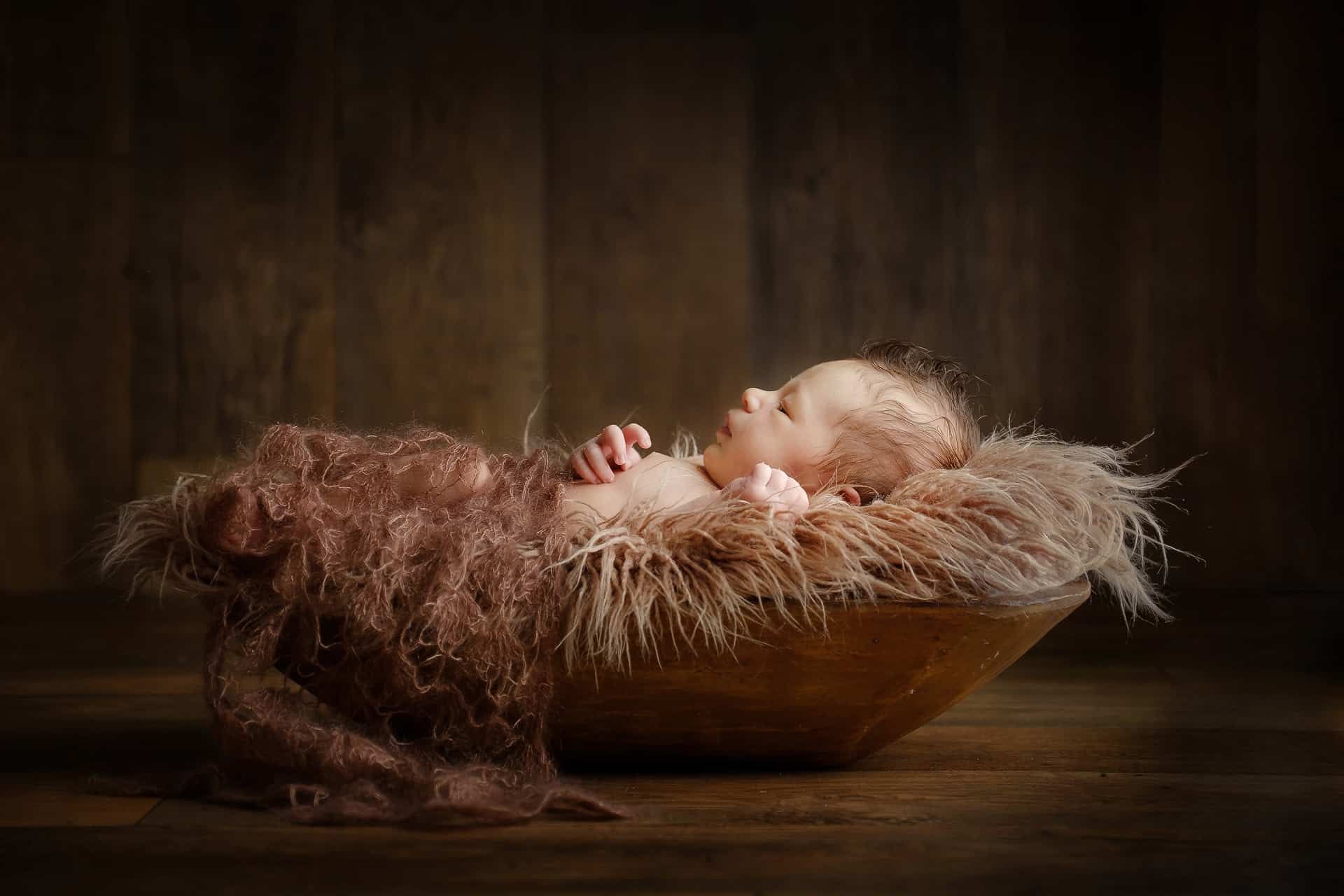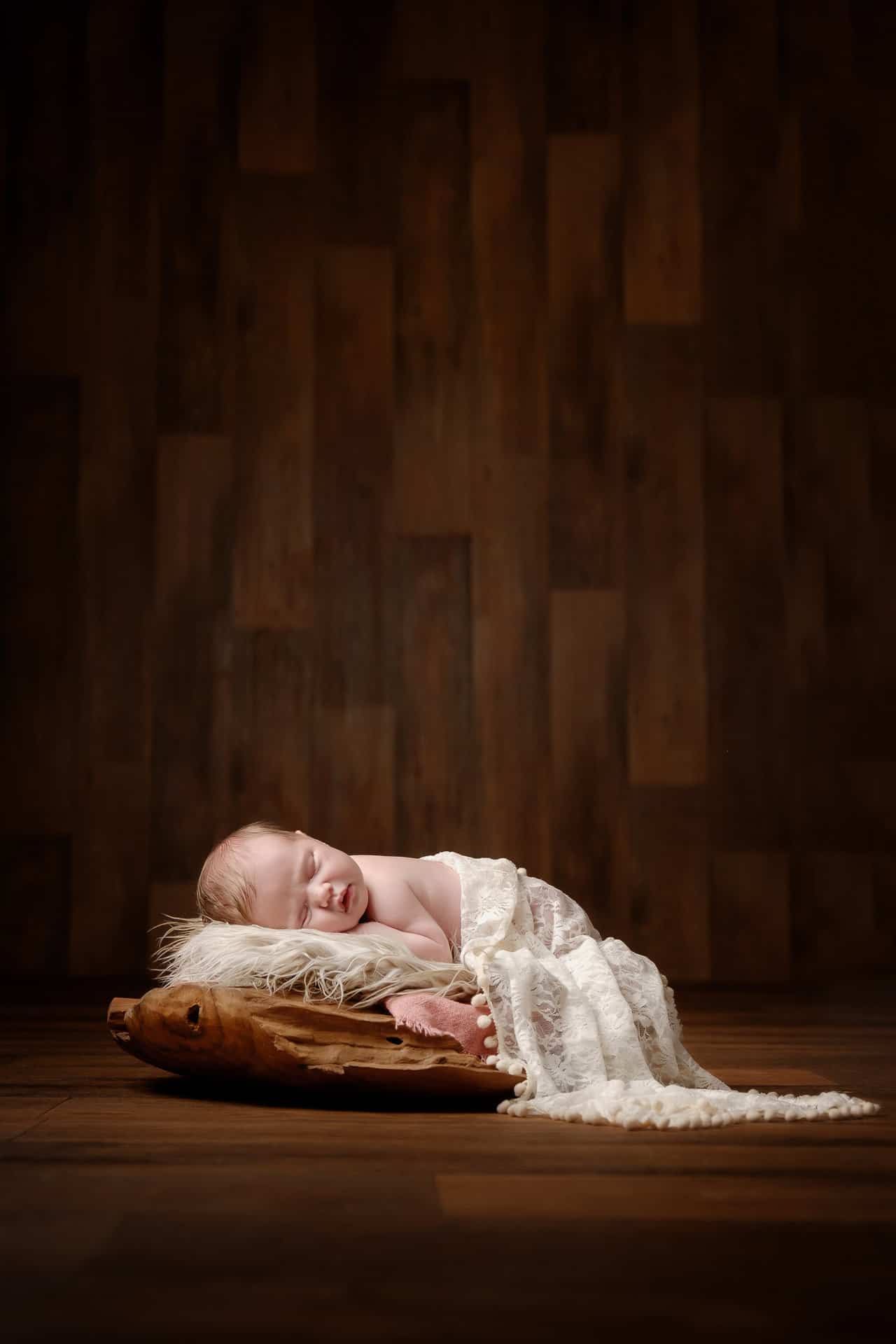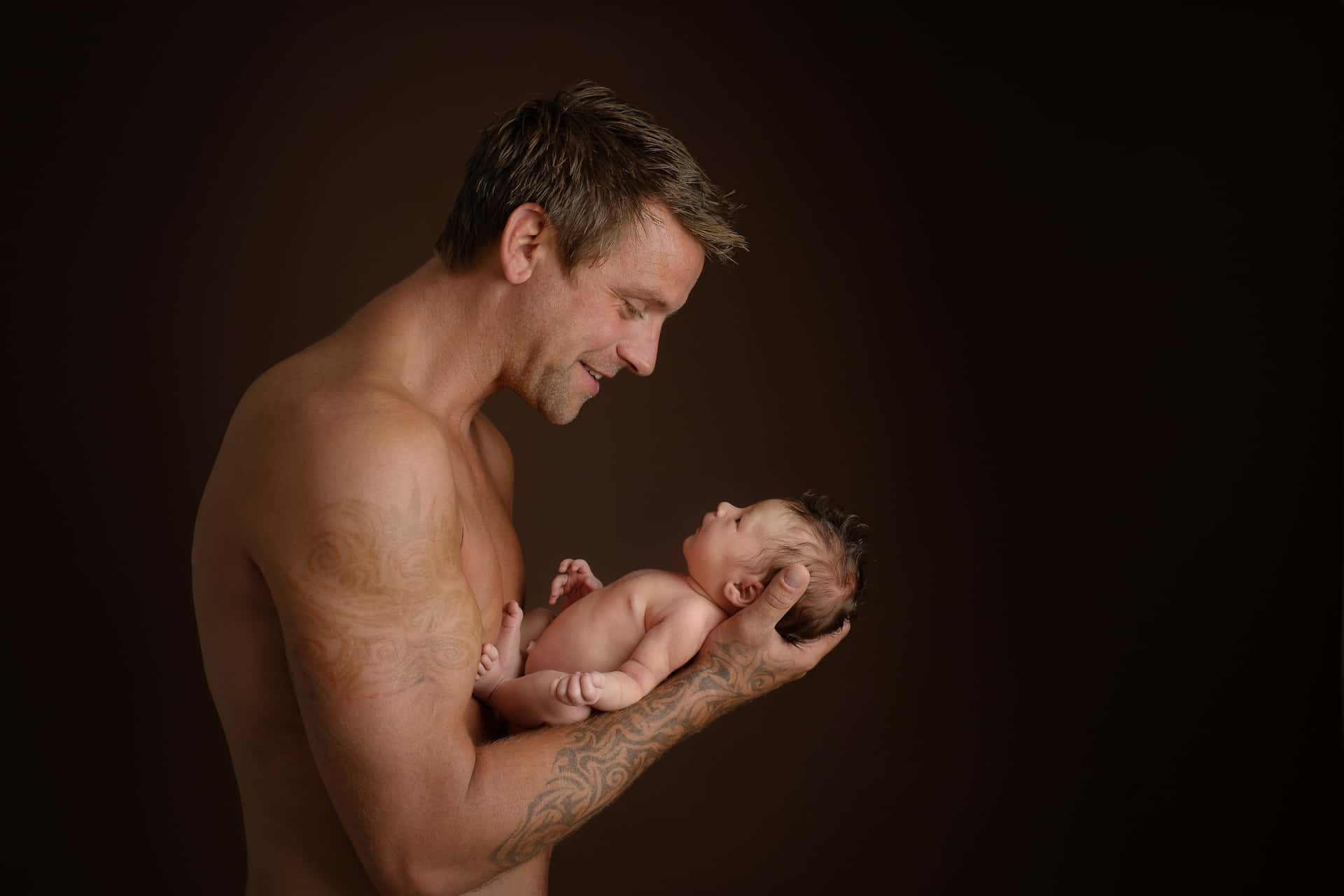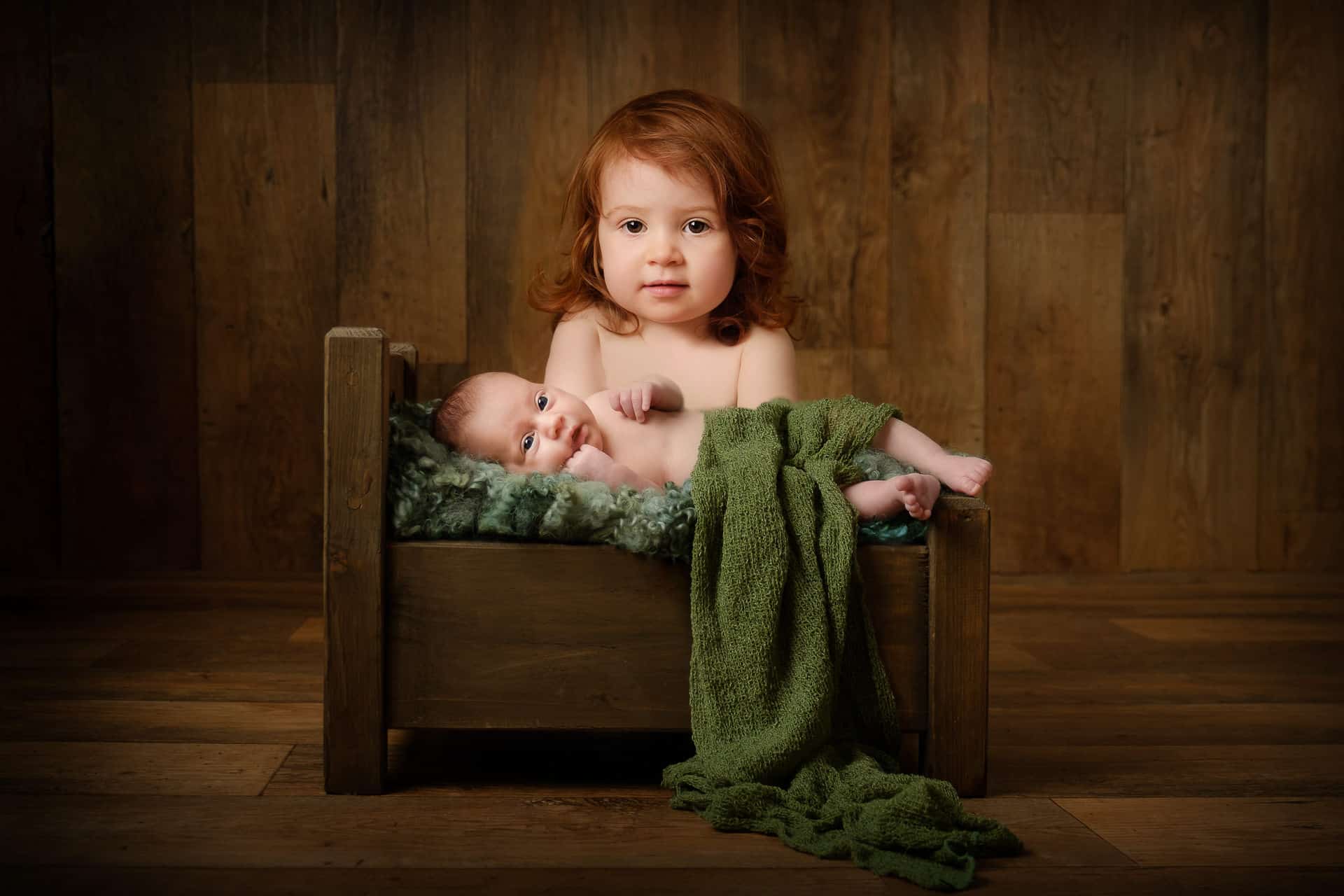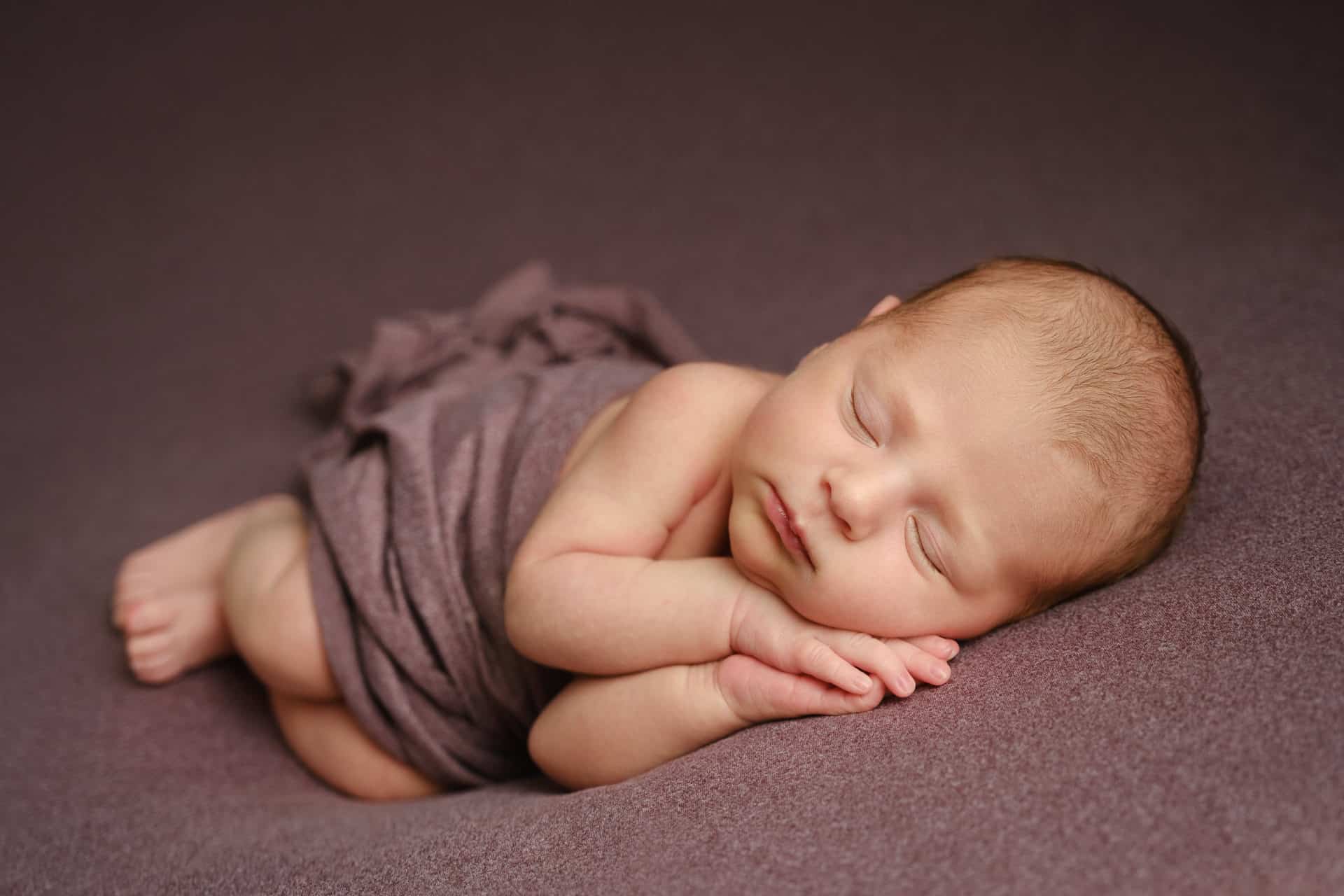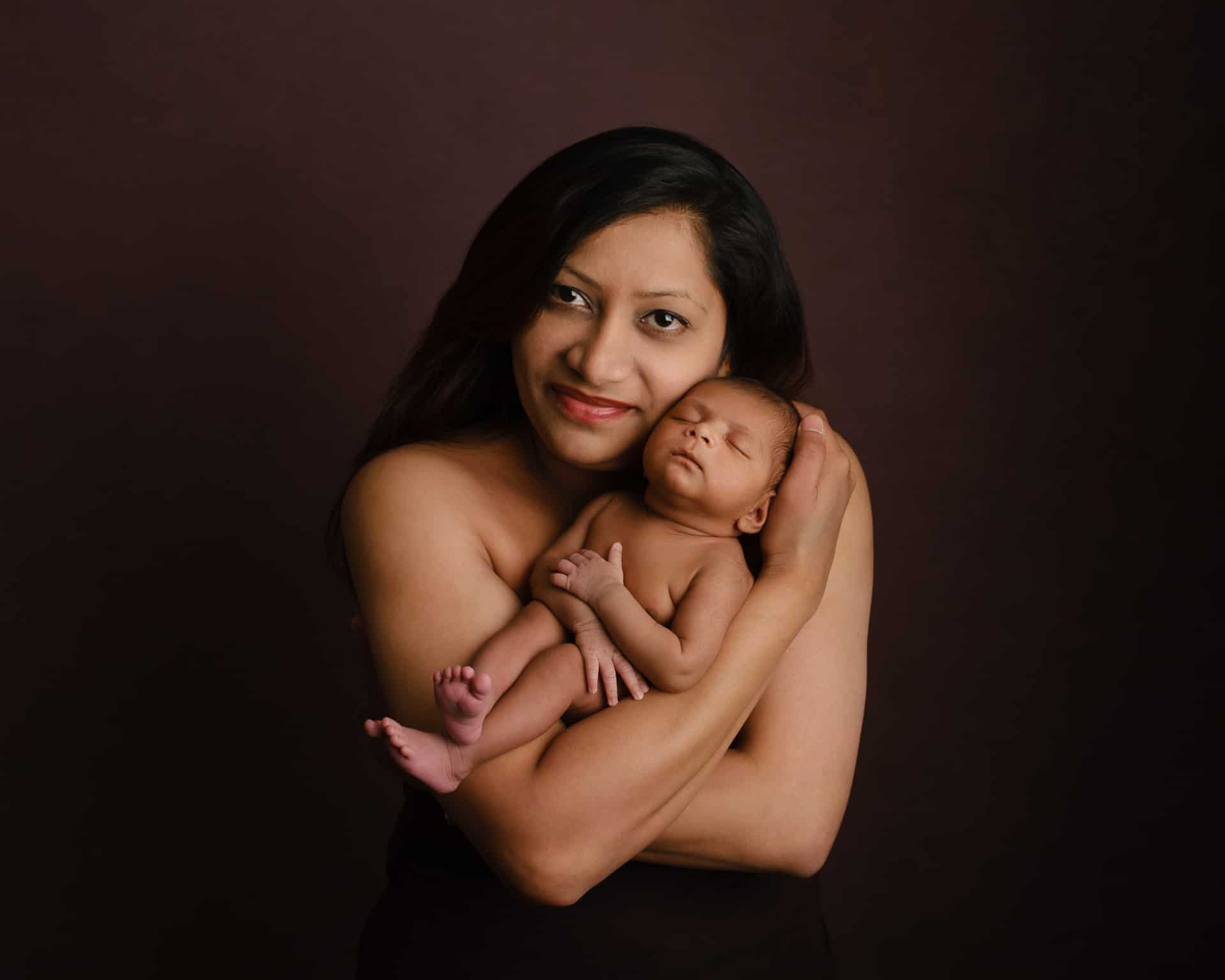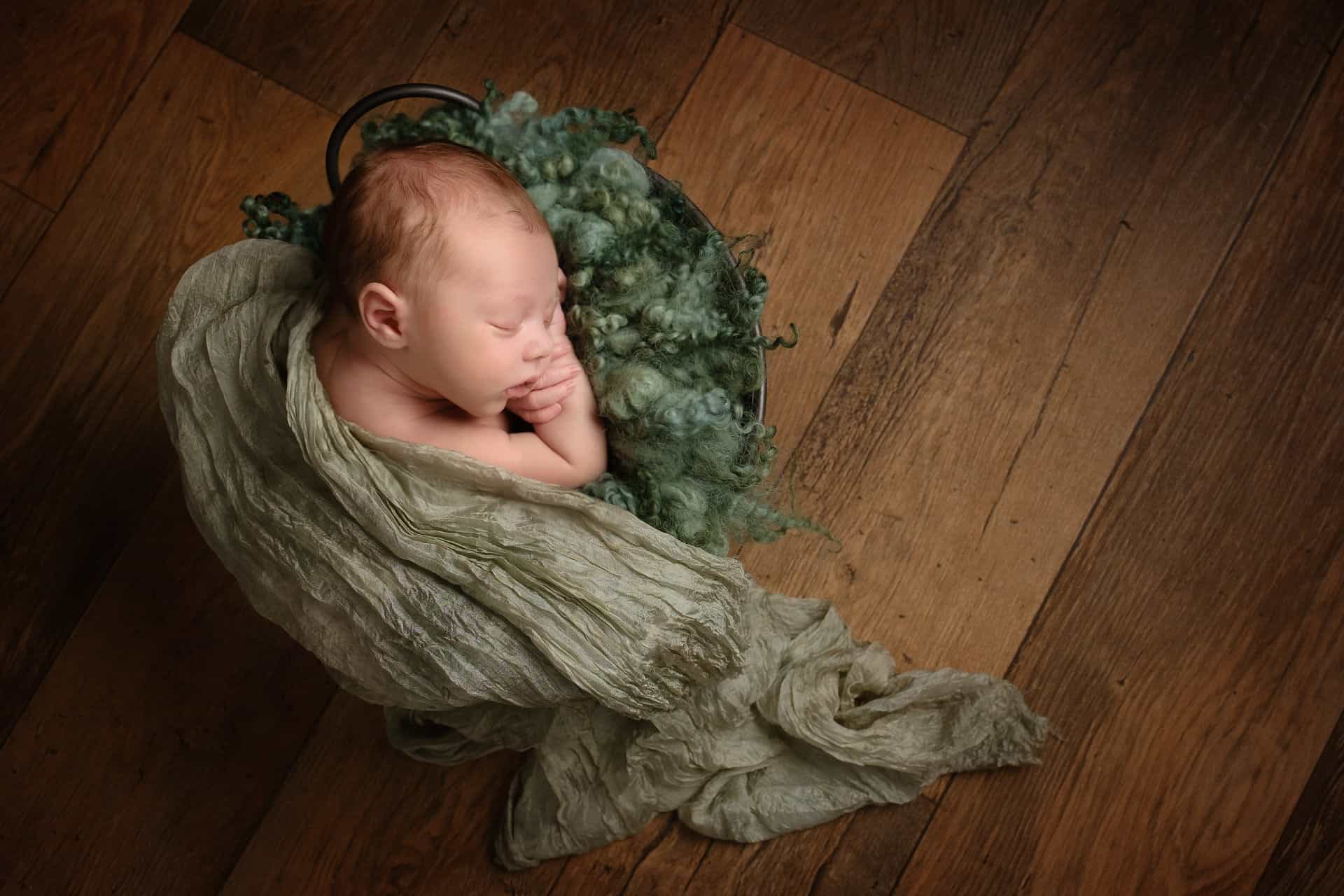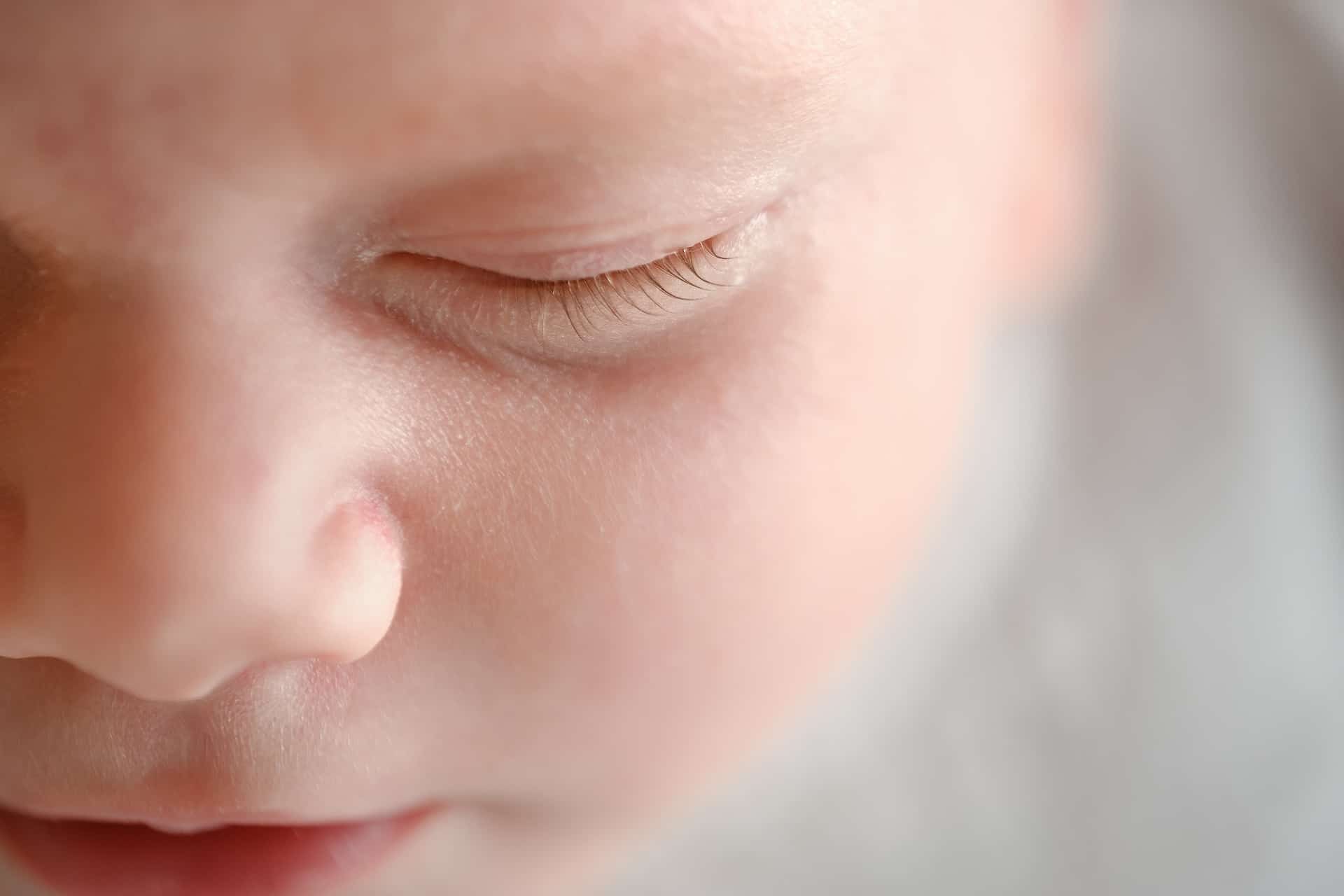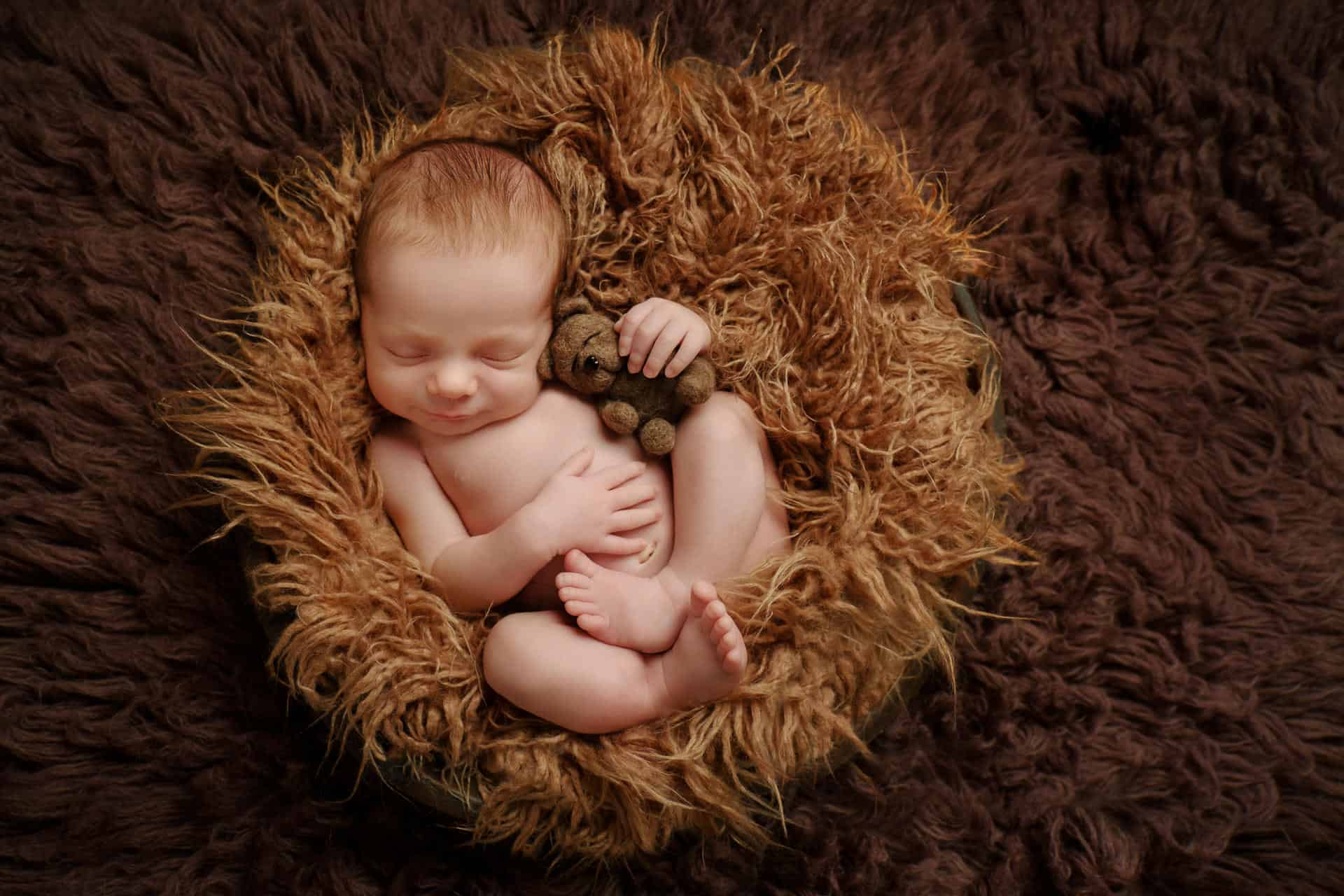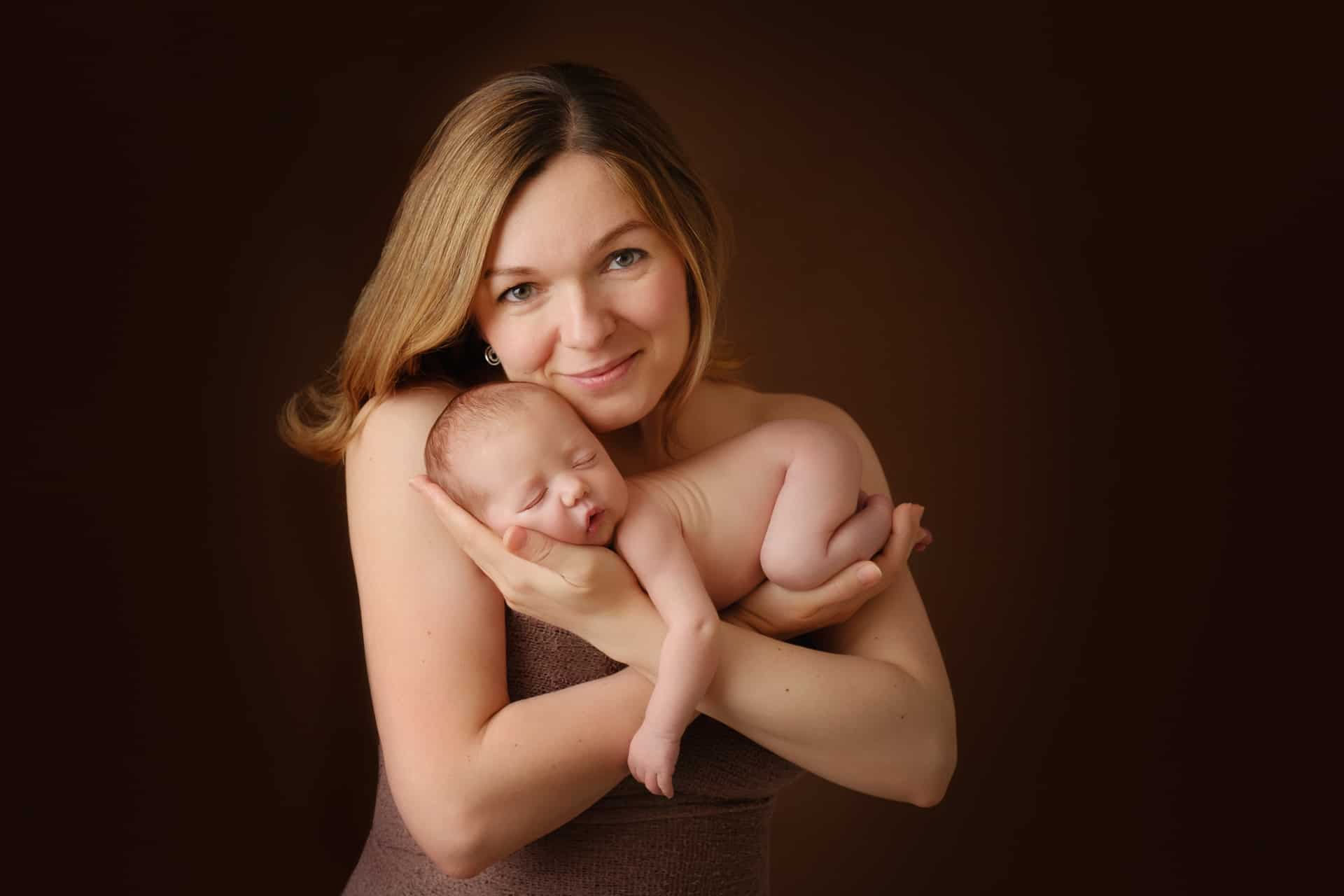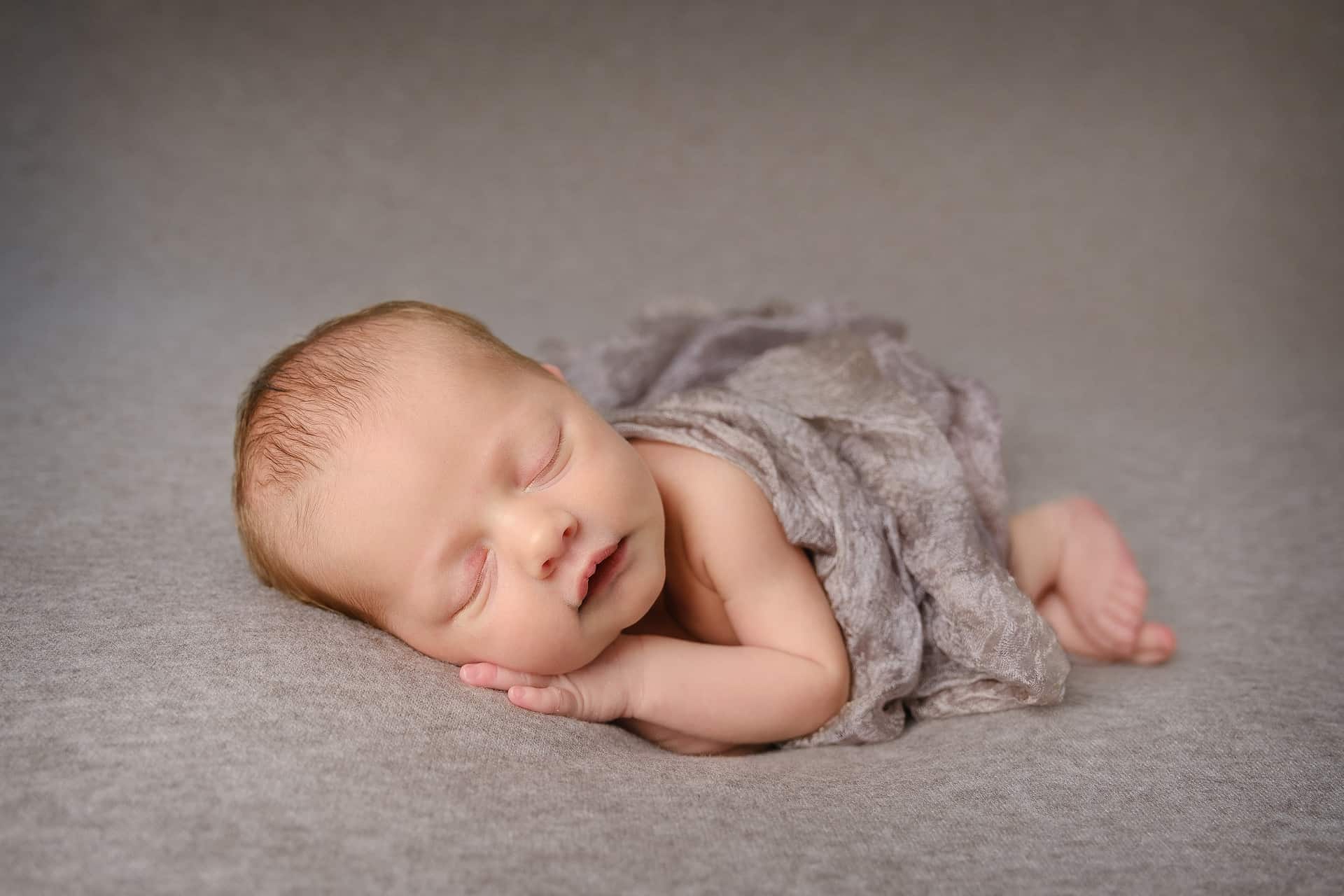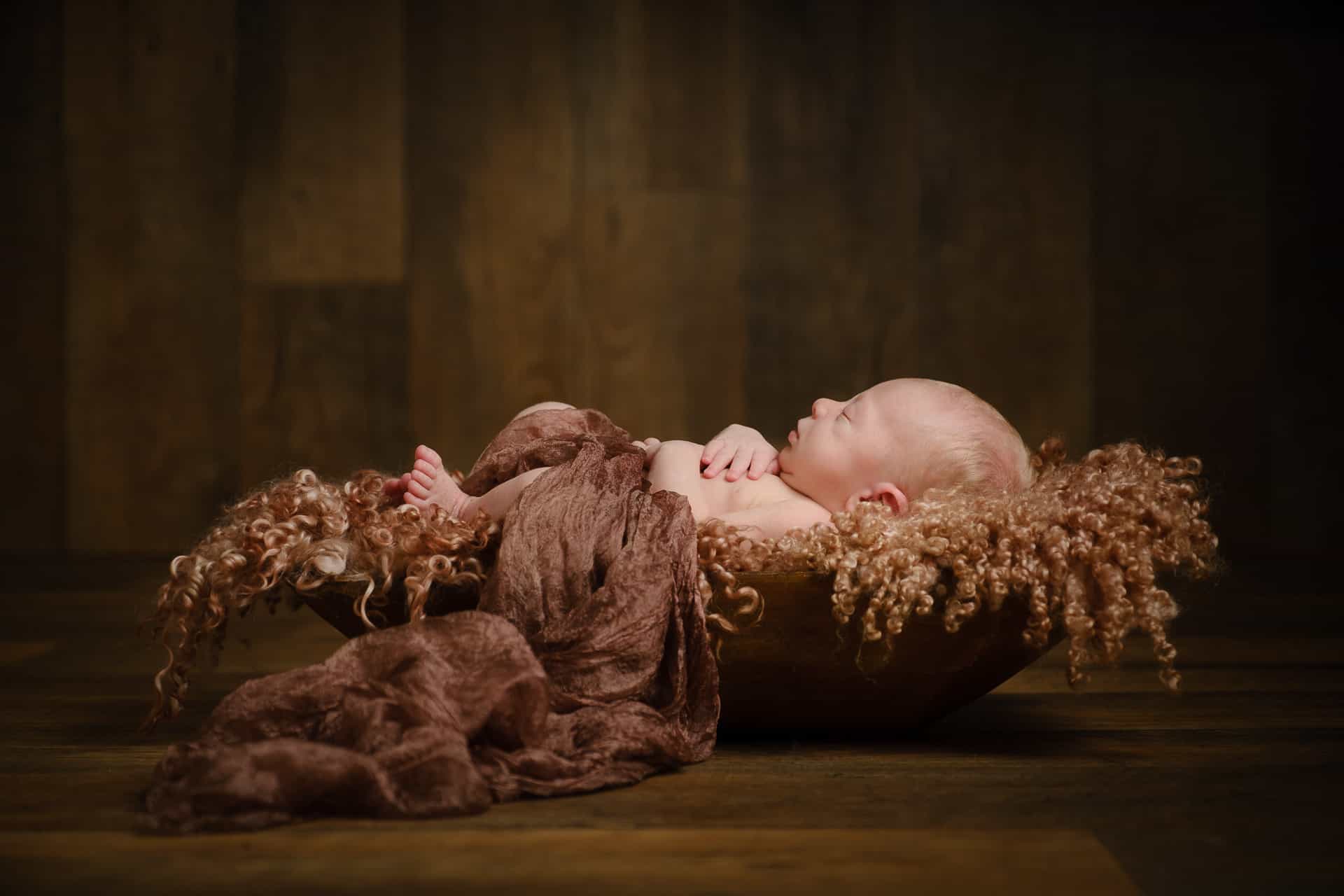 How soon should I book?
We recommend booking in whilst you are still pregnant, any time after your 12 week scan. Our studio diary can get full in advance, so booking in early guarantees you a space once your baby has arrived. We only have a few weeks in which to photograph your baby as a tiny curled up newborn so we would hate for you to miss this opportunity.
Can my partner/child join in?
Absolutely, portraits of our children together are often high on every parent's wishlist and we are more than happy to accommodate that. Parent shots are also encouraged, even if you don't normally love yourselves in photographs we are great at lighting and posing to help you look your best and more importantly, to capture the beautiful bond between you and your new baby. 
We have several outfits and fabrics at the studio for new mums to wear, if you would like to include other family members neutral clothing works well, often in simple browns, creams or neutral colours. Where possible avoid patterns and logos, and maybe consider skin-skin portraits too.
What should we bring?
Milk, (breast and bottle are both welcome), a dummy if your baby has one at all and a blanket to wrap them in during feeds and cuddles.
Your baby may feed a little more frequently than usual, so please bring extra milk with you if bottle feeding. The room is kept warm, so it's their way of hydrating as well as for the occasional extra reassurance/comfort.
Refreshements are provided for you too. 
What if my baby (or myself) is ill?
If for any reason you or your beautiful baby aren't well enough for the shoot then we can reschedule.
Health always comes first and we want you and your baby to be able to enjoy your session. Just let us know at your earliest opportunity and we can arrange a new date for you. 
What if my baby cries or make a mess?
Most new parents worry their baby won't cooperate or 'behave' for the photoshoot, so you aren't alone. We're totally used to working with babies though, and have an armoury of tips and tricks to help them settle and relax.
There's no rush or time limit to a session, we work at your baby's pace and are more than happy to join you with a coffee and chat whilst your baby feeds and has cuddles. 
As for the mess…well, we're very experienced in that department…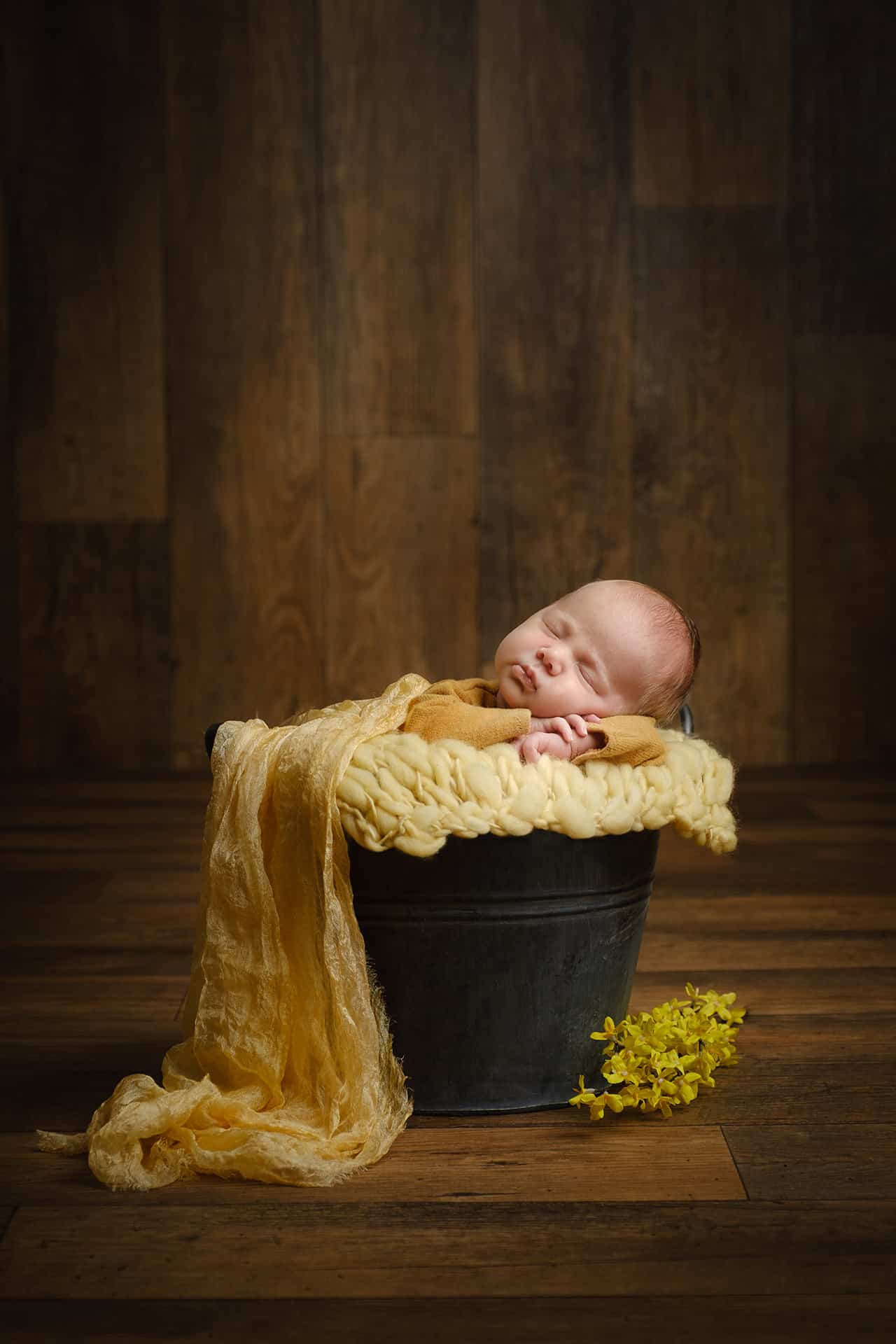 LOOK INSIDE
Come and have a look at our bespoke newborn studio….the perfect spot to sit back and relax whilst we work with your beautiful new baby…
A WONDERFUL EXPERIENCE
Your attention to the little details as well as the special little touches you do can not be faulted, we would recommend you to everyone who wants that special picture.
– Abbie & Martin Fox with baby Olivia