INVEST IN YOUR BUSINESS WITH PERSONALISED ONE-TO-ONE TRAINING DAYS
Is this for you?
Whether you are a newborn photographer wanting to take your posing and business skills to the next level, or a photographer looking to add newborn photography to an existing business, these one-to-one training courses are designed just for you.
Your one-to-one training is held at my dedicated newborn studio near Louth, Lincolnshire and both lunch and refreshments are included. Hands on learning is really encouraged, aiming to equip you with the skills to go and replicate the poses and images yourself.  Additionally as a qualified teacher I'm familiar with different teaching and learning styles and so I'm confident we can find the best combination for you. 
One day or two?
A one day course is available for those of you that would either like an introduction to newborn photography or just have a few areas that you would really like to zone in and focus on. However, the most popular option is the two day course because it has been designed for you to lead a session with minimal support on the second day. Alternatively it can enable us to spend an extended time going over your preferred topics in more depth.
Or maybe the Intensive?
Whilst it may not be for everyone, an exciting 5 day Intensive course is also available if you are wanting to really take a deep dig into all things newborn photography, again totally tailored to you. We can do multiple newborn sessions, maternity training, business planning, even creating your perfect pricelist.
Because mentoring can be custom tailored to your specific needs the options are endless. Together we will create a unique itinerary for you and the content we cover can include any of the areas listsed below.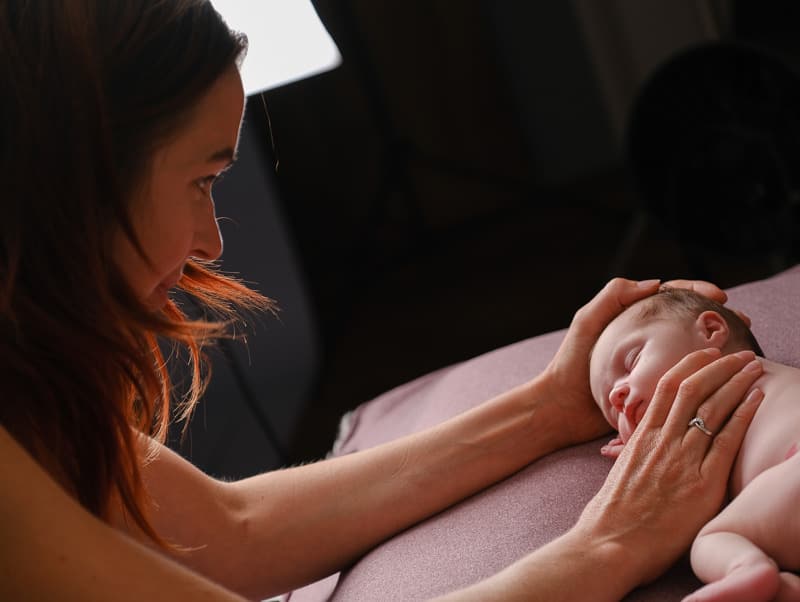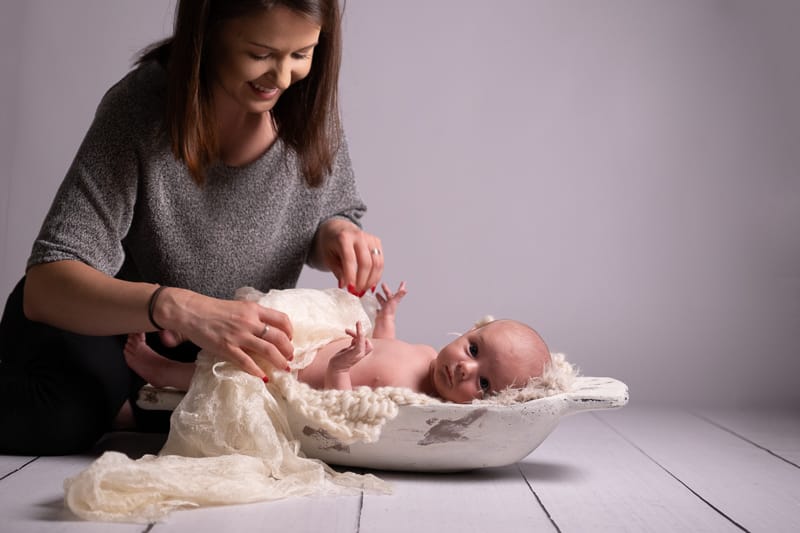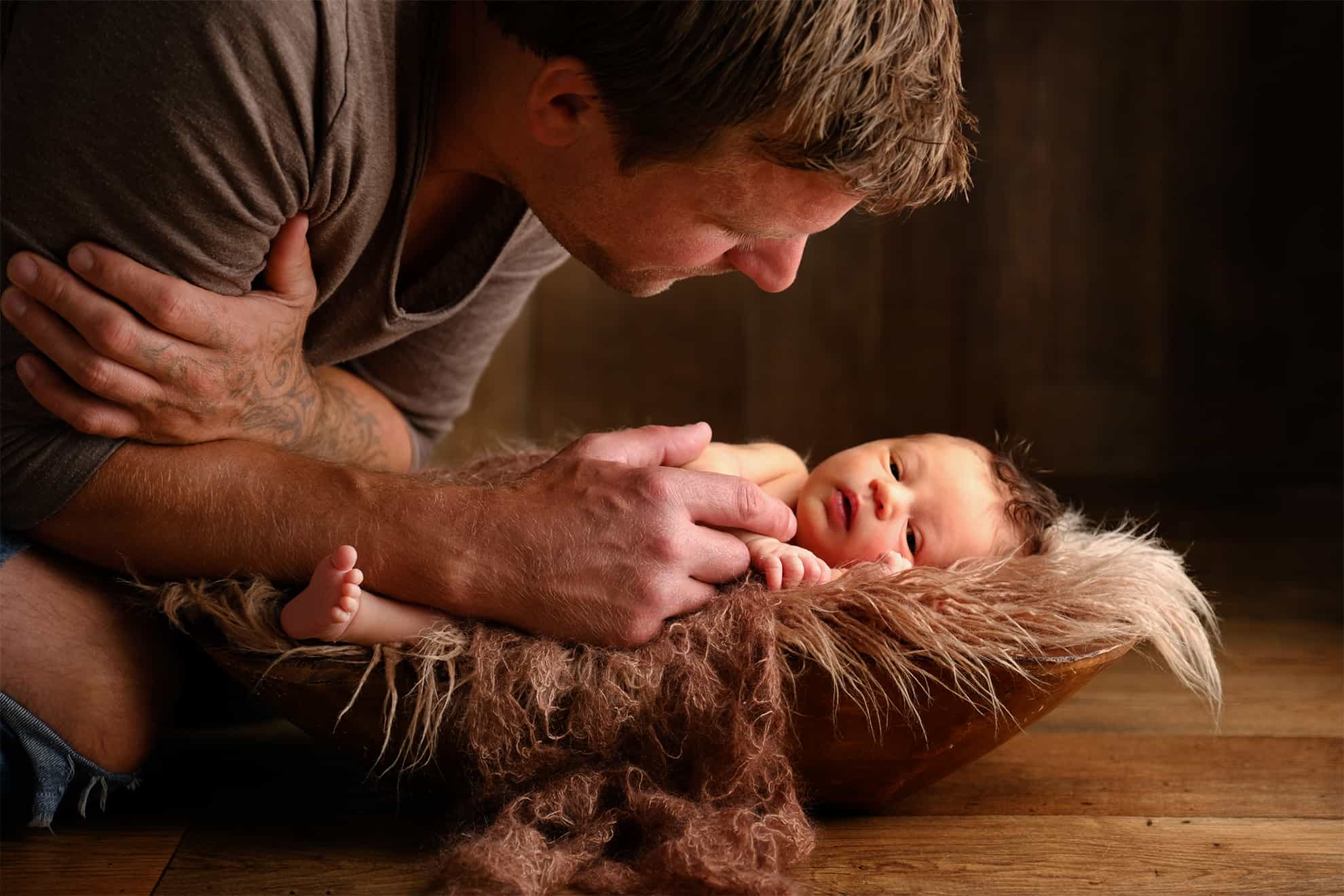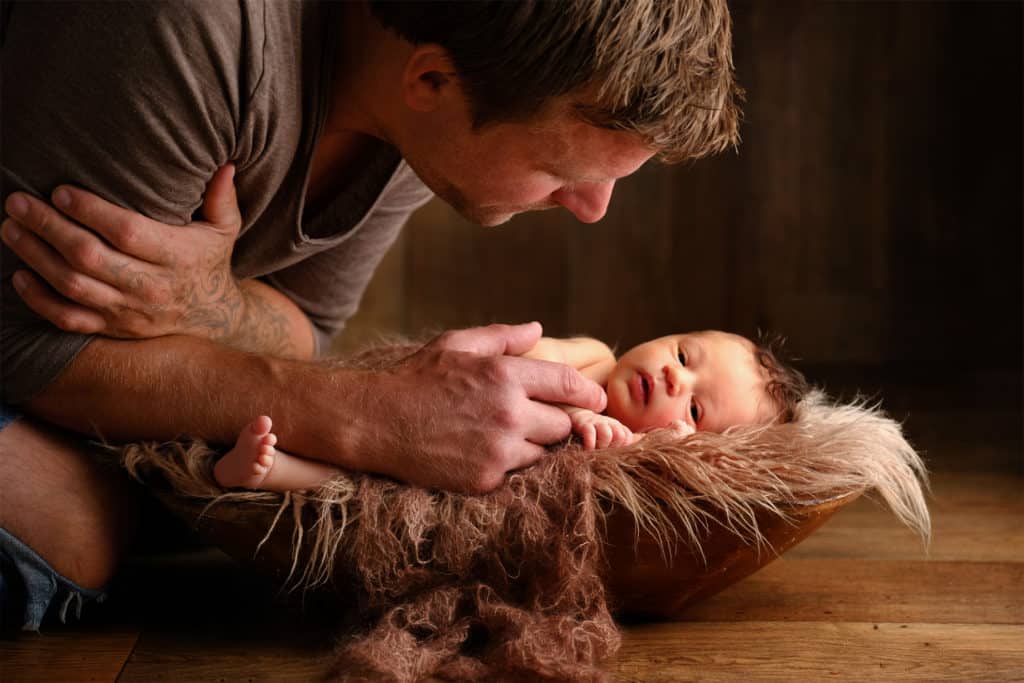 1 Day
£750
2 Day
£1200
5 Day Intensive
£2500
Preparing parents for the session and client handling
Setting up equipment and styling for the session
Sleep patterns and newborn sleep cycle
Soothing techniques
Wrapping and swaddling
Baby safety including composites
Beanbag flow posing and transitions
Prop posing and safe usage
Maternity posing and lighting
Lighting techniques to achieve well exposed and beautifully lit images
Camera settings and shooting angles
Editing in Lightroom and Photoshop
Building your brand
Identifying your target market and marketing strategies
Business documentation
Presenting galleries
Sales techniques, including in-person, products and pricing
The following blog posts feature various newborn training sessions so you can have a little look behind the scenes and help decide how you would like your own to be.
Mentoring sessions are as hands on as possible, with interactive teaching methods so you can leave armed with real techniques and skills that you can apply to your own business.
My newborn studio has been specifically designed for teaching purposes, with separate shooting areas, a large viewing and ordering lounge to demonstrate sales techniques and a well equipped office including a Wacom Cintiq for editing.
If you would like to book your training or have any questions, please contact me here, or drop me a line on 07908 248532 / 01507 481048 and together we can design the perfect day for you.
Bookings are secured once a non-refundable retainer has been received.
The final balance is due 14 days before the course start date unless otherwise agreed.
Paypal, bank transfer, debit/credit cards accepted and payments plans available
One-to-one training in your
'I've attended Elli's 1-1 at her fabulous studio and can highly recommend it. I learnt lots of new tricks and editing tips, and she's lovely to work with. I came away felling it was money well spent. Elli's workshop is one of the few that let you actually handle the baby, which in itself is very important. Even if you have children of your own, posing them for photography is quite different and takes practise. I can highly recommend training with Elli.'
I've just had a £1200 sale on baby art, and wanted to say thanks again for all you taught us.'
'Thank you again for our fab mentoring session. So glad we focused on being hands on rather than grabbing portfolio shots because it has helped me so, so much. Had the best shoot ever today and all thanks to you. You gave me the confidence to handle the baby much more which meant I got a huge variety of poses, blankets and props, and the parents are over the moon!'
'I had a fantastic day training with you and with two very different and gorgeous girls, one sleepy, one wide awake, a great experience for me. I can't believe how much we managed to cover in one day, I loved my time with you. Thank you'