DO YOU HOPE TO HAVE ONE OF THE BEST JOBS IN THE WORLD?
It sounds ideal right? I genuinely do believe I've got the dream career, though it's not been without it's challenges.  Mastering the technical sides of photography and lighting, building relationships with clients and suppliers and making a sustainable profitable too.  It's taken several years of hard work, continuous training and development, and lots of experience to get there. And I've loved (almost) every minute of it.
Would you like to be in the same position? Does your lighting send you crazy? Would you like to refine your posing skills? Do you have business skills you're really proud of or are there areas that you would like some help with improving?
I offer personalised training, tailored directly for your needs to gain you the confidence and skills to run your business. Successfully.  So you too can love your career.
Sounds too good to be true? I promise it's not, read on for more information and feedback from trainees…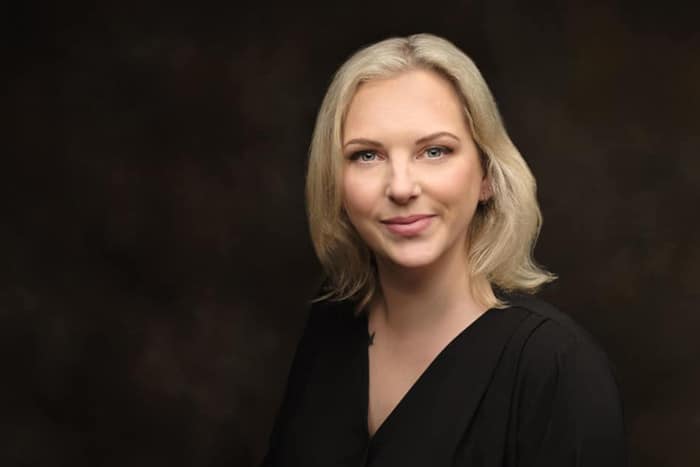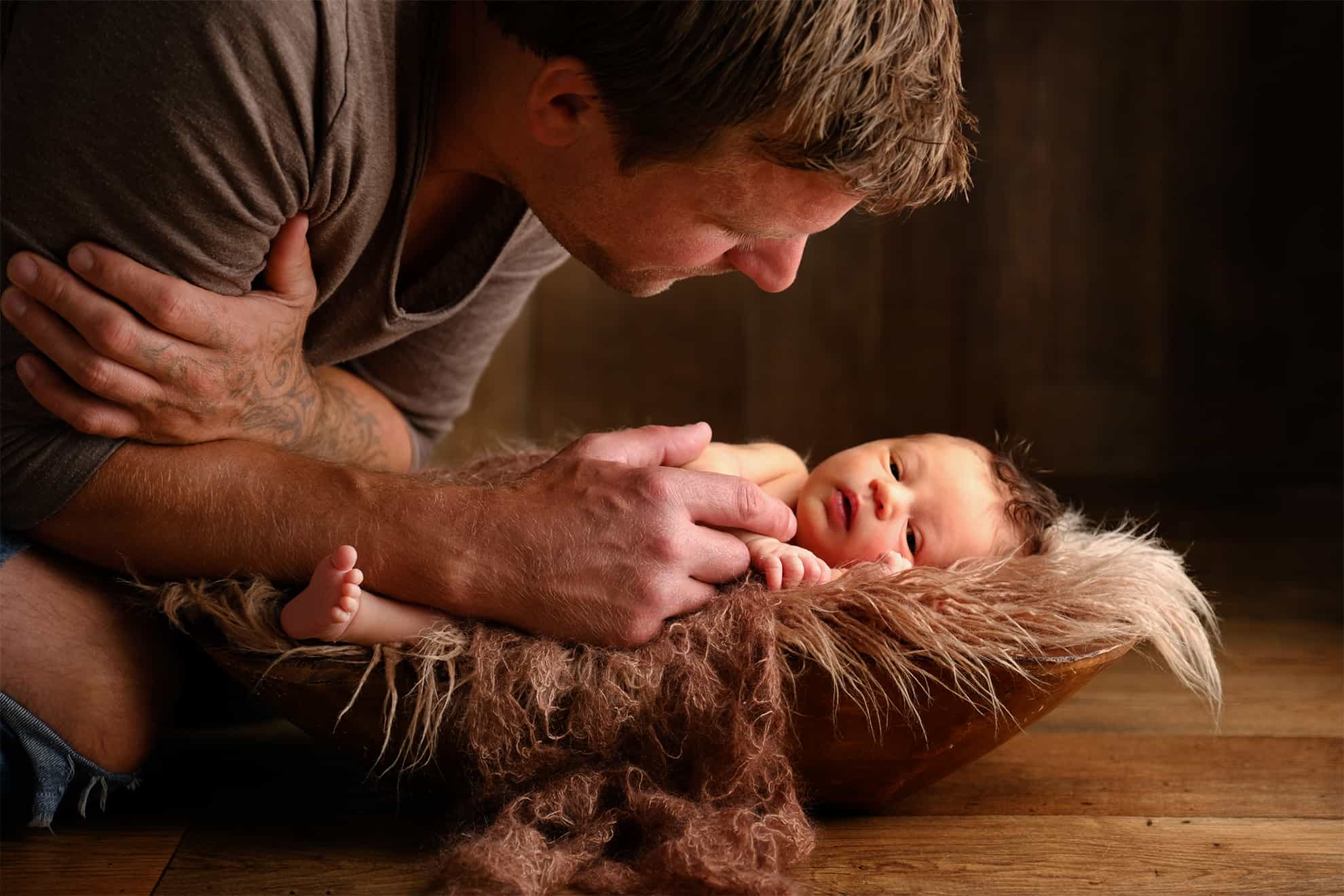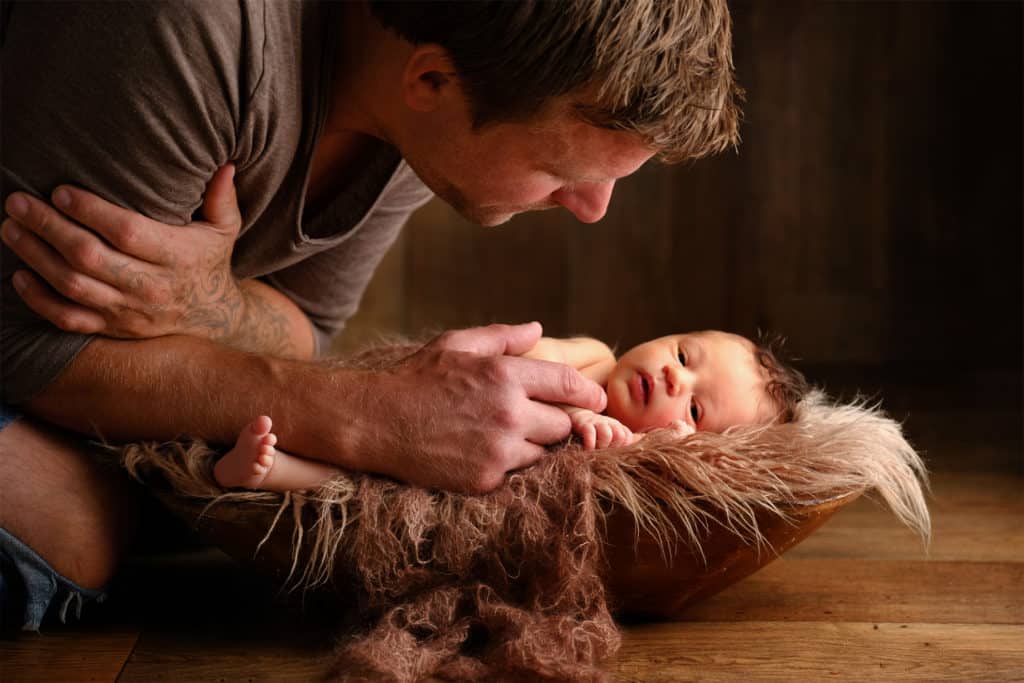 ONE-TO-ONE TRAINING
In-person newborn photography mentoring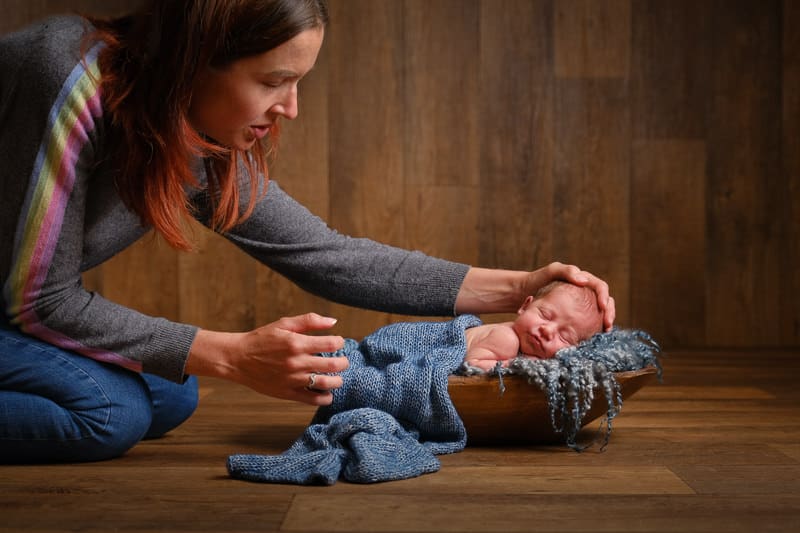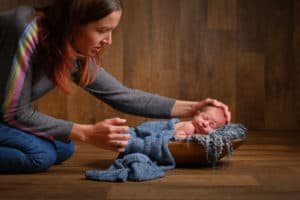 BUSINESS BYTES ONLINE
Online individual video call training, covering all things business.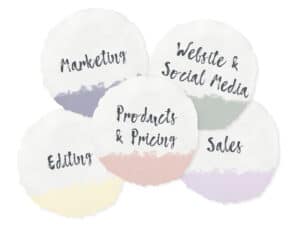 SWPP CONVENTION, LONDON – 16th-19th MAR
THE HOUSE OF PHOTOGRAPHY, FUJIFILM, LONDON – 28th APR
CLICK PROPS CONFERENCE – 13th JUN
THE VIRTUAL PHOTOGRAPHY SHOW – 6-7 MAR
RESIDENCY OF THE NORTH – 22-24 JUN
WORKSHOP WATFORD – 12 JUL
THE PHOTOGRAPHY SHOW – 18-21 SEPT
THE CLICK CONFERENCE – 5TH OCT
BIPP TRAINING WEEKEND – 30TH OCT
SWPP – 22-25 JAN
THE PHOTOGRAPHY SHOW – 14-17 MAR
STUDIO 24 NIGERIA, ABUJA 23-26 MAR
LAGOS 27-30 MAR
RESIDENCY OF THE NORTH – 22-24 JUN
THE PHOTOGRAPHY SHOW – TBC SEPT
PTO, MEXICO – 25 JAN – 2 FEB
BIG PHOTO TOUR, UK – 11-13 FEB
LOXLEY COLOUR, GLASGOW – 4 MAR
THE PHOTOGRAPHY SHOW 16-19 MAR
VAKCOLOR, AMSTERDAM – 1 MAY
CLICK CONFERENCE – 3-4 JUN
PHOTOHUBS (GUILD) – 5-7 NOV
MPA AWARDS CONFERENCE – 17-18 NOV
I first met Elli at the Newborn Show and she knocked my socks off …and I'm not easily impressed by anyone. Her lighting talk was brilliant!
After your talk at our show I was inundated and still am with requests to have you back! A client fed back that out of all the talks on the day yours was the most inspirational! Thanks again and we hope to have you back soon.
GAME CHANGER
"I can't believe how much with managed to cover in our time together! I'm raring to go, there were so many 'Aha' moments"
James Hunt