Newborn Posing & Lighting Photography Course
Whether you are new to the genre, or would like some help perfecting your existing newborn photography skills this course will help you.
Designed to focus on the skills needed to create consitently strong and beautifully designed galleries of work for each client, together we'll work through the set-ups and lighting to help you create portraits that 'Wow', along with baby safety and flow posing.
With over 10 years of teaching newborn photography, I'm an ambassador for both Fujifilm Cameras and Elinchrom lighting. This course is accessible whatever kit you use, and I mix up the teaching styles to keep it interactive and enjoyable for all.
Ultimately, you'll leave with the skills and knowledge to safely style and pose your newborn portraits, and impress your clients.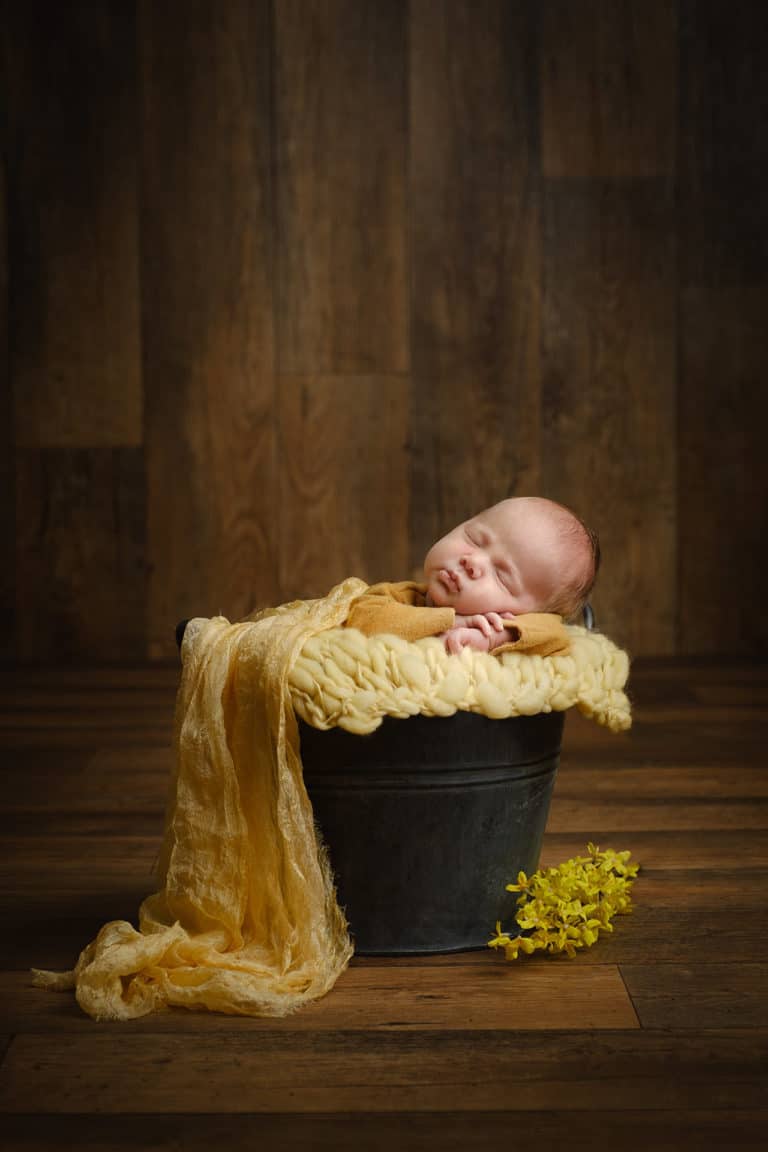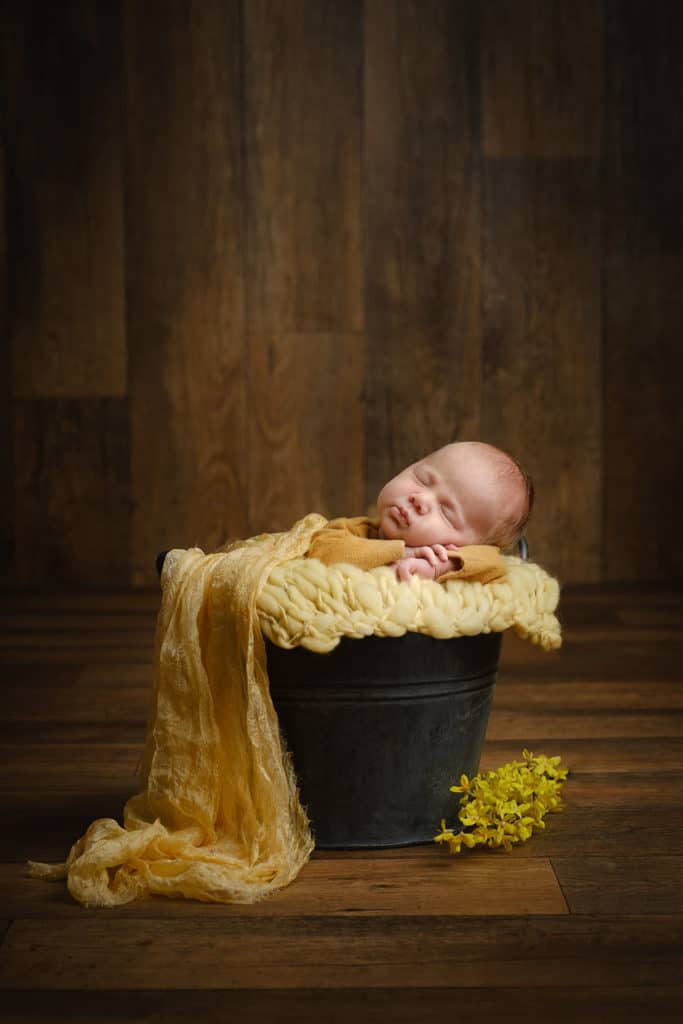 10am – 5pm, lunch included
Fresh Academy
Units E + F
Penfold Trading Estate
Imperial Way
Watford
Hertfordshire
WD24 4YY
Session Prep
Settling Techniques
Lighting
Flow Posing & Safety
Props & Styling 
I've just had a £1200 sale on baby art, and wanted to say thanks again for all you taught us.'
'A whopping £9000 sale! I cannot believe it. Utterly gobsmacked. I don't think I'd have achieved anywhere near this amount without a clear pricing structure, price list and overall plan that you gave me – so thank you very much!!
Just wanted to tell you as I knew you'd be delighted for me!'
'THANK YOU! All the information you told us blew our minds, there is so much in there that is so unbelievably useful …We do in person sales and there were so many points that we couldn't believe we don't do…thank you for being so awesome today, we absolutely loved it and you have now managed to make two photographers very excited to sell and get back into work'