THE XPERIENCE NEWBORN GROUP
DEDICATED NEWBORN GROUP WITH ELLI CASSIDY
If you're looking to grow your newborn photography business and want to make a real success of it, the newborn Xperience group might just be perfect for you.
The Xperience Newborn Group will add extra marketing without the pain of concept and design, as well as a chance to fine tune the likes of social media campaigns.
Xperience will deliver you dedicated training in Marketing & Newborn Photography along with full access to everything Xperience.
The Xperience Group is guaranteed to add sessions & profit to your business in a matter of weeks.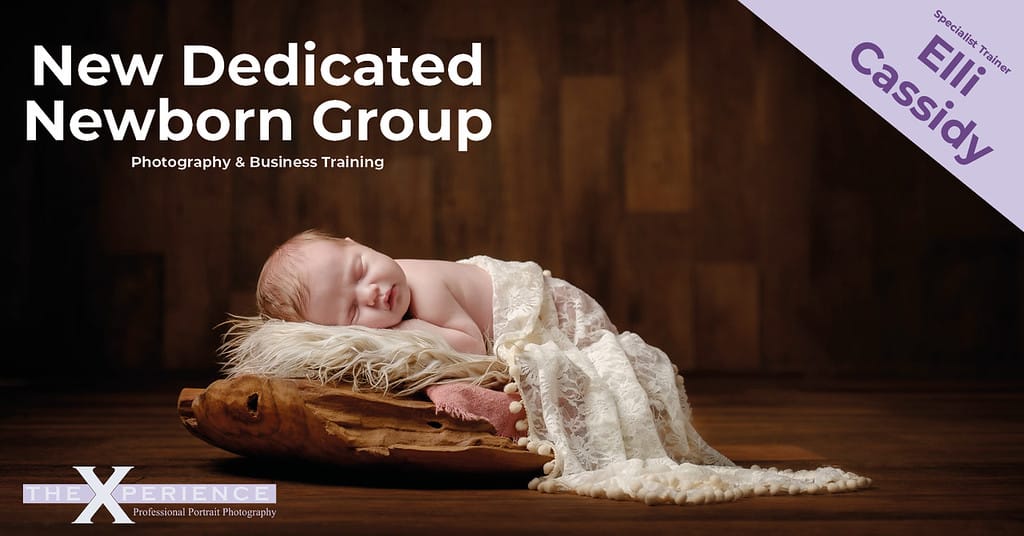 2020 brings you a new look Xperience with even more business development opportunities for photographers including: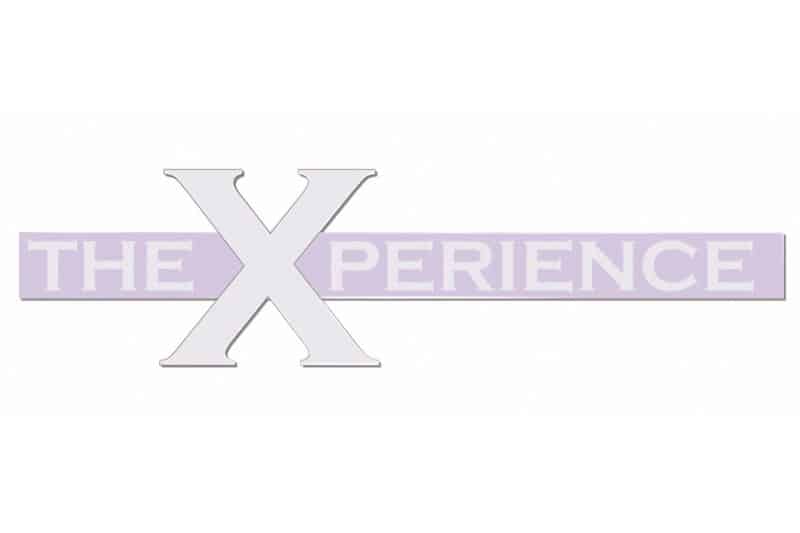 Weekly Online Power Hour Sessions
3x 1-2-1 Mentoring Sessions with Elli
3x Business Building Days
3x Photography Development Days
2x Sales Training Day
Social Media Guru Session
Exhibition Training
X Portrait Promotion Campaigns
X Graphics & Template Assets
X Marketing Video
X National Creative & Consumer Awards>
X Lead Generation
X Social Media Training & Plan
X Photographer Qualifications
X Trade Partner Discounts
X CG Training
X Ready to use Literature
X Secret Shopper Report
X Team Support
X Confidentiality
X Social Groups & Community