"For families.
Where life begins and love never ends."
Elli Cassidy – Lincolnshire Newborn, Maternity & Family Photographer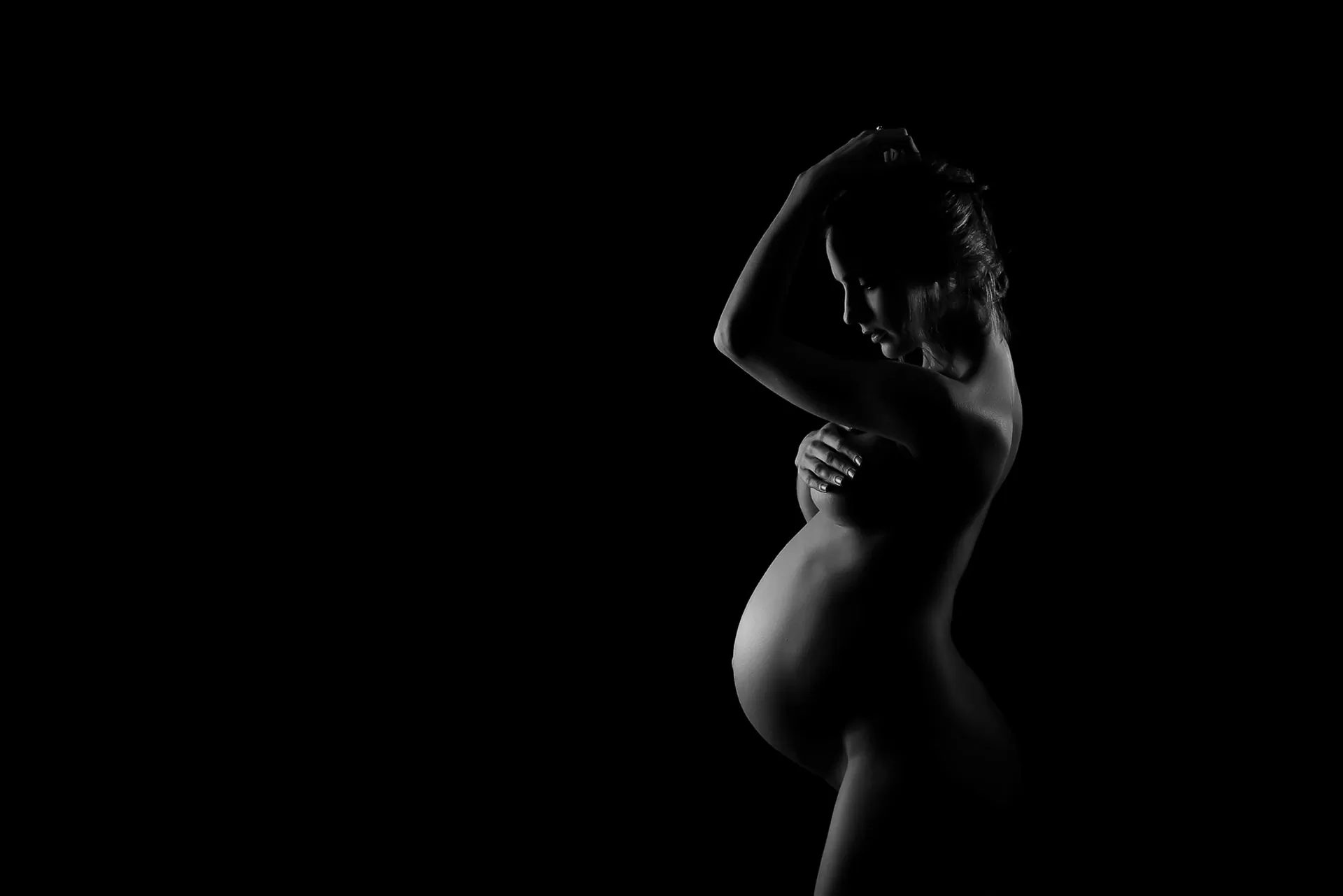 Whether your first or your fifth, each pregnancy is a unique journey. Your body is creating a new life. Just think about that, you are creating a brand new little life! 
Let's celebrate that with wonderful portraits to look back on. However confident you do or don't feel, we've got you covered and will guide you through every detail. 
AND THE MOST PRECIOUS, YOUR
You're excited to see them grow, yet desperately want to them to stay so tiny,  to absorb every detail.
This is where I can help you. With intimate newborn photography portraits that will help you recall your baby exactly as they are and bring you right back to the wonderful now.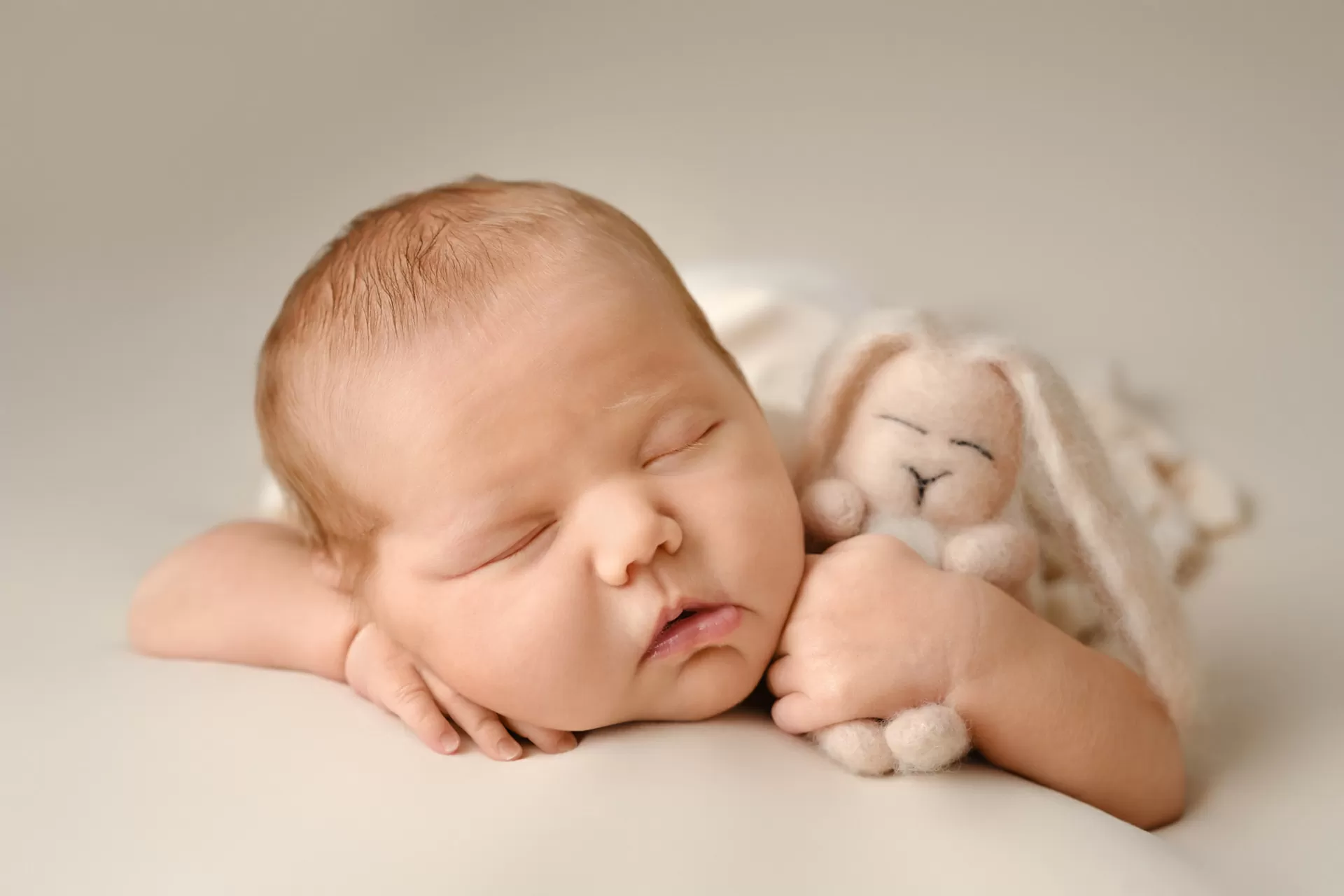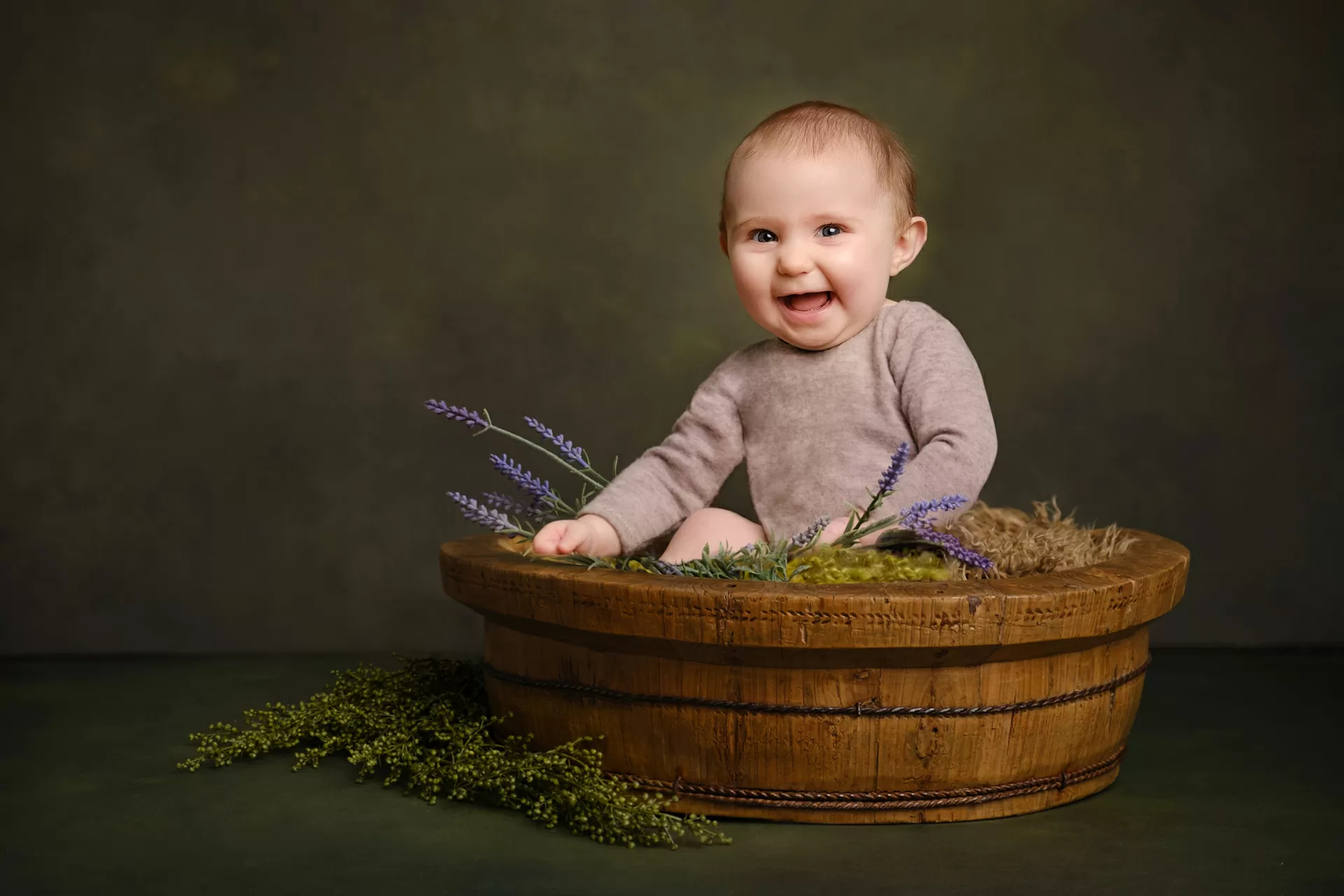 The first year is the fun year! Rapid change, eagerly anticpated milestones, and beautiful baby giggles. 
These sessions are a wonderful way to remind yourself of your baby at each exciting stage.
AND FOR YOUR MOST BEAUTIFUL
Your children are rapidly developing into their own unique characters and different personalities.
We let your children just be and photograph them exactly as they are. This gives us the small quiet moments, the soulful looks.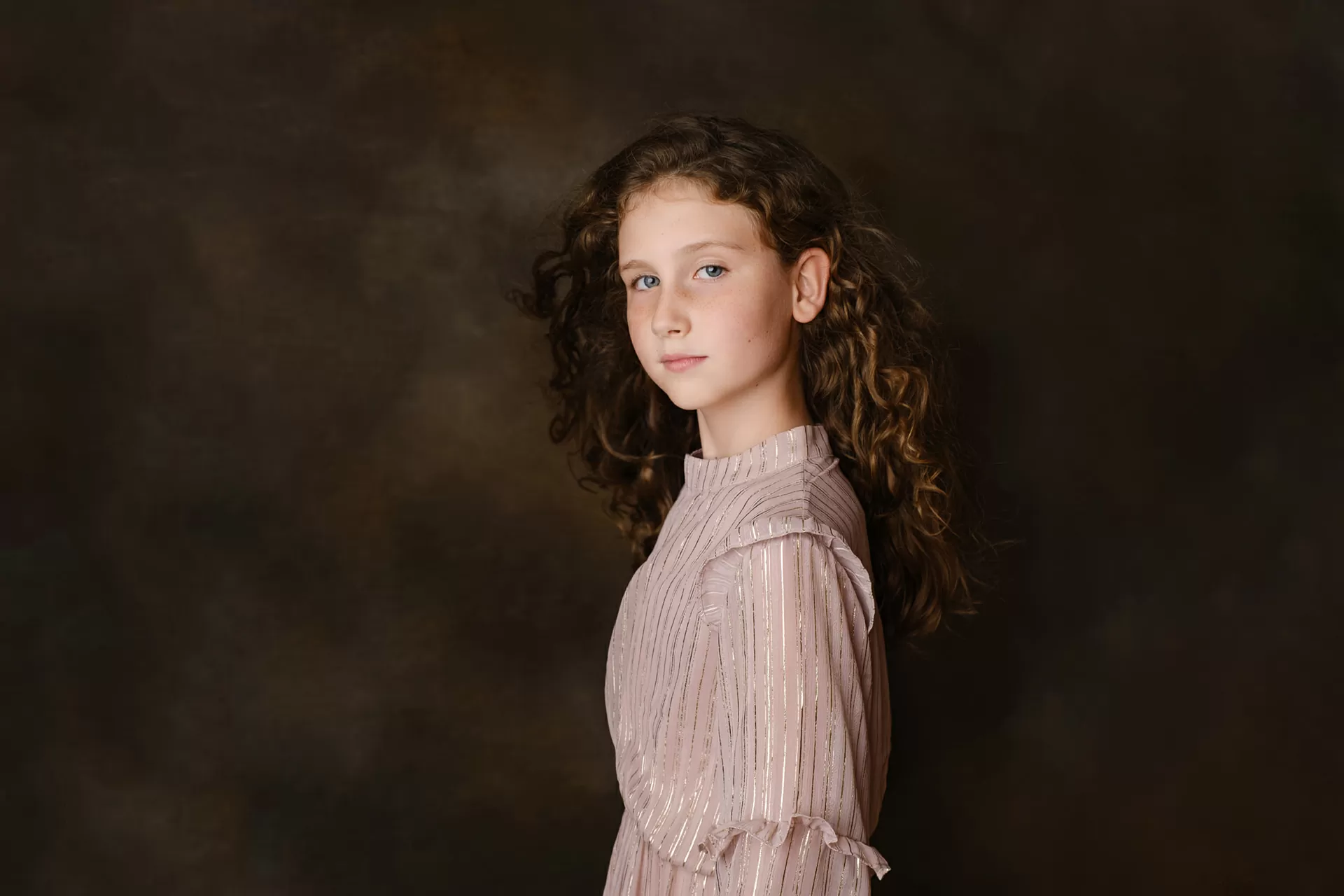 Established in 2010, Elli Cassidy Portraits has now photographed well over a thousand newborn babies, and many older children and families. Safety and your children's comfort are always our top priority.
As the International Newborn Photographer Of The Year 2022 with both the Master Photographer's Association and the British Institute of Professional Photography you can be reassured your portraits will be of an outstanding quality.
'It stood out as being a brilliant image……it was one of those moments with judges all in unison, looked and said that's got to be the one hasn't it. It's different, it stands out. It's a simple picture with so many things going on, the concept, the idea, the colours that have been used. Nobody stood a chance when we saw this picture, it was head and shoulders. There wasn't one part of the picture we could fault anything on. It's created by an expert in her field.'   MPA Judges Paul Cooper and Steve Howdle.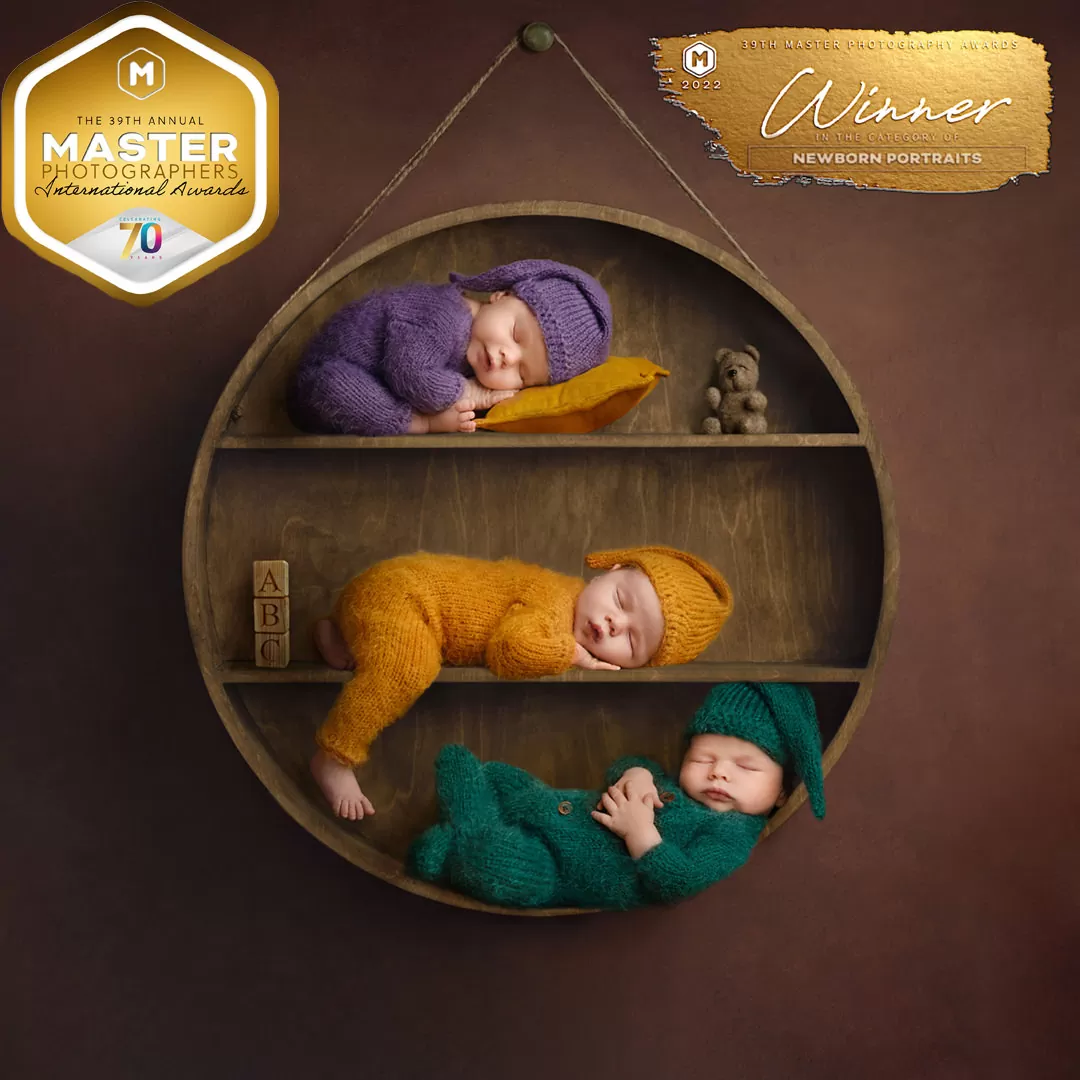 International Newborn Photographer Of The Year 2022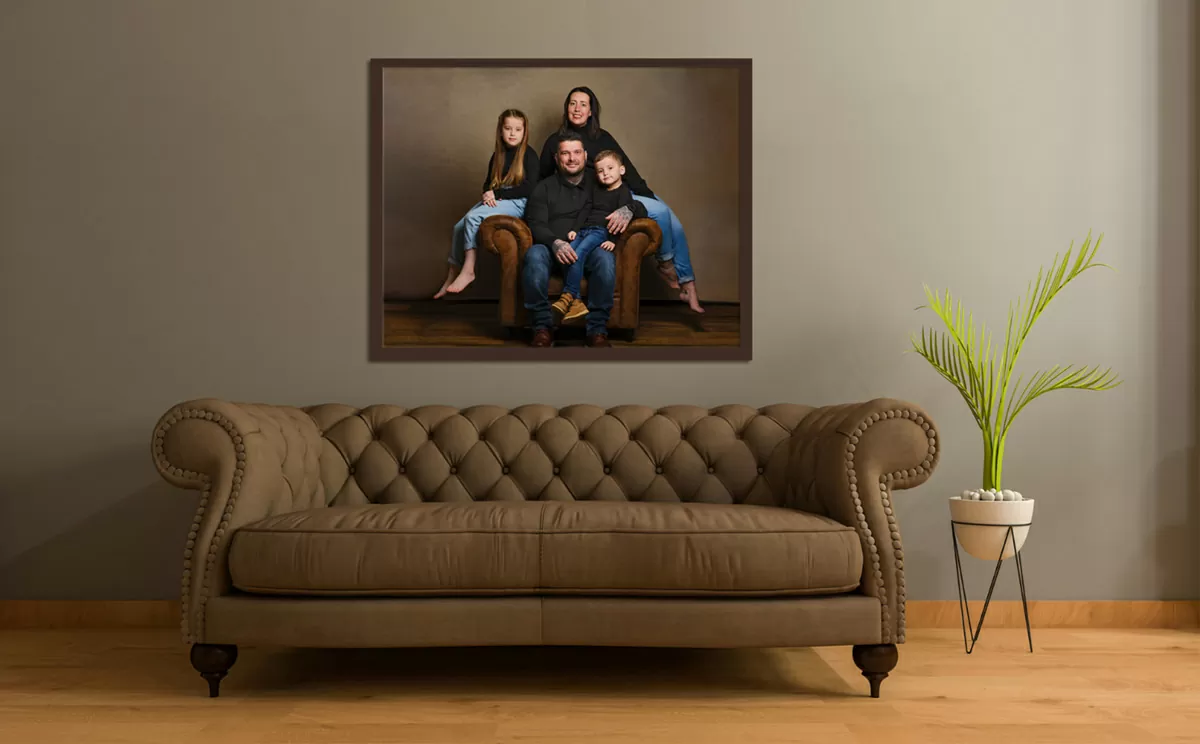 "I was so nervous beforehand, but we all loved it and I was so excited to see them. They look absolutely ace on the wall!"