AND REMEMBER HOW IT FEELS TO SNUGGLE WITH YOUR BABY
Yet in the blink of an eye it's gone…our aim is to create the most beautiful baby portraits for you, you can relax in the knowledge that you've got this time preserved forever and ever…so you can enjoy the here and now…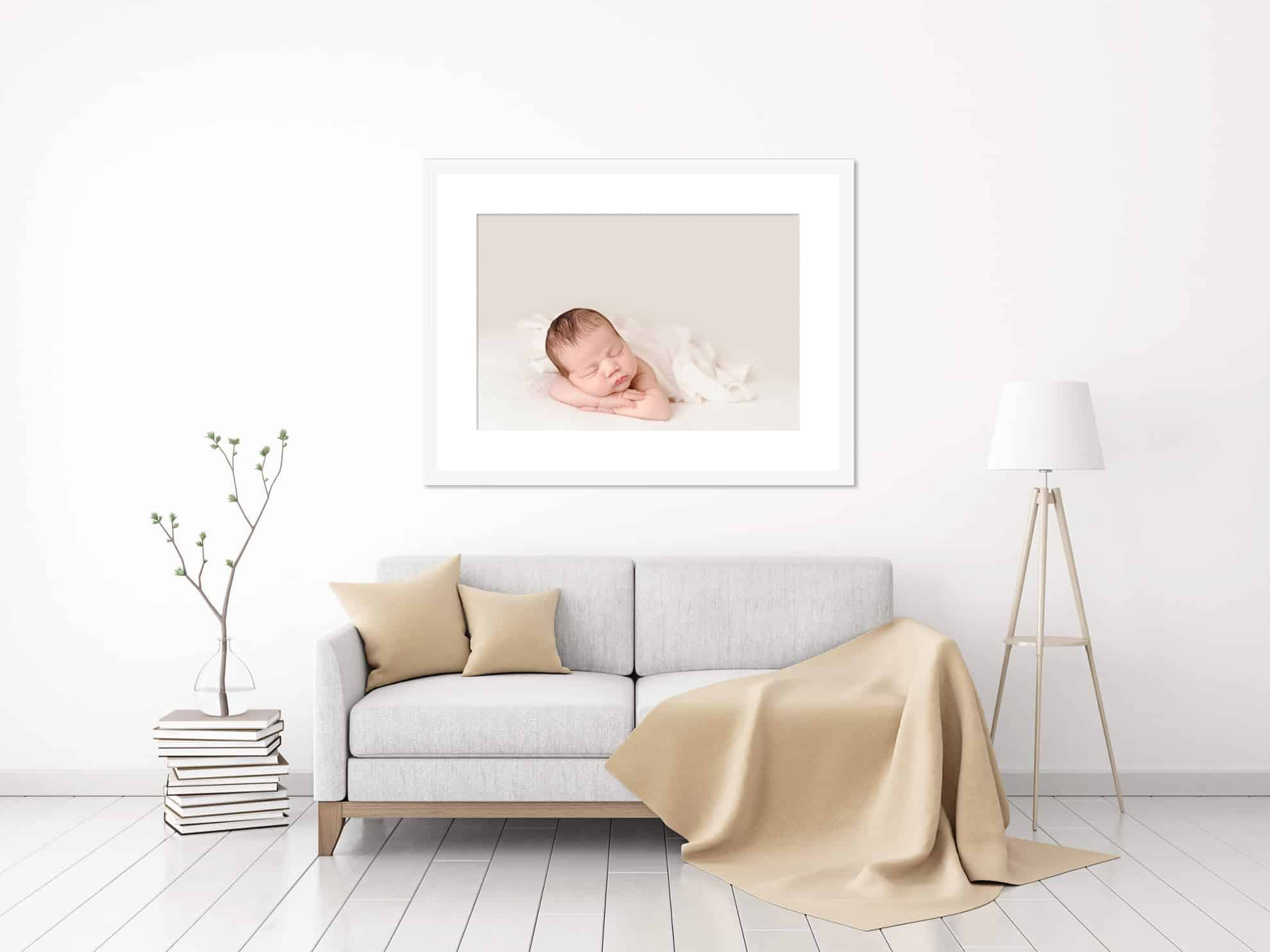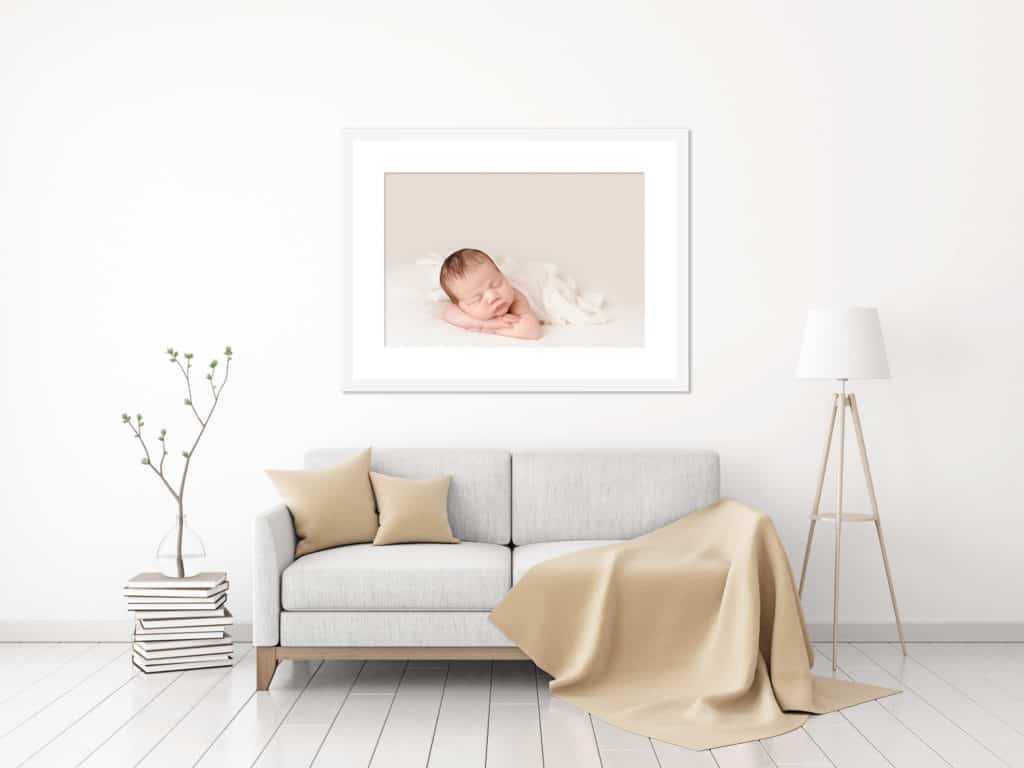 Lincolnshire Newborn Baby Photography
Based in Swaby, near Alford & Louth in Lincolnshire, Elli Cassidy offers timeline beautiful bump and baby portraits.
Having photographed over a thousand babies and teaching photographers from around the world you can be sure your baby is in safe hands.
Would you like to see your baby in their own beautiful portraits?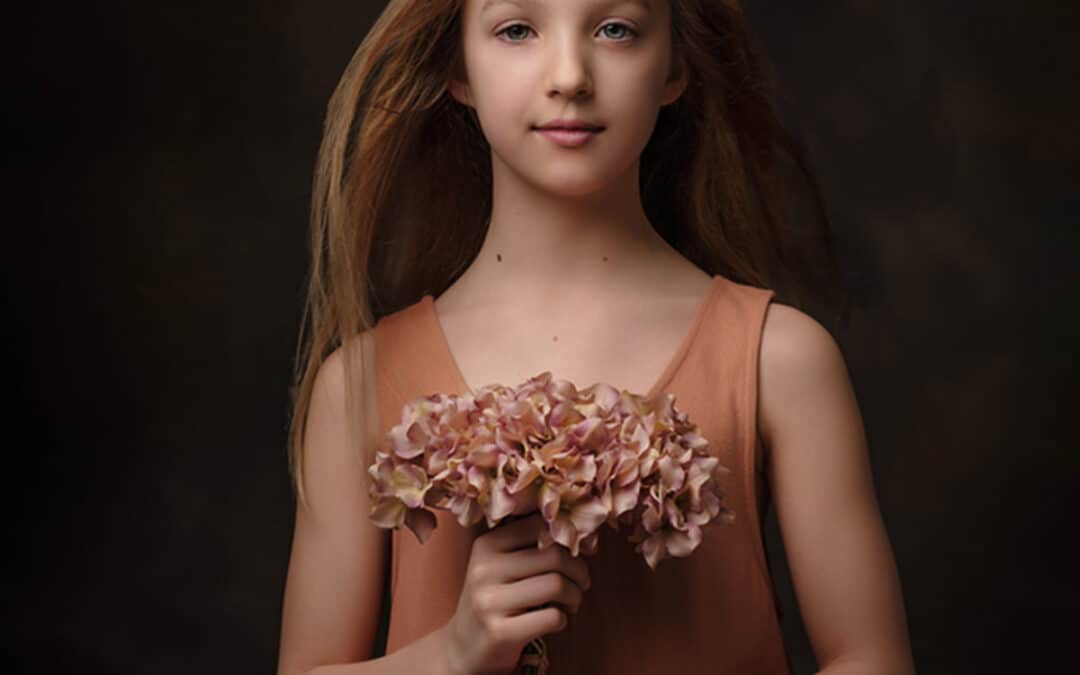 Getting the best from your child portrait session, what to expect, what to wear and…
Getting the best from your child portrait session, what to expect, what to wear and…
read more