A TRANQUIL SETTING. A HOME FROM HOME
Come and join me in my studio – a tranquil setting, pheasants and squirrels passing by, trees surrounding us in the beautiful Lincolnshire Wolds. Many families I work with say it feels like a home away from home.
The first thing that clients usually comment on as they approach the studio, via the sweeping drive past the Old Rectory, is the utter calm that seems to envelop them as they arrive and park. You are surrounded by beautiful trees and flowers with ample parking space, and above all peace and quiet. Add to this the gentle sloping pushchair friendly path and I really have tried to make the start of your experience a pleasant one.
A spacious studio with seating area
Separate changing room with toilet
A full size kitchen stocked with refreshments to help yourself to throughout your session
A baby changing station, complete with nappies and wipes for you to use
Supplies for new mums just incase you forget anything you might need
Use of an additional lounge for relaxing in.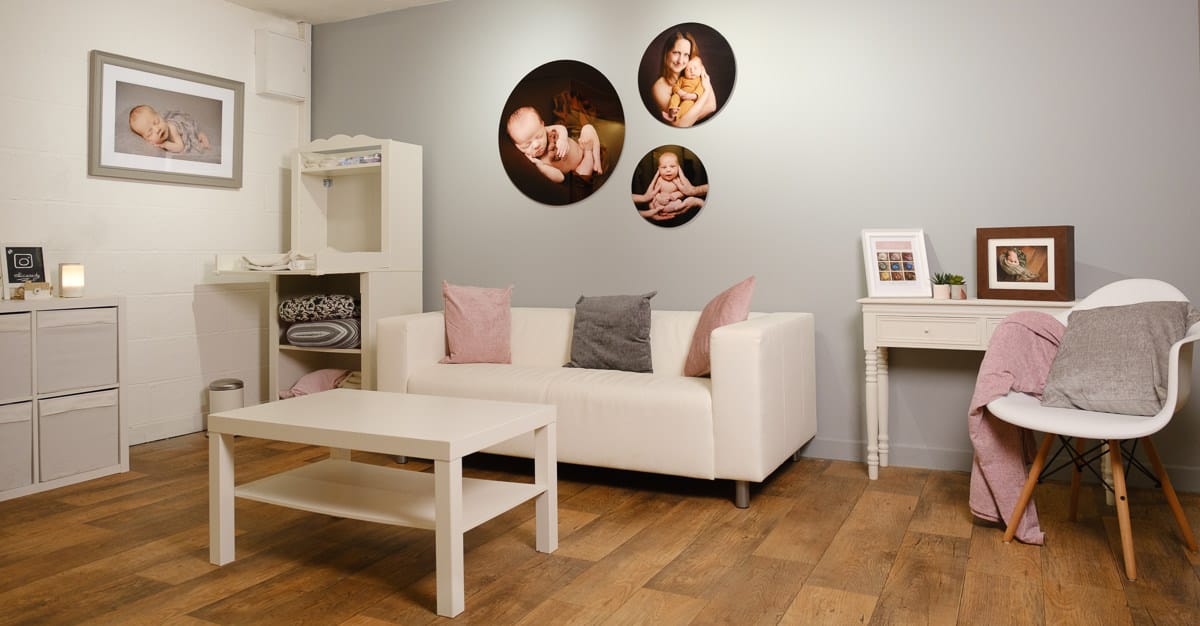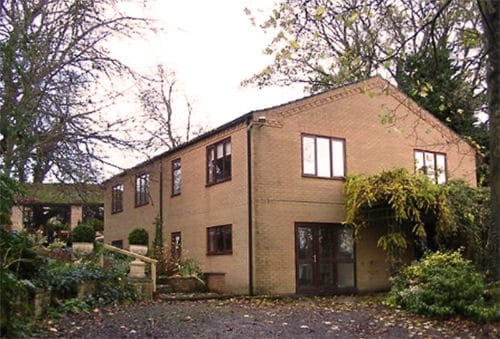 Inside, it's warm and inviting, lots of sofas to snuggle down on, hot drinks and cakes provided, relaxing lighting and soothing baby sounds. Most importantly, it gives us the perfect setting to work together capturing those important details of your newborn baby forever.
The studio is a spacious area with several separate shooting areas all set out ready for your session. There is a lovely seating area in the studio for you to relax on and plenty of room to leave all those baby items and car seats. There is full central heating and then also separate heaters for baby to keep you comfortable.
You also have access to the viewing lounge, so if you or your family members would like to relax and put your feet up then you can move from the shooting area through to this peaceful room.
Again lovely comfy sofas and chairs and a massive 60″ cinema screen make it an ideal escape or just somewhere for you to sit and take advantage of five minutes to yourself. You wouldn't be the first parents to have a snooze too! You won't see lots of computer equipment and cables everywhere as my office suite is in another area leading on from the viewing room so any small siblings are safe.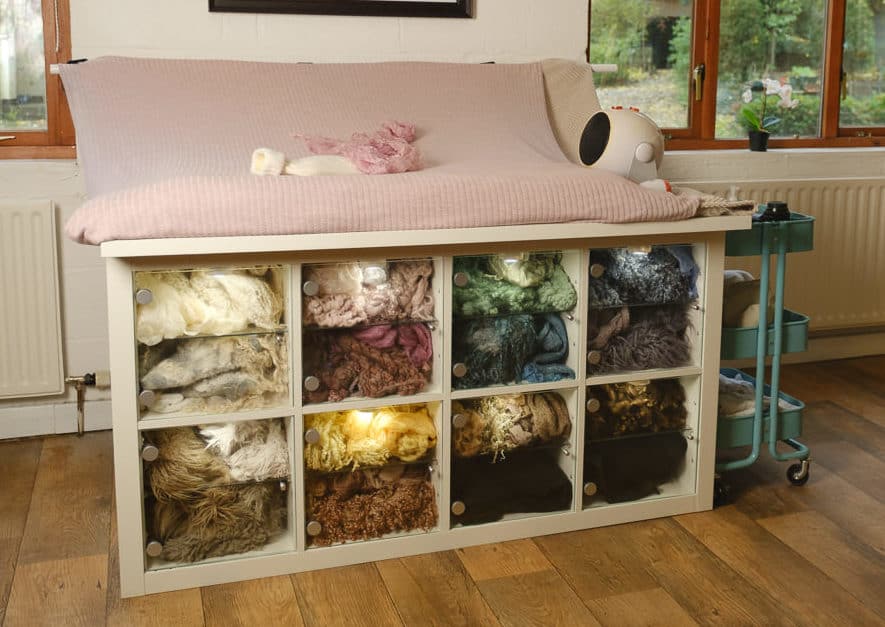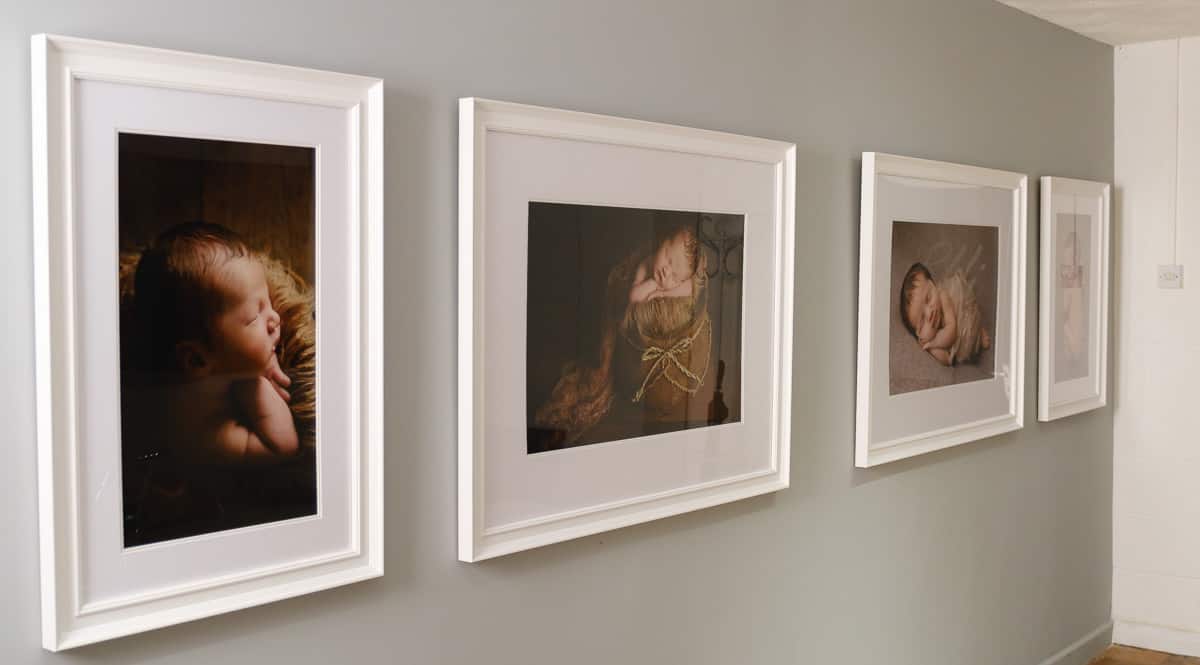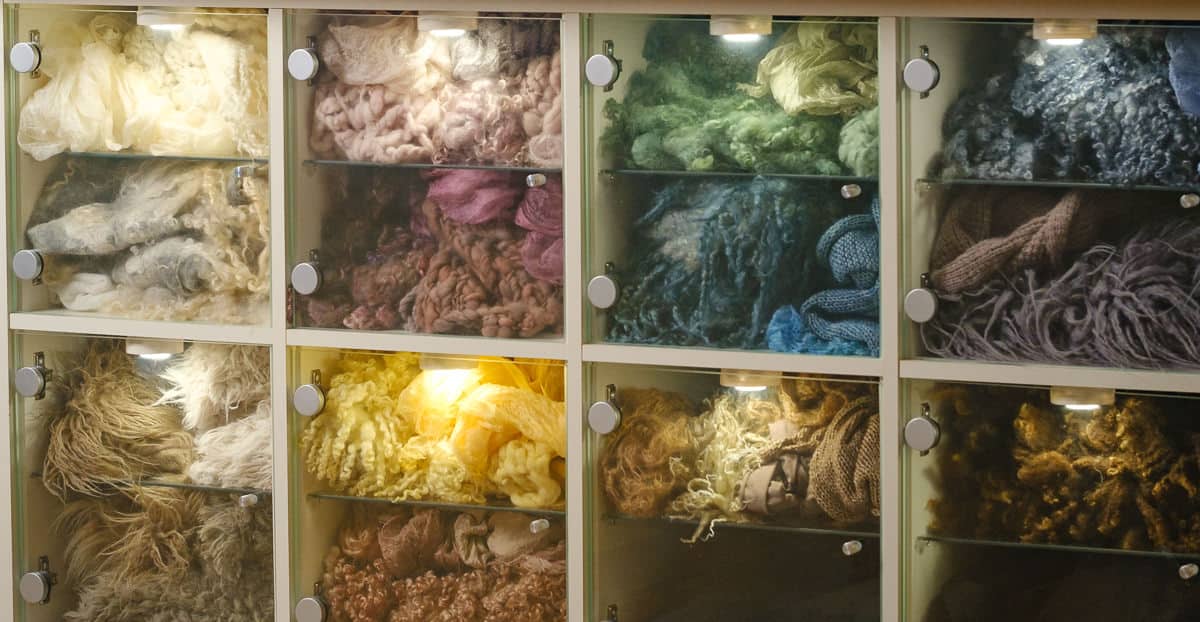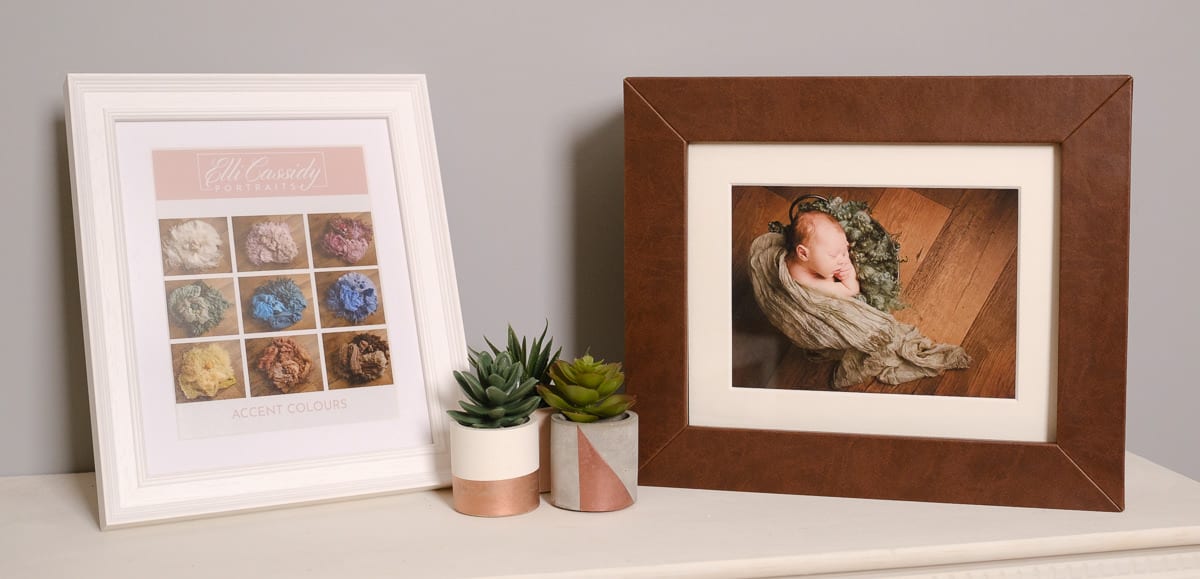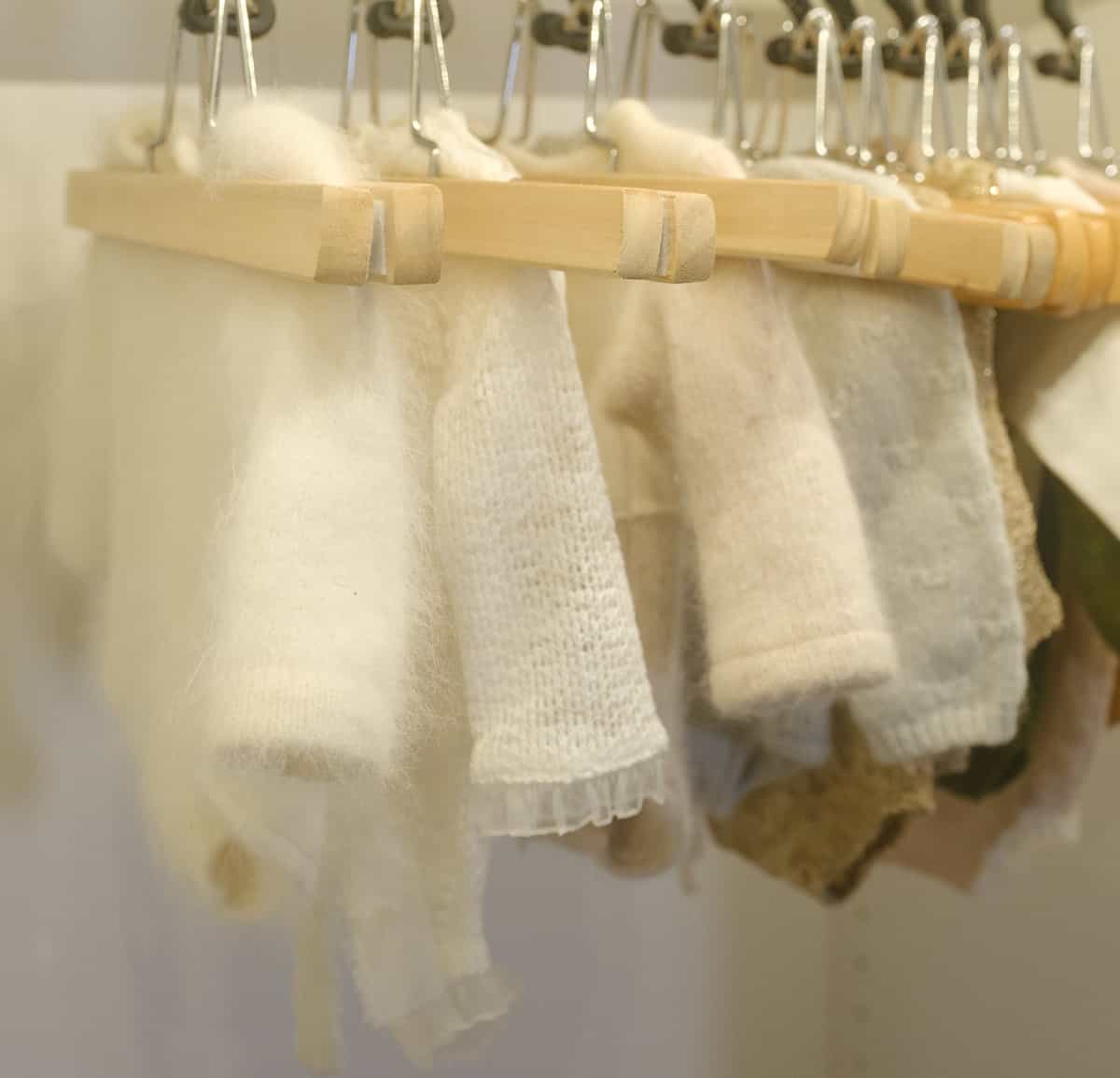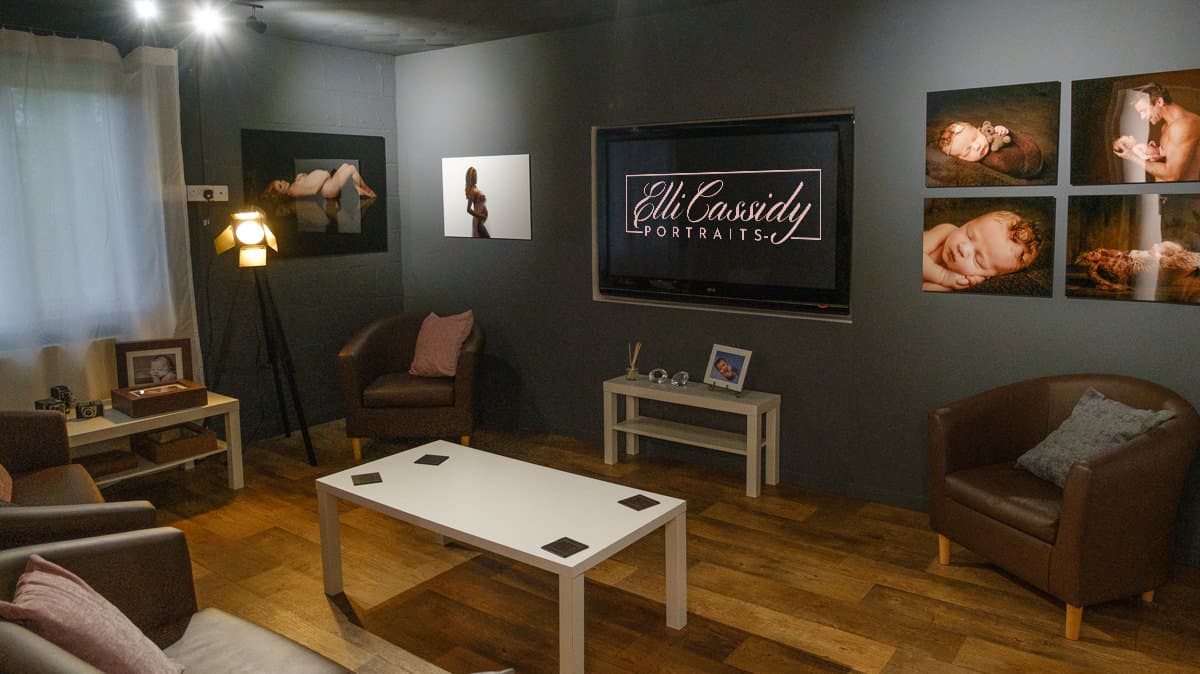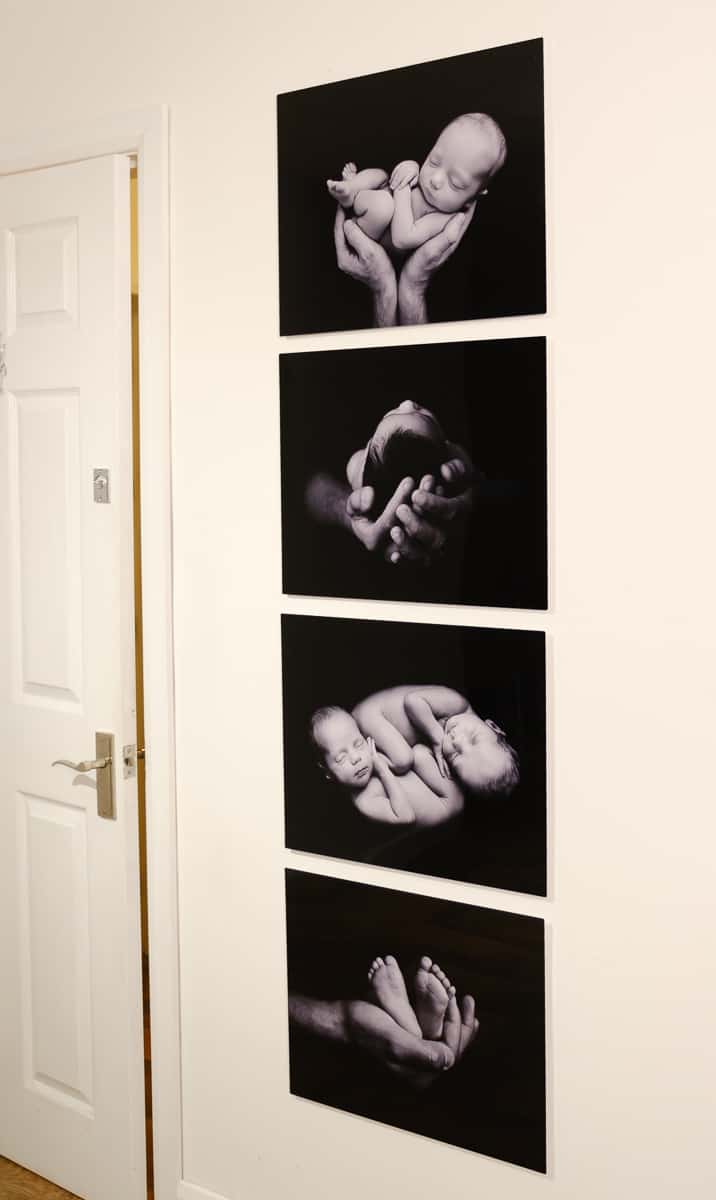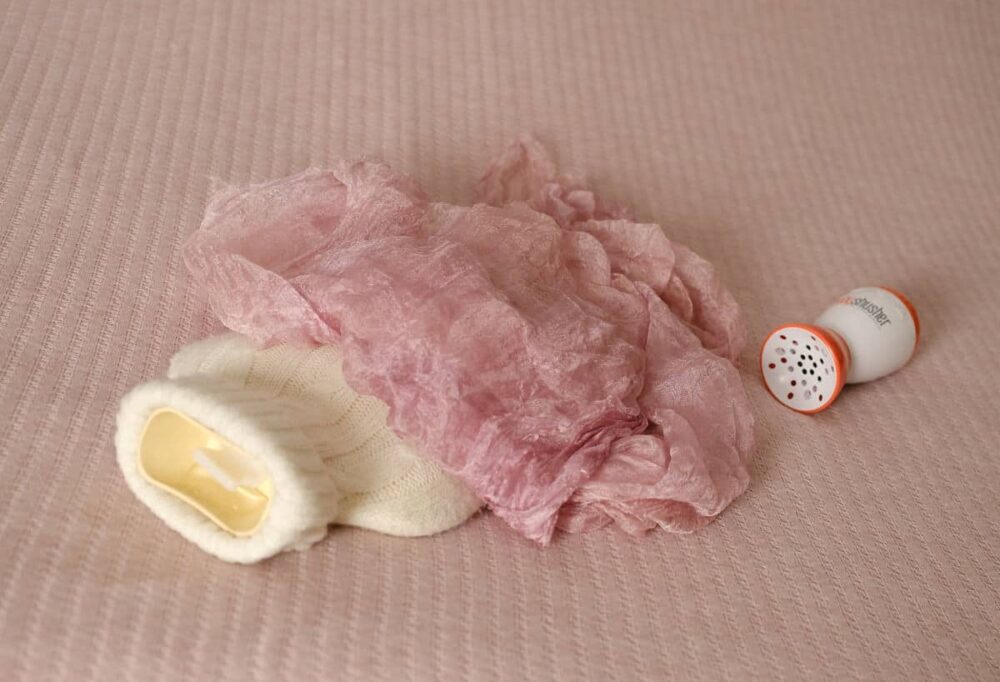 CHOOSING YOUR PRODUCTS
How would you like to display your beautiful portraits? Head this way to see the beautiful products we offer.
I was really concerned about it unsettling my 2 week old son but Elli's patience and calm manner helped him sleep through the whole shoot!
She is THE BABY WHISPERER!
The photos are just perfect and will be treasured for years to come.
A big thanks for making the photo session SO EASY, you have a wonderful manner with the babies, so kind and gentle.
There is no doubt in my mind that had we not felt SO RELAXED IN YOUR PRESENCE the photographs would not be nearly as good as they are.