When you arrive:
When you arrive for your maternity portraits you can expect a very warm welcome in a safe and private space. We usually start with a drink and a chat, and the chance for us to discuss the styles of portraits you would like. There's plenty of time to look through the studio wardrobe and try on different outfits too if that appeals to you. We have comfy sofas for you to relax on anytime you need a break, refreshments on hand and those all important bathroom facilities too.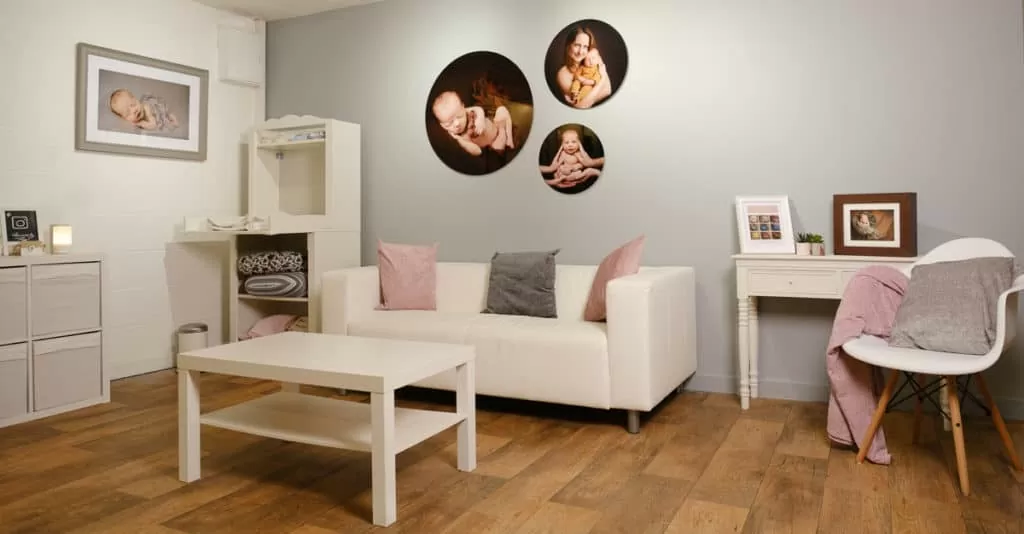 Maternity sessions usually last around an hour, which gives us plenty of time to work through different styles and set-ups, and also allows you time to relax, rest and have refreshments as needed. I always keep a good range of tea/coffees and cold drinks in, including decaf and dairy free options too.
HOW TO PREPARE for your MATERNITY Portraits:
The most important thing is for your pregnancy session to feel relaxed and enjoyable. When it comes to preparing for your portraits some ladies like to go for a full makeover and hair styling whilst others like to keep it natural. If in doubt it's often best to go for a level you'd feel comfortable with. So for example, think of how you might choose to do you make-up and hair for a night out or a meal with friends.
If you're not sure, close your eyes and picture how you'd like to look in your photographs, that generally gives a good idea 🙂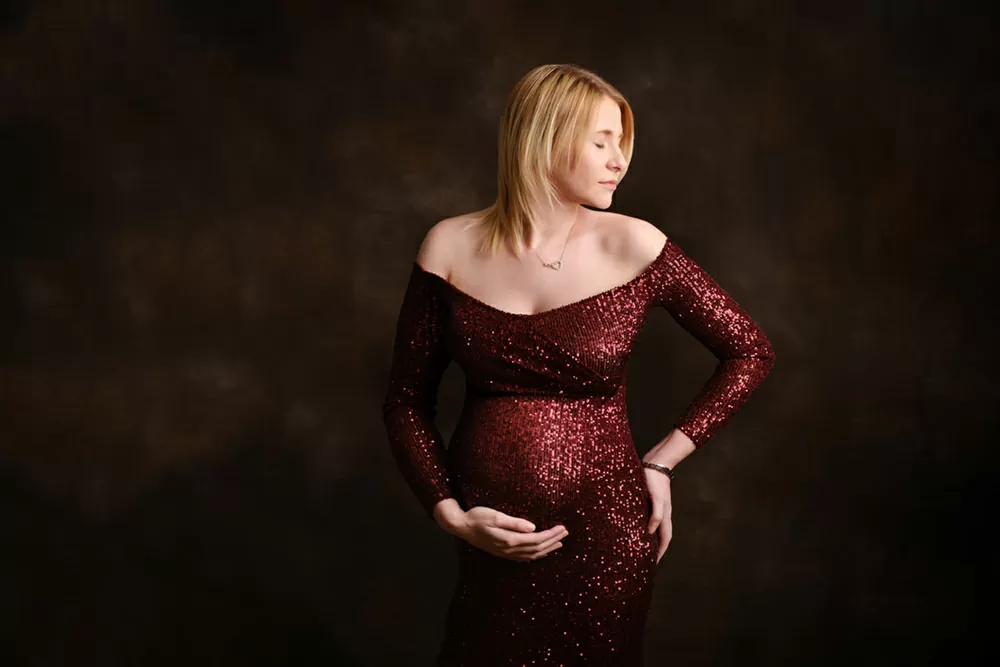 Remember your nails will be in your portraits too, so polished or bare are both fine but try and ensure they are clean and tidy. Jewellery can be a wonderful addition to classy portraits, so have a think about anything you would like to include. And anything you don't want to wear try and take off the night before so you don't have pressure marks left. Likewise, if you want to show some skin on your clothes, try and wear something loose fitting in the morning so that we can reduce any strap marks.
Finally, hydrate….as much as you can, it will help your skin look amazing.
(If you have any scars, tattoos, stretchmarks etc you want editing out do let us know. Though we think they are beautiful and are a part of your story, so unless you request a change they will be left in. You've earned your tiger stripes, it's ok to be proud of them!)
What should everyone wear:
We offer a range of different maternity styles for your session, from dresses and flowing fabrics, to underwear and art nude. The important thing is for you to always feel comfortable, so you can decide on the day how much of little you want to show.
We have a range of outfits, wraps and accessories at the studio for mums-to-be to wear if you would like to use our studio wardrobe. However, feel free to bring a favourite dress, or large snuggly jumper if you have one you love. Generally we recommend wearing neutral clothing. For example, simple greys, blacks, browns and creams work really well, as can soft shades of blues, greens or pinks if you like colour. Where possible avoid patterns and logos. We also have a changing room for you.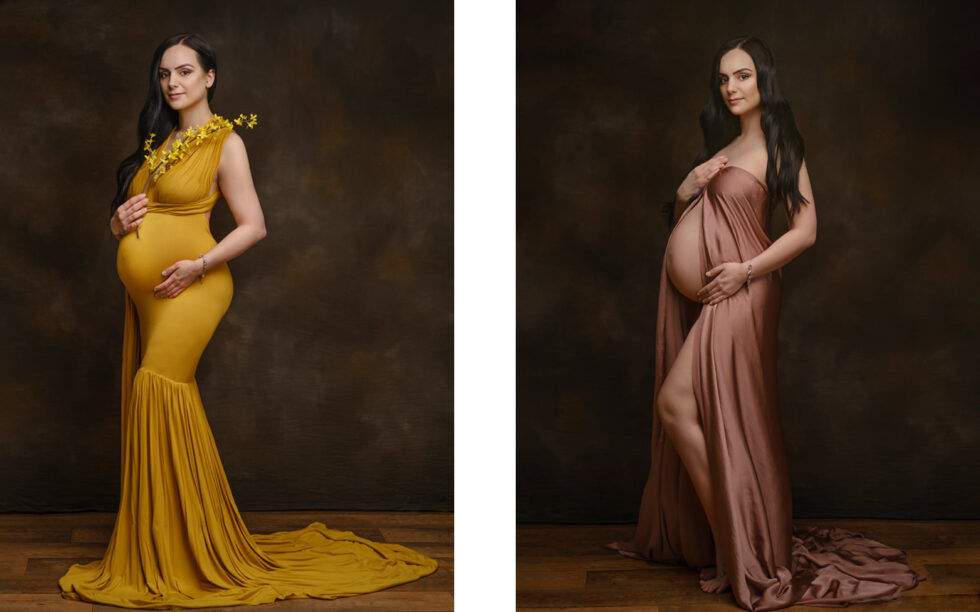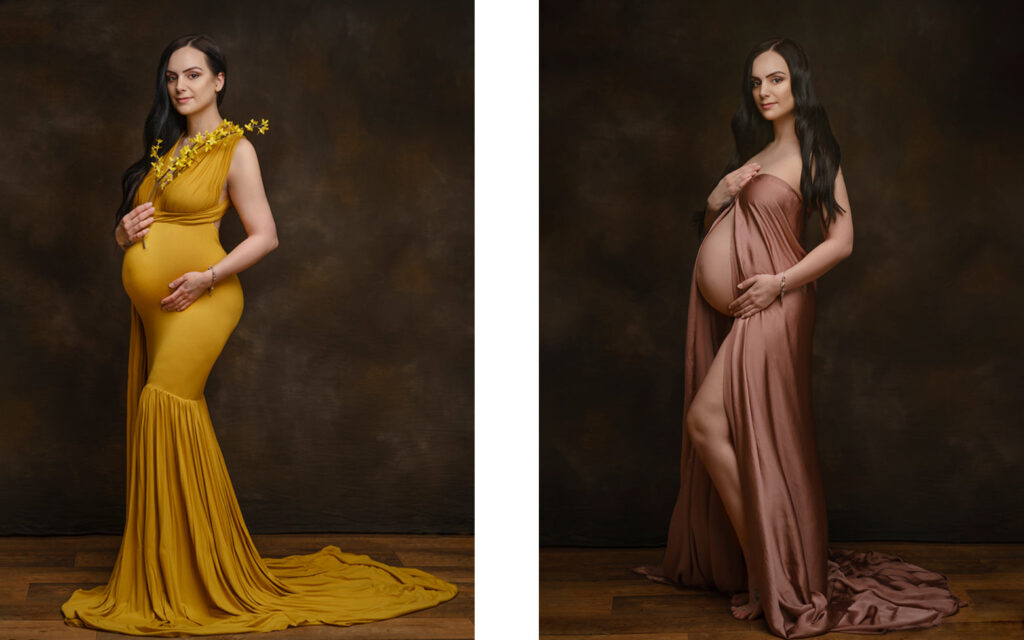 If you want an underwear portrait please bring a nice fitting set with you. If you like the draped fabric portraits, or you're considering implied nude shots then bringing a pair of nude knickers can be helpful.
For those that do choose to have nude or implied nude portraits, we maintain your privacy and dignity at all times. We have a changing room and clean fresh robes available for you to use. (We've never had a mum-to-be regret doing nudes, but we have had several regret not doing them, just something to consider). And finally, nothing is shared online without your permission, they are your portraits and your privacy is guaranteed.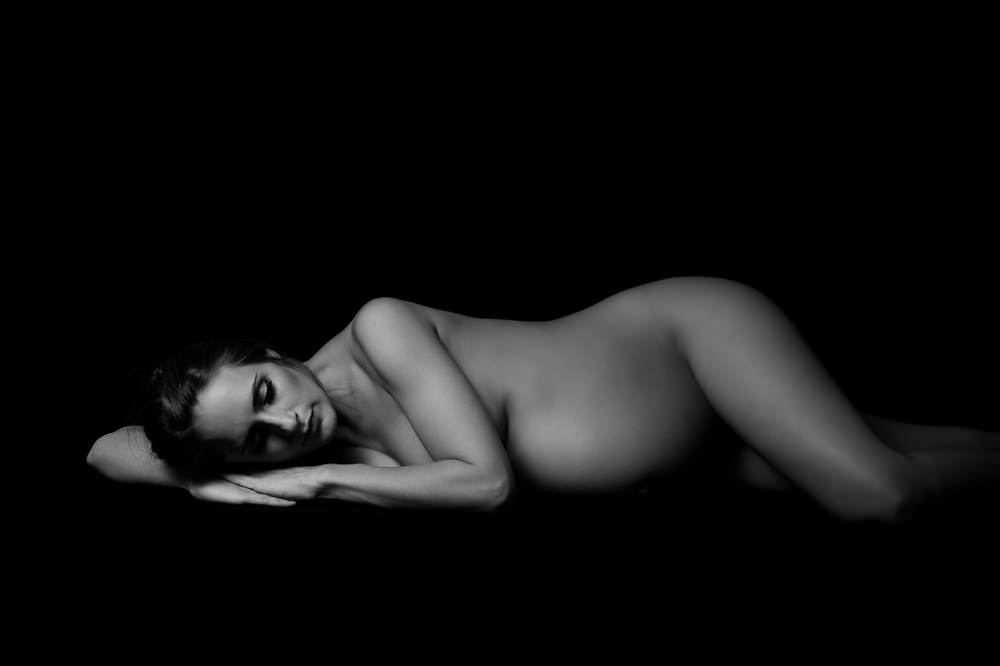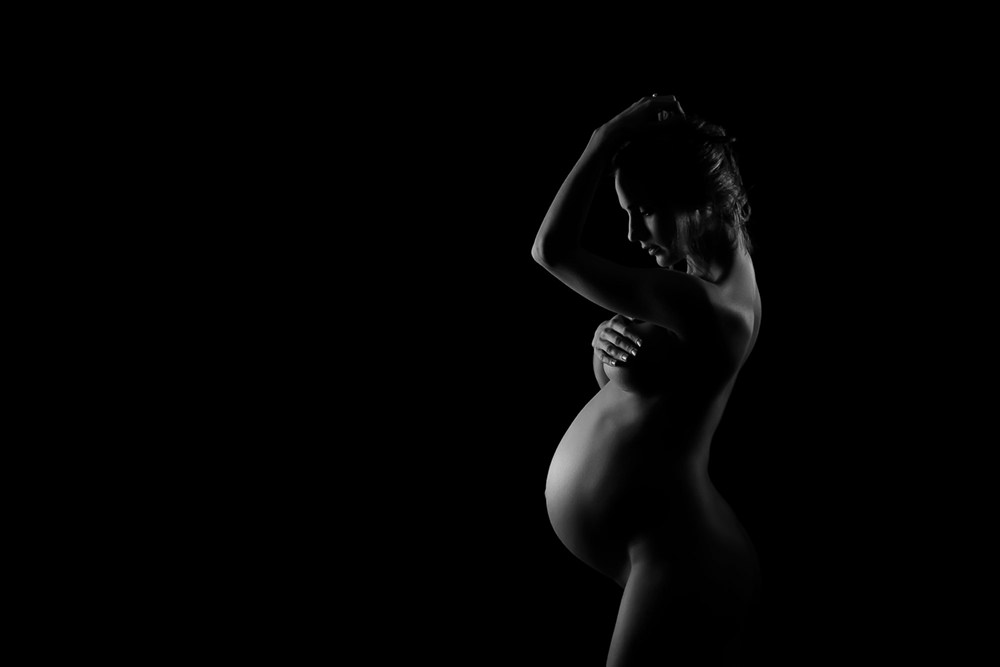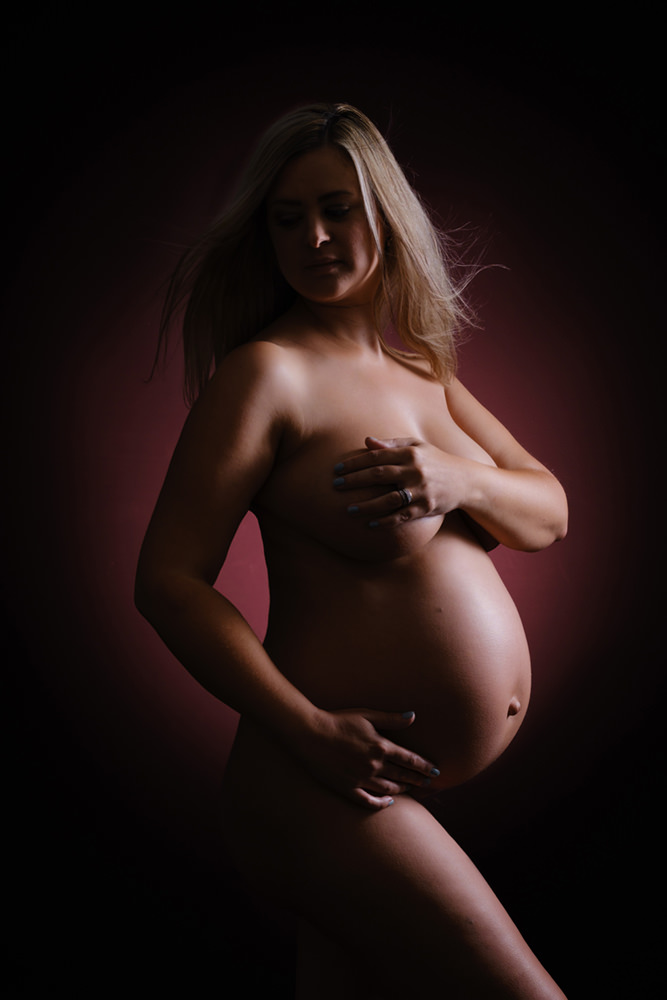 bringing Partners & CHILDREN:
Partners are part of your new family and are very welcome to join in! Simple one colour tops work well for partners, ideally without logos, and in creams, browns, blacks, blues and neutral tones.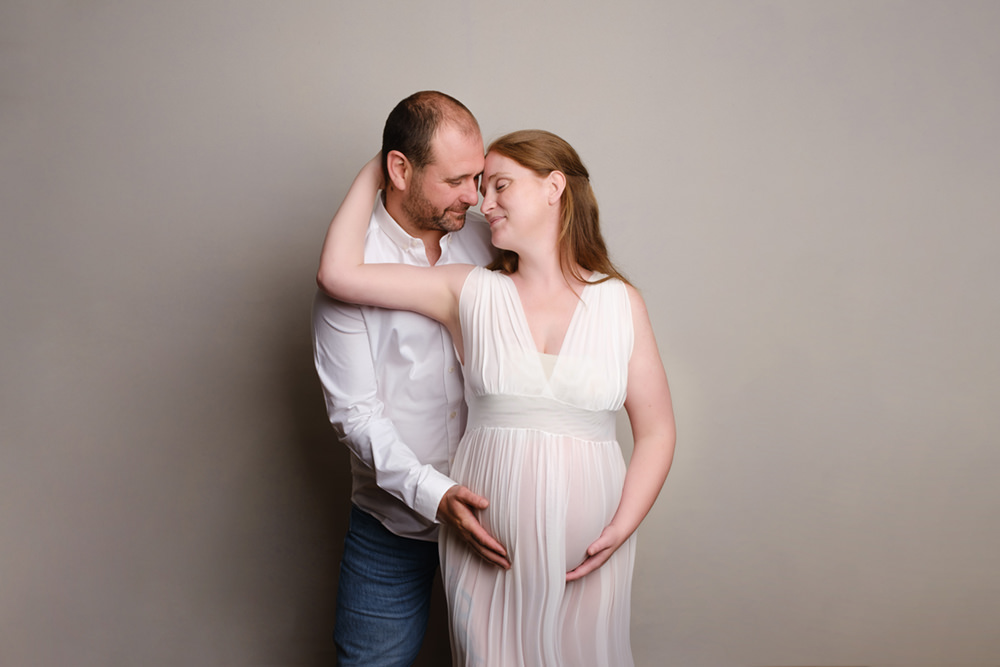 The same applies for children, you are very welcome to bring them along to share in your portraits of this new baby's journey. We have several outfits available in our studio wardrobe or they can wear their own clothing if preferred. Again simple neutral clothing tends to work best.
Viewing & Ordering your MATERNITY portraits:
A few weeks after your session, you'll come for a beautiful cinematic viewing of your photographs. Together we'll look through your portraits and help you choose the perfect products for your home. You can take a look at the wonderful products we offer here.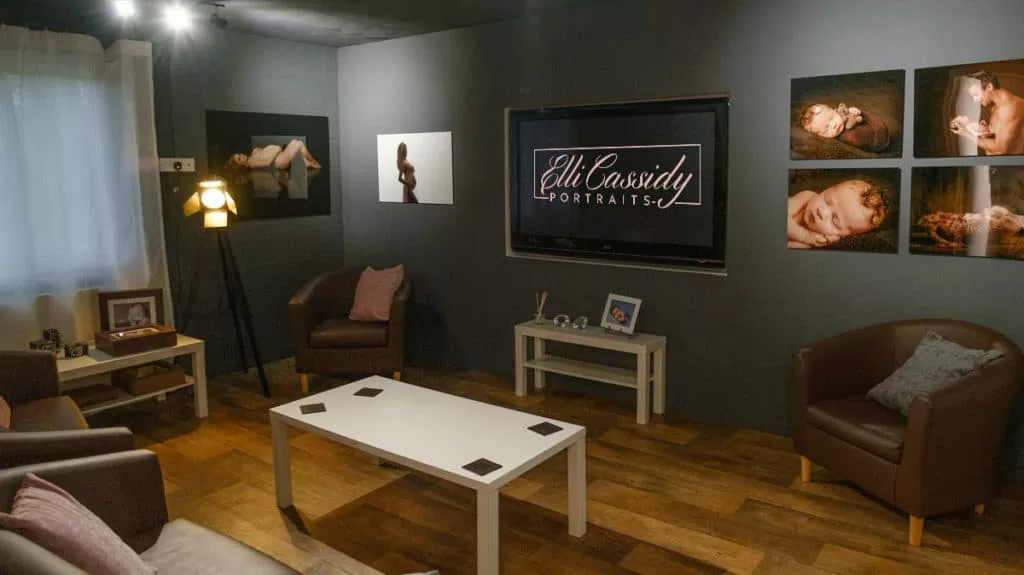 Directions:
The studio is on google maps, so most SatNavs can find us https://www.google.com/maps/place/Elli+Cassidy+Portraits/
Otherwise our address is:
Elli Cassidy Portraits
The Old Rectory Studios
Church Lane
Swaby
LN13 0BQ
07908 248532 / 01507 481048
When you get to the driveway, follow the drive all the way up to the very top. You will see the studio entrance in the right corner up the curved path. There is lots of free parking available on site.
If you have any questions, however small they may seem, please don't hesitate to ask, we're happy to help 🙂