Meet Millie & Ralph
If you're anything like me, tiny baby clothes are irresistible and at whatever stage in life. They always make me pang for just one more baby!
When I brought my first daughter home I had some beautiful soft knitted cardigans and baby grow that I just loved her in. But I won't lie, I remember being so eager to see her in baby jeans and a little hoody! I can't say they were the most practical though and before long she was right back in baby grows again.
With my second daughter I was the complete opposite. I'd already experienced just how quickly they grow and so kept her in 'real' baby clothes for as long as possible. I knew by then that she had a lifetime of adult style clothes ahead, they really are only this little for such a short time. It was the same with all the baby stages, with Isla I was ecstatic when she first crawled, broke a tooth, spoke, walked…. with Freya I was praying she would slow down and not rush to each new milestone!
Traditional yet stylish baby clothes
More recently I've been lucky enough to work with Millie & Ralph clothing, photographing some of their amazing clothes and I can't tell you how beautiful they are. I momentarily considered having another baby just to dress them in these outfits! I think they are literally the brand for maximum newborn cuteness!
I first met Charlotte & Ben, Millie & Ralph owners, when they brought their daughter Amelia for her newborn session. And it was her beautiful baby girl that sparked the dream in Charlotte to run her own clothing business. Hence the meaningful business name too! (Now I might just have heard a rumour that Ralph was named after their pet hamster but I can neither confirm nor deny this at present!)
Mille & Ralph are a local Louth, (Lincolnshire), based company that have grown into a really popular national online store. During covid their website is still open and they are safely delivering throughout current lockdowns, which is perfect for helping you buy new baby gifts for your friends and family, or even treating your own newborn.
It's been fantastic to see Millie & Ralph flourish over the years, and their clothes range is growing all the time, go check them out at:
https://www.facebook.com/MillieAndRalph/
https://www.instagram.com/millieandralph/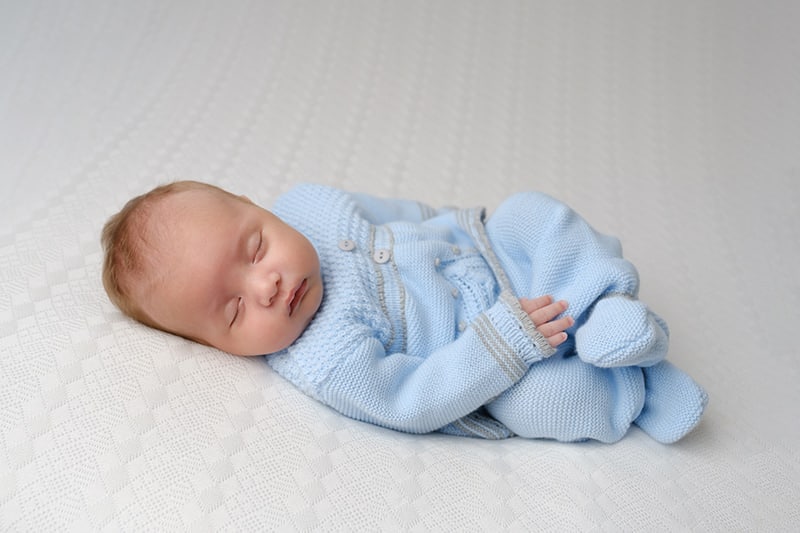 And finally, if you'd like to see your own baby featured in beautiful portraits like these, you can have a look at our newborn sessions here.